ISO 27001 Certification in Qatar | ISO 27001 Consultants in Qatar | ISO 27001 Audit in Qatar | ISO 27001 Implementation in Qatar
Obtain your ISO 27001 Certification in Qatar is simple and affordable with CERTVALUE. We are top ISO 27001 Consultants in Qatar for providing ISO/IEC 27001:2013 Certification in Qatar with the services of ISO 27001 Gap Analysis, ISO 27001 Consulting, ISO 27001 Implementation, ISO 27001 Audit, ISO 27001 Documentation, ISO 27001 Internal Auditor training, ISO 27001 Awareness to your organization to get information security certification in Qatar and Cyber Security Certification in Qatar. Certvalue will help you implement and certify your organization and will helps to maintains minimal for ISO 27001 Cost in Qatar.
Are looking for ISO 27001 Consultant in Qatar, Certvalue is providing best ISO 27001 Certification in Qatar, Doha, Lusail, Ras Laffan, Ad Dawhah al Jadidah, Abu az zuluf, Abu Thaylah, Al Rayan, Al Wakra and other major cities in Qatar with the services of implementation, Documentation, Audit, Templates, training, gap analysis and registration process at affordable cost to all information security management system in Qatar. How will ISO 27001:2013 certification in Qatar helps to IT companies? Businesses are thriving in an era where digital foot print of the organizations is constantly growing at an exponential rate. This include humongous data in the form of information about members, records of data coming in and sent out of the company. Storing and managing such an amount of data is task enough and at the same time prone to multiple risks. These risks may come not be limited to digital domain; breaches may happen through unexpected sources. It is an international standard certification which is known as a best practice in Information Security Management System in Qatar. The certification will aid your company to manage and protect your information assets and values table data. This international standard is recognized globally for managing risks to the security of information you hold. certification hold ISO 27001 Certification in Doha  is allows you to prove to your clients and other stakeholders that you are managing the security of your information.
Benefits of the standard
– Compliance
It might seem odd to list this as the first benefit, but it often shows the quickest "return on investment" – if an organization must comply to various regulations regarding data protection, privacy and IT governance (particularly if it is a financial, health or government organization), then ISO 27001 Certification consultant in Qatar can bring in the methodology which enables to do it in the most efficient way.
– Marketing edge
In a market which is more and more competitive, it is sometimes very difficult to find something that will differentiate you in the eyes of your customers. ISO 27001 consultant in Qatar could be indeed a unique selling point, especially if you handle clients' sensitive information.
– Lowering the expenses
Information security is usually considered as a cost with no obvious financial gain. However, there is financial gain if you lower your expenses caused by incidents. You probably do have interruption in service, or occasional data leakage, or disgruntled employees. Or disgruntled former employees. The truth is, there is still no methodology and/or technology to calculate how much money you could save if you prevented such incidents. But it always sounds good if you bring such cases to management's attention.
– Putting your business in order
This one is probably the most underrated – if you are a company which has been growing sharply for the last few years, you might experience problems like – who has to decide what, who is responsible for certain information assets, who has to authorize access to information systems etc. ISO 27001 in Qatar  is particularly good in sorting these things out – it will force you to define very precisely both the responsibilities and duties, and therefore strengthen your internal organization.
ISO 27001 certification in Qatar helps the organization to manage the security of assets such as financial information, employee details, intellectual properties, and the information that is most important that is shared between you and the third parties will be made secured by implementing the ISO 27001 certification in Doha. If the information and the assets of the company are not secured, it will be very difficult to continue the business because it is very confidential to keep all the information related to business, employees, finance which is considered as the assets. Many organizations will be having a number of information security controls, but without an information security management system, the controls will be not in a proper way it will be somewhat disjointed, disorganized so to have a better and good systematic procedure one has to implement or adapt the ISO 27001 certification in Qatar.
Nowadays everywhere the hacking is going on so one of the best procedure to avoid this kind of hackers one should go for ISO 27001 certification in Qatar which provides exact safeness to keep all the assets closed and secured. It is mainly applicable for the IT industry and the banking sector because it is the one where all the information have to be enclosed, for example if you take a banking sector it is one of the important place where many people go and save the money and keep the money, so the bank should be knowing what are the remedies and the actual procedures to be taken in order to keep all the information safe and Secure from the individuals. If it is known to everyone then there are chances of robbery or hacking of the information's of the individuals so if we go for ISO 27001 Consultant in Doha  it will help to keep all the information of employees, staff and the organizational documents to be safe and Secure which is the main assets for the organization to build.
Security controls will be done in different way for different industries such as addressing certain aspects of IT or data security specifically, and by leaving non- IT information such as paperwork which are protected less. So by adapting the ISO 27001 certification process in Qatar one can have whole lot of security system which will be helpful to safe guard all the information related to the business and the organization. It can be applied to all kind of organization irrespective of size i.e. whether it is small, medium or big that helps in keeping the information assets secure and safe. The ISO 27001 services in Qatar help to execute this and make the whole process secure and safe. An Information security management system is a system of processes, documents, technology and people that helps to manage, monitor, audit and improve your organization's information security. ISO 27001 consulting services in Doha help you to manage all your security practices in one place, consistently and cost effectively. The ISO 27001 certification cost in Qatar is competitive and helpful for the industries and businesses to enclose all the information to be secure and safe.
ISO 27001 implementation in Qatar follows these steps to implement the standard  which will be helpful for the organization who wants to secure the assets of the company, employees and documents of the organization and they are listed below.
Define an ISMS policy.
Define the scope of the ISMS.
Perform a security risk assessment.
Manage the identified risk.
Select controls to be implemented and applied.
Prepare an SOA.
These are the steps which dictate the Plan-do-check-act steps for an organization to follow and give better security systems. By following these policies and procedures the organization can meet the requirements of the standard which makes the whole organization to be safe and Secure by keeping all the information of the employees, organization and the documents related to the Employees and the organization can be secured which means these are the Assets of the organization without these, the organization cannot move forward so it is a necessary and essential for any organization to implement ISO 27001 registration  in Qatar which keeps all the information safe and secure.
ISO 27001 certification in Qatar is one of the specific Standard that is applicable to secure the Assets of the company that the information of the employees, bank details of the employees, documents and important rules  and regulations of the organization can be secured by implementing ISO 27001 certification in Qatar. It is not a product certification it is a process certification where the whole process will be carried out from the starting till the end of the organization. So that every inch of the organization will be secured without leaking any of the information, Every information will be secured and our consultants that is ISO 27001 consultants in Qatar will help to take the necessary actions and the precautions to secure all the information of the organizations to meet the requirement of the standard so that everything in the organization will be secured.
How to get ISO 27001 Certification in Qatar
With us ISO 27001 Certification cost in Doha  is always resalable with 100% track record of success. If you wondering how to get ISO 27001 Certification in Qatar, we are your right choice so, let's not allowed your confidential data to leak. Start implementing the standard by writing to us your requirements at [email protected] or you can also fill the form in our website www.certvalue.com and if you want you can chat online on our website to help us get in touch with you and start the process as soon as possible.
To conclude – ISO 27001 certification in Qatar could bring in many benefits besides being just another certificate on your wall. In most cases, if you present those benefits in a clear way, the management will start listening to you.
TO KNOW MORE ABOUT HIDDEN SECRETS ON ROI
CERTVALUE – CREATING VALUE FOR YOUR CERTIFICATION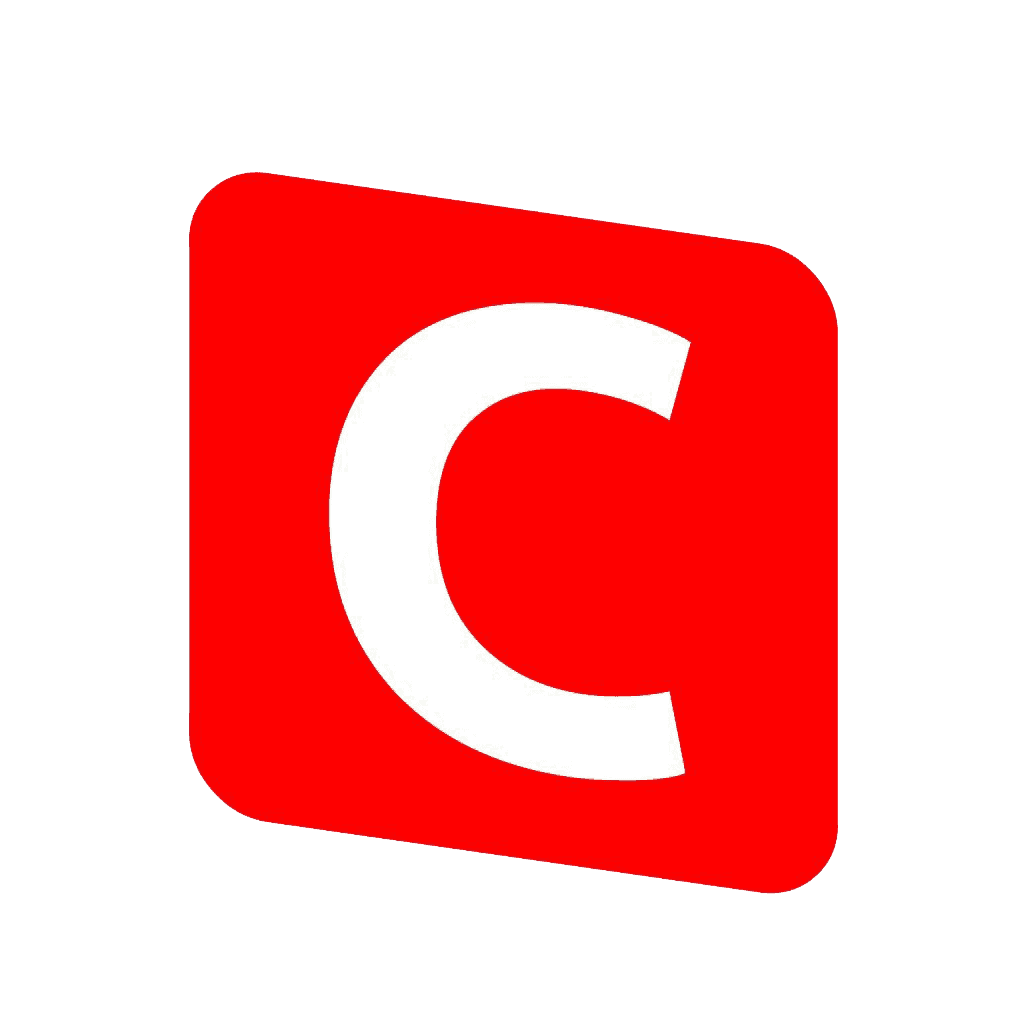 Client/Compliance
Bottom-line of any business organization is profit and Customers are the only source of Profit. Certvalue will help balancing both customer and compliance requirement at the same time with the help of ISO certification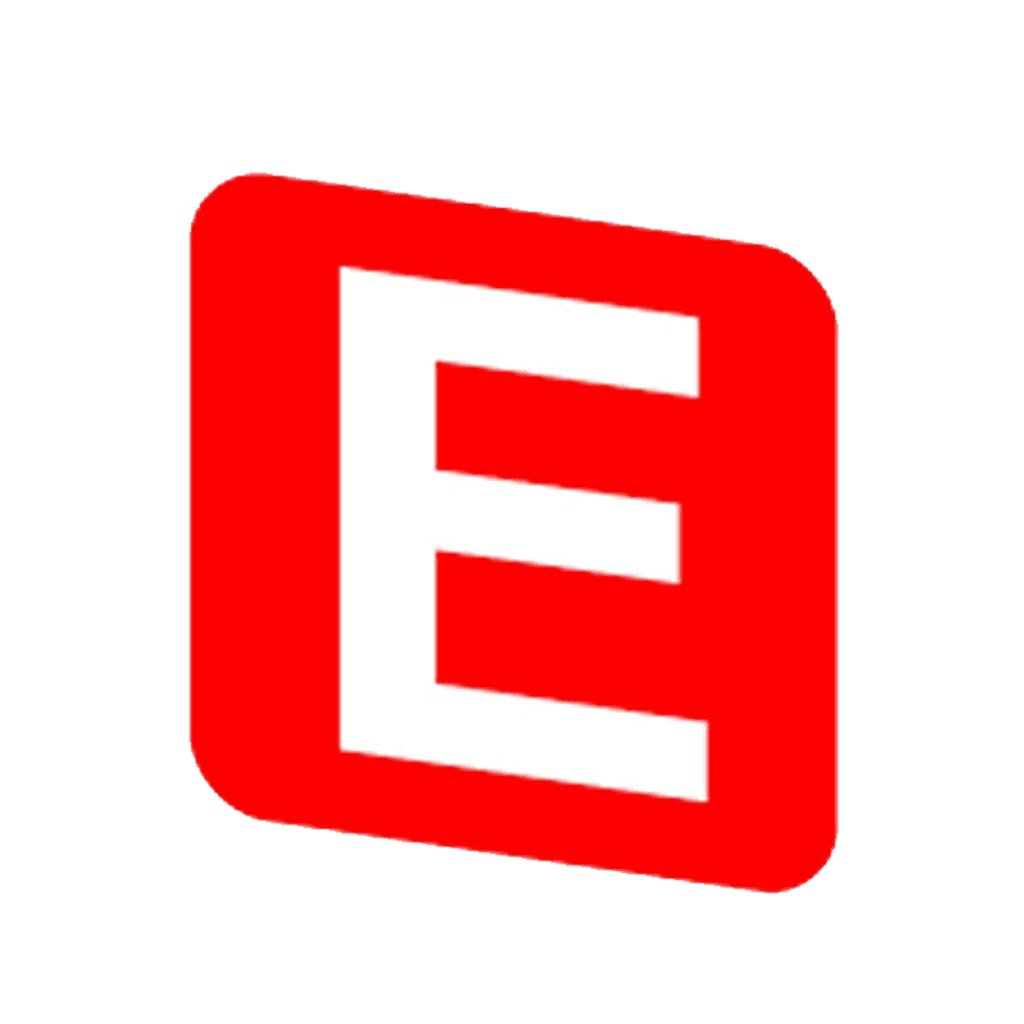 Enhancement of Performance
ISO certification is a tool to streamline and enhance the process performed internal to the organization. Certvalue indulges in inculcating best industry practices.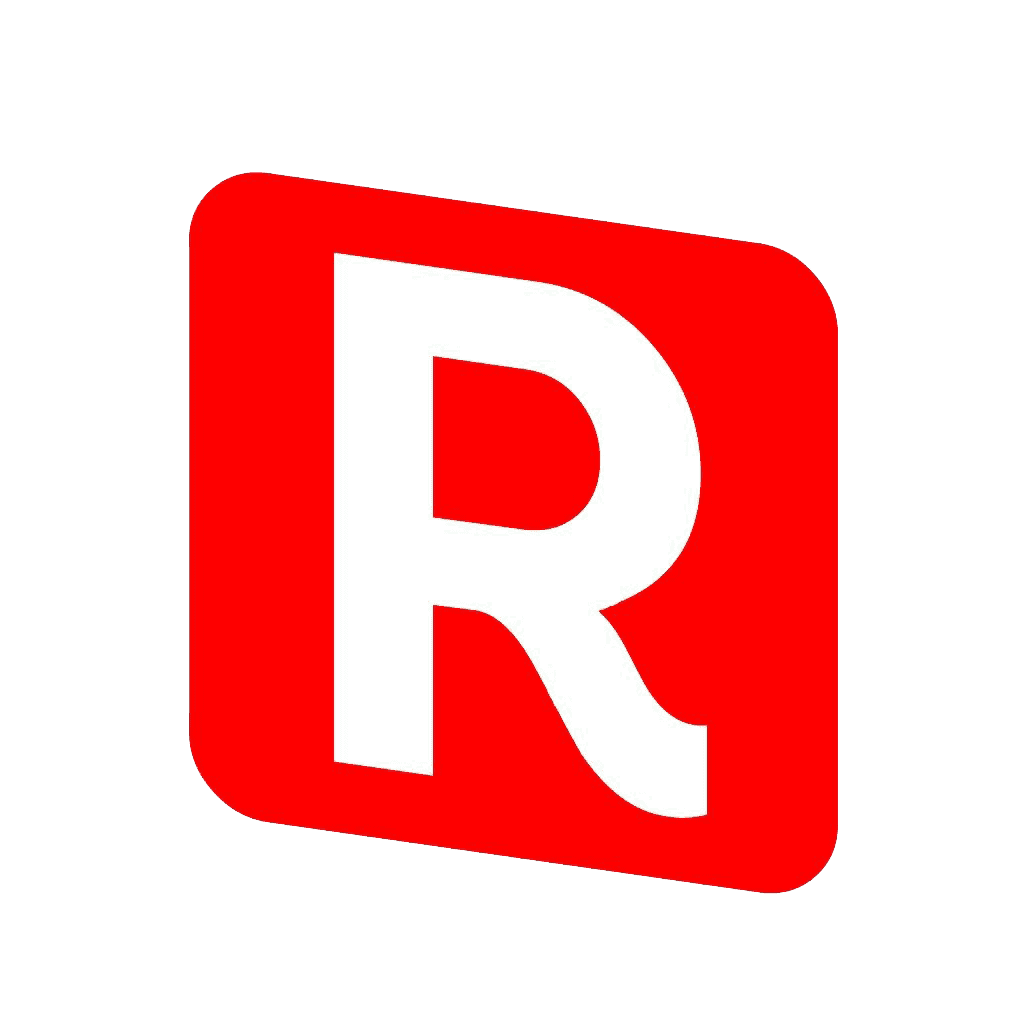 Recognition and Brand Value
It is always about the Brand value of your organization in the market and ISO certification from Certvalue can make your organization to be an excel and stand out in the market globally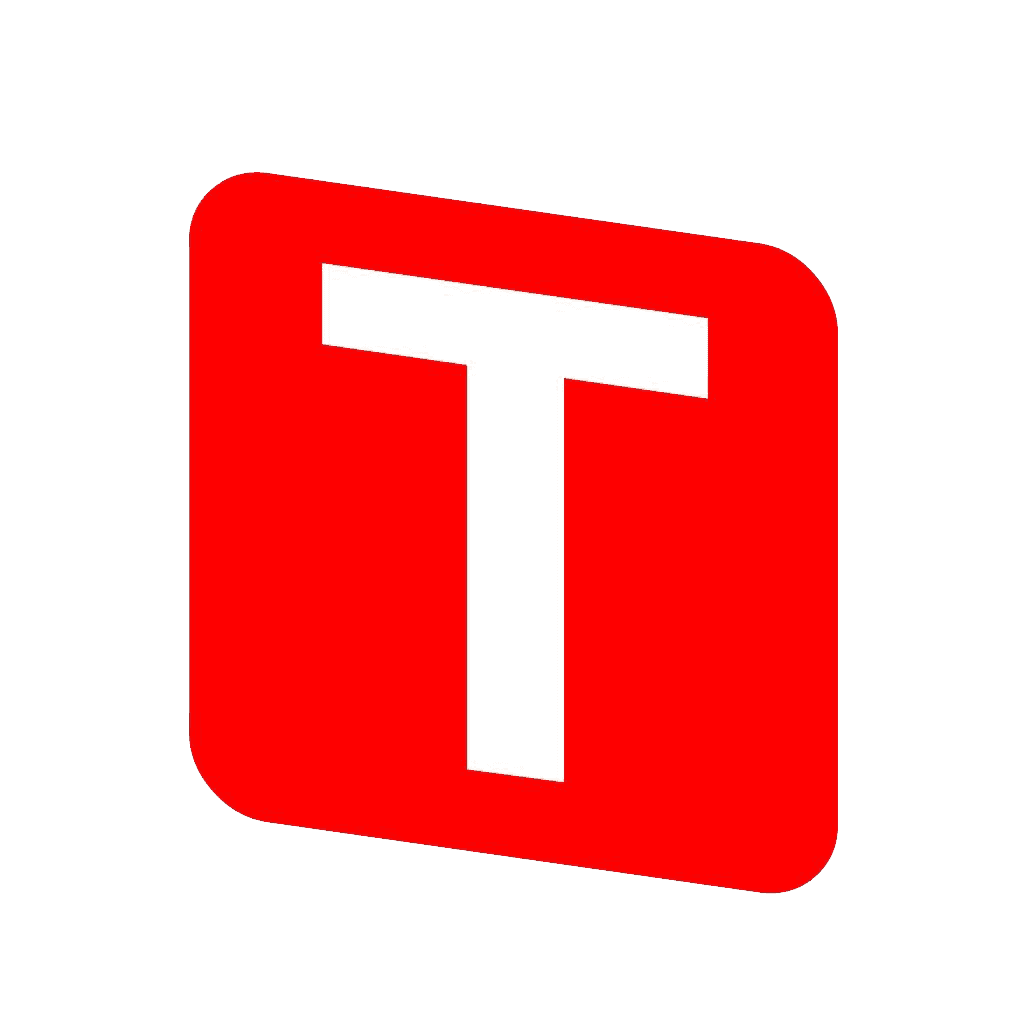 Tender Eligibility
ISO certification is a basic requirement to bid or participate in any tenders floated by government or private sector. And ISO certification from Certvalue is an assurance win over the tenders.
Extract all the benefits of our quality consultation & implementation
Partner Us to achieve the greatest Accomplishments !!
Testimonials
Our Client Reviews

Sobiya Rajesh
We are happy on Certvalue services. The team guided through applicable SOPs, forms and policies to implement QMS and manage it effectively so as to comply with ISO requirements. It included training part as well. Hence we are satisfied and recommend anyone who seek professional service.

Dhruv Parekh
Certvalue team was very professional in their approach from the time we engaged them. Special mention to Ms. Jeevika Uchil who consulted and worked extensively with our team.

Anita Okonigene
CyberDome Nigeria Limited. CertValue made the acquisition of our ISO 27100 certification seamless. The person assigned to us Jeevika Uchil was very helpful.

Neeladri Bose
Amazing organisation to work with! Certvalue is definitely the best of the best. Thank you Certvalue Team!

Shehan Athukorala
Certvalue is a very professional and responsive consultation firm. It did show us the right direction towards the ISO and GMP certifications for the PPE devices we are manufacturing. Hoping to work with them for ISO 13485 /CE and FDA as well. Well recommended for all.

Aditya vakoda
We got good service from certvalue and its team I was satisfied,thank you Certvalue for making my work easy

Mounika Kona
Thank you certvalue, we have built information security management system in our organization with the help of certvalue. They were really help to get certified under iso 27001. Thank you.

somraj daroji
Very professional in consultation, documentation etc right from the first point of meeting with them. . .thank you certvalue for all the support !

Pushkar Patwardhan
Certvalue team was very responsive right from the time we contacted them for the first time. Consultants who worked with us were very professional and demonstrated a lot of patience to get us through required documentation / requirments for the certification. Thank you Certvalue!