INTERNATIONAL CERTIFICATIONS
CONSULTING IS ALL ABOUT

INTELLECTUAL CURIOSITY & TENACITY!
A GLOBAL LEADER IN CONSULTING & CERTIFICATION
Certvalue (A division of BLIP SNIP Consulting PVT LTD) is a global leader in consulting, training and certification as a one stop solution for ISO, CE marking, HACCP, GMP, ROHS, BIFMA and many more delivering high quality services with complete focus on Customer satisfaction.
As a team, our experts integrate the ideas to come up with an innovative solution to best serve their customers. In every stages, We are recognized as a global market player by increasing our industry partner and peers globally by adding values. Our scope of project completion includes stipulated time frame, best quality and economical strategies and it is possible because of our commitment towards our professional goals.
We as a pioneering team in consultation and certification, follow unique techniques and methodologies to focus on the drastic improvement of bottom-line of your organization. Our experts shall provide adequate training and conduct Gap Analysis to render any shortcomings by the organization to be an excel and stand out in the market. With a global presence and experienced consultants in different domains and industrial sectors covering Manufacturing, Service sector, Automobile, Banking, Hospitals, Education, Food industry, software & IT enabled services
WE ARE ONE STOP SOLUTION PROVIDER |
PROFESSIONAL  CONSULTANTS

|

TRUSTED PARTNERS

| MARKET  PLAYER|

SOLVE ROAD BLOCKS

|SKILLED AUDITORS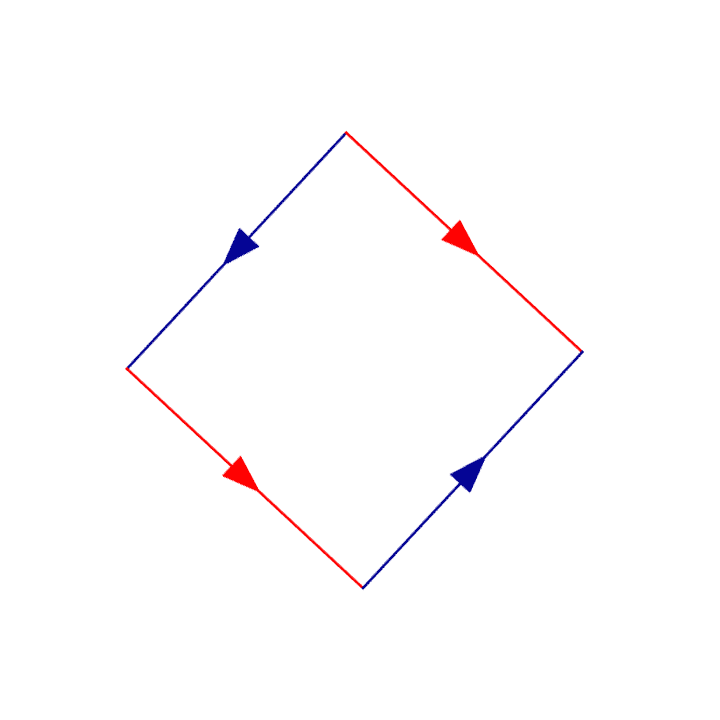 Why
Customers choose Certvalue?
There are hundreds and thousands of Consulting, Documenting, Training and Auditing Companies across the globe, here are lots of great reasons as to Why customers prefer to choose Certvalue as their certification partner.
Competitive Pricing
Our Onsite and Online consulting techniques are unique in the market without any compromise in the quality.
Return on investment
Our quality of work will fetch you what you are looking for and thus return on investment is always promising from our End
Pioneering team
All our experts have a great sense of ISO and other international standards with multiple years of experience
Practical approach
We believe in improving the bottom-line of the customers and help them to get best out of the implementation process.
Quick response
Our consultant work 24/7 and all 365 days to respond to our customer requirement immediately and are always available to respond to their queries
Faster results
Our scope of project completion includes stipulated time-frame, cost effective and best quality with high end commitment of our consulting team
We help organizations across the Globe by implementing best Practices to get certified into international standards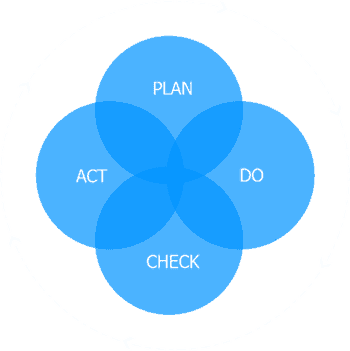 We Work Precisely On Every Step

GAP ASSESSMENT
A Keen observation and scrutinizing your current system will lead to an excellent road map for project completion.
TRAINING'S
Our Induction programs for your employees creates awareness & importance of internation standards. Training on Internal audit will help the organisation to measure improvement.
IMPLEMENTATION
Our unique consulting techniques on best practices & standards enhaances business image & also strategies, on site & virtual. We focus on your business process to buils Vibrant, Profitable & costumer satifaction.
AUDIT & CERTIFICATION
External audit is going to be inspection of effective implementation & consultation technique.
ISO Certification Consultants and ISO Registration in India
ISO certification, CE mark certification, HACCP certification, CMMI certification consultants – Get your organization certified to go global, Brand recognition, process improvement & customer satisfaction.
Certvalue is a one of the leading professional training, consulting & certification organization for ISO certification, CE certification, HACCP Certification & CMMI certification. As an professional consulting organization having objectives to assist companies in every industry sector to gain maximum benefits from the standards.  We focus more on industry best practices, Techniques to cut down unnecessary expenditures, employee retention, Increased profit rather than just documents or certification.  All our certified customers have repeatedly reported increased sales, brand recognition, improved process and increased bottom line.
Our professional consulting techniques can be applied for all organizations in every industry sector irrespective of company size, nature of business, bottom line, departments & physical presence. We assist with tailor made consultation techniques which suites the requirement & assure 100% guarantee for certification. We can provide professional ISO consulting services in India, Saudi Arabia, Sultanate of Oman, UAE, Kuwait, Lebanon, Iraq, Jordan, Bahrain, Qatar, Singapore, US, UK & South Africa.
What is ISO certification?
ISO stands for International organization for standardization which was formed in the year 1947, having central office in Geneva (Switzerland). Develops & published more than 21,500 standards till date. ISO does not certify any organization. Consultant helps company to implement standard before external audit from certification body.
Why ISO certification is important for companies?
Increased credibility & brand recognition:
It is very important for any business to become successful. It helps to build customer recognition. Customers are more likely to choose brand & you shall have competitive edge over your competitors & market.
Increased Profit:
Having efficient process in place reduces wastage, increased productivity, marketing strategies & repeated business from existing customers shall increase company bottom line.
Central & state government tender opportunities:
To bid for any government tenders, It is very mandatory for every company to have ISO certification. It increases chances to get tenders from government.
Customer Satisfaction:
It builds a trust within your customer over your organization, Product or services. Resulting in repeated business from existing customer rather than depending on new customers.
Employee Satisfaction:
It is as important compared to customer satisfaction. Employee retention is one of the major problems faced by every organization. Having ISO certification increases the trust in employee resulting in employee retention for a longer period. All the successful companies have employees working with them for longer period.
What makes us special &




Why clients choose us?
Extract all the benefits of our quality consultation & implementation

Partner Us to achieve the greatest Accomplishments !!
CONNECT WITH US
---
Certvalue