ISO 9001 Certification In India, ISO represents the International Organization for Standardization, derived from the Greek word "iso," which translates to equal. Based in Geneva, Switzerland, ISO operates as an independent, non-governmental, and non-profit entity, boasting a membership of 163 countries. India is home to the well-known and well-liked ISO certification. It has established more than 21000 standards to date and is the largest developer of international standards in the world. It encompasses practically all fields and industrial subsectors.ISO certification in India follows a procedure similar to that in other countries, with the goal of verifying that organizations comply with the International Organization for Standardization (ISO) requirements. ISO consultant in india indicate that a company fulfils specified quality, environmental, or other management system requirements, hence increasing its credibility, efficiency, and competitiveness in the worldwide market. departments or facilities.
Professional Consulting Company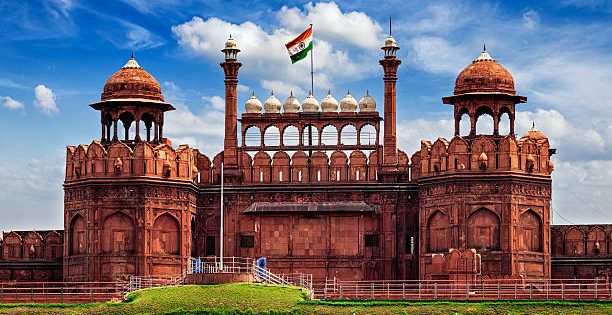 How to get ISO Certification in India
If you are searching for ISO Certification for your company, Certvalue is the top service provider for any kind of ISO Certification. Certvalue is one of the few consulting organizations in the world with domain experience in practically every industrial area. Our unparalleled knowledge and understanding of global economics enable acquiring any International Certification easy for your firm. Please visit  https://www.certvalue.com/  for additional information and facts about our business and services.
PROCEDURE FOR ISO CERTIFICATION in India
Obtaining ISO certification in India involves a series of steps that organizations need to follow to comply with the International Organization for Standardization (ISO) standards. While the specific steps might vary based on the ISO standard you're seeking certification for, here's a general outline of the process:
Select the Relevant ISO Standard: Determine which ISO standard is applicable to your organization's industry and objectives. This will serve as the basis for your certification efforts.
Awareness and Training: Ensure that your employees are familiar with the chosen ISO standard and its requirements. Conduct training sessions if necessary to ensure everyone understands their role in the certification process.
Gap Analysis: Conduct a thorough assessment of your organization's existing practices and policies against the requirements of the chosen ISO standard. Identify areas where improvements are needed.
Develop an Implementation Plan: Create a detailed plan outlining how your organization will address the identified gaps and align its processes with the ISO standard's requirements.
Documentation: Develop the necessary documentation, such as quality manuals, policies, procedures, work instructions, and records, to demonstrate compliance with the ISO standard.
Implementation: Execute the plan by implementing the changes and improvements outlined in your implementation plan. This may involve revising existing processes, creating new ones, and ensuring that everyone in the organization is aware of the changes.
Internal Audits: Conduct internal audits to assess the effectiveness of your implementation efforts. Internal audits help identify any remaining gaps or areas that need further attention.
Corrective Actions: Address any issues or non-conformities identified during the internal audits. Implement corrective actions to ensure that your processes align with the ISO standard's requirements.
Management Review: Hold a management review to evaluate the progress of your ISO implementation. Top management should ensure that the implementation is on track and allocate any necessary resources.
Pre-Assessment: Some organizations opt for a pre-assessment or readiness audit to evaluate their preparedness for the formal certification audit. This step can help identify potential issues in advance.
Certification Audit (Stage 1 and Stage 2):
Stage 1 Audit: The certification organization reviews your documentation and readiness for the certification audit.
Stage 2 Audit: The certification organization conducts an on-site audit to assess the implementation of the ISO standard in your organization. They will evaluate your processes, documentation, and compliance with the standard's requirements.
Certification Decision: Based on the audit results, the certification organization will decide whether to grant you ISO certification. If any non-conformities are found, they need to be addressed before certification is issued.
Certification Issuance: If your organization meets the requirements, the certification organization will issue an ISO certificate, confirming your compliance with the chosen ISO standard.
Surveillance Audits: After certification, your organization will undergo periodic surveillance audits by the certification organization to ensure ongoing compliance with the ISO standard.
Benefits of ISO Certification in India
ISO Registration in India provides numerous advantages to organizations across diverse industries. This certification, granted by the International Organization for Standardization (ISO), signifies adherence to globally recognized standards, delivering a range of benefits that enhance credibility, operational efficiency, and competitiveness.
One of the primary benefits is improved quality management. ISO standards like ISO 9001 foster a systematic approach to quality, leading to heightened product/service quality and increased customer satisfaction. This, in turn, builds trust and credibility among clients, partners, and stakeholders, both domestically and internationally.ISO certification also amplifies competitiveness. Certified organizations demonstrate their ability to consistently meet customer requirements and deliver quality offerings, providing them an edge in the market. This competitive advantage often leads to enhanced business opportunities and growth.
Additionally, ISO standards promote efficiency and cost savings. By streamlining processes, minimizing waste, and optimizing resource utilization, companies can experience tangible reductions in operational costs. This approach aligns well with the goal of continuous improvement, which is a core principle of ISO standards.In India's rapidly changing business landscape, ISO certification bolsters legal compliance. Certified organizations are more likely to stay aligned with relevant laws and regulations, minimizing legal risks and potential disruptions to operations. Moreover, ISO-certified businesses can access global markets more easily, as many sectors require ISO certification for market entry, providing a broader canvas for growth.
ISO certification also enhances employee morale and engagement. Clear processes, well-defined roles, and active employee involvement foster a positive workplace environment, boosting job satisfaction and productivity. Furthermore, the focus on risk management, as outlined in ISO 31000, equips organizations to identify and mitigate risks effectively, ensuring operational resilience.
Addressing environmental concerns, ISO 14001 certification underscores a commitment to sustainability. This is especially significant given the rising importance of responsible business practices in India's context. ISO-certified organizations are better positioned to manage environmental impact and demonstrate social responsibility, elevating their reputation among environmentally conscious stakeholders.
ISO Certification cost in India
The price of obtaining ISO certification in india can change based on a number of variables, including the organization's size, the complexity of its internal workings, the selected ISO standard, the Certification organization chosen, and the country's location. 
Checklist for ISO Certification in India
The seven key aspects of the ISO Standard are covered by the audit checklist for ISO Certification:
Context of the organisation

Leadership

Planning

Support

Operation

Performance evaluation

Improvement
List of industries suitable for ISO certification in India
Because ISO certification focuses on establishing and maintaining standards for quality, environmental management, information security, and other areas, it can be used in a variety of indian sectors. The following industries are typical candidates for ISO certification in india:
FOOD & FOOD PRODUCTS
HOSPITALITY BUSINESSES
TRANSPORT & LOGISTICS
MEDICAL DEVICES
PUBLIC SECTOR
PHARMACEUTICAL INDUSTRY
QUALITY MANAGEMENT SYSTEM
SOLAR INDUSTRY
TELECOMMUNICATION INDUSTRY
ANTI-BRIBERY MANAGEMENT SYSTEM
CONSTRUCTION INDUSTRY
CHEMICAL INDUSTRY
ELECTRICAL & ELECTRONIC
EDUCATION INDUSTRY
ENERGY INDUSTRY
HEALTHCARE INDUSTRY
INFORMATION TECHNOLOGY INDUSTRY
ISO FOR TEXTILE INDUSTRY
AUTOMOTIVE INDUSTRY
ENVIRONMENTAL MANAGEMENT SYSTEM
HOTEL & LEISURE SERVICE
Following is the list of countries where we can provide ISO 9001, HACCP, ISO 14001, ISO 27001, SA 8000 Certification Consultancy. 
Argentina, Brazil, Canada, Colombia, Mauritius, USA, Bahrain, Gaza, Iran, Jordan, Kuwait, Oman, Qatar, UAE, Turkey, Yemen, Saudi Arabia, South Africa, Egypt, Ethiopia, Ghana, Gambia, Libya, Morocco, Mozambique, Lebanon, Rwanda, Kenya, Uganda, Angola, Sudan.
Certvalue – Your Iso certification Consultant
If you're looking for how to acquire ISO certification in India, look no further.contact Certvalue, a prominent worldwide firm that provides consultancy, certification, auditing, and other related services globally. You may easily contact Certvalue by visiting https://www.certvalue.com/ and chatting with an expert, or you can send an email to [email protected] and one of our experts will contact you as soon as possible to give the best available solution in the market.we can provide ISO 9001, HACCP, ISO 14001, ISO 27001, SA 8000 Certification Consultancy.
Process for ISO Certification in Bangalore
Certvalue make the ISO certification process in a simple way for every organization in bangalore to get their certification sitting at their place in lesser time and at an affordable cost.
Seek guidance from Certvalue to determine the relevant ISO standards.
Collect and prepare the required documents and records.
Undergo a thorough audit by Certvalue's auditors to assess compliance.
Upon successful audit, receive your ISO certification from Certvalue.
CERTVALUE – CREATING VALUE FOR YOUR CERTIFICATION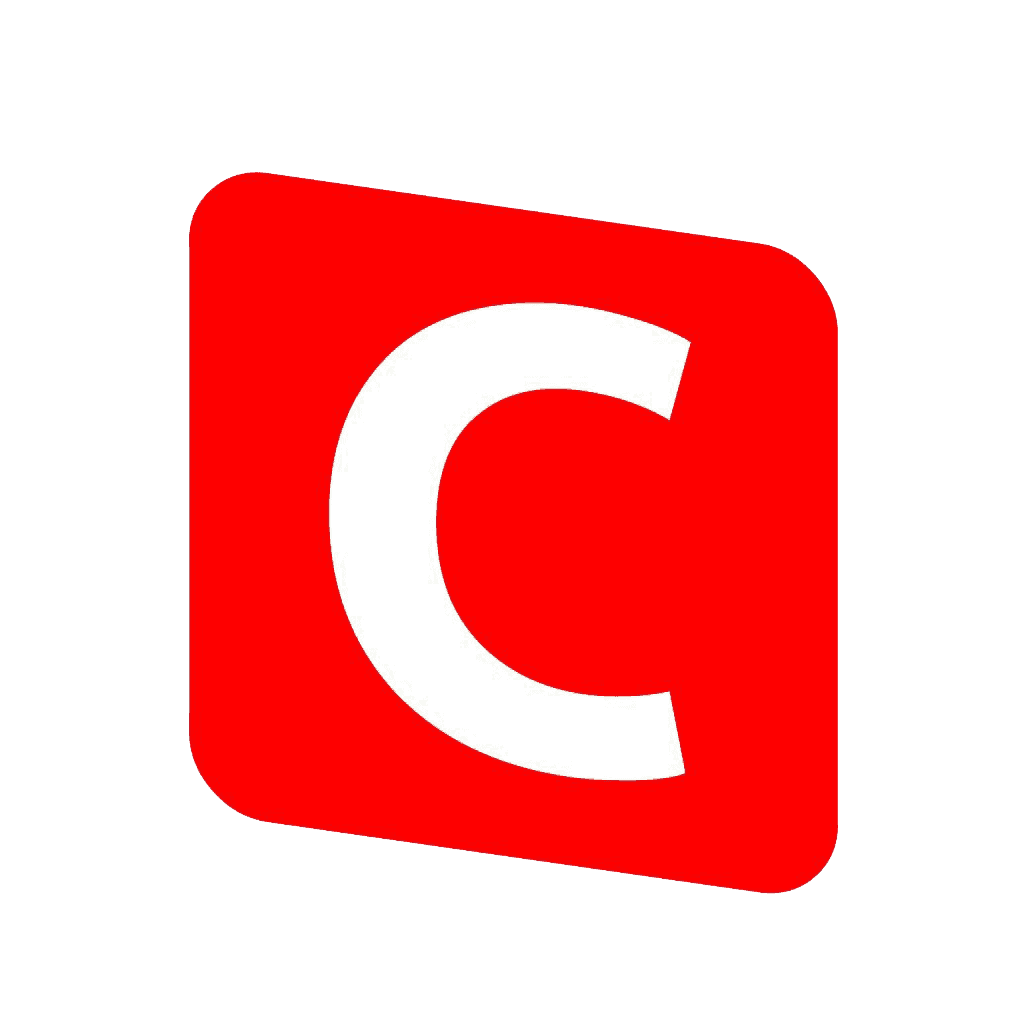 Client/Compliance
Bottom-line of any business organization is profit and Customers are the only source of Profit. Certvalue will help balancing both customer and compliance requirement at the same time with the help of ISO certification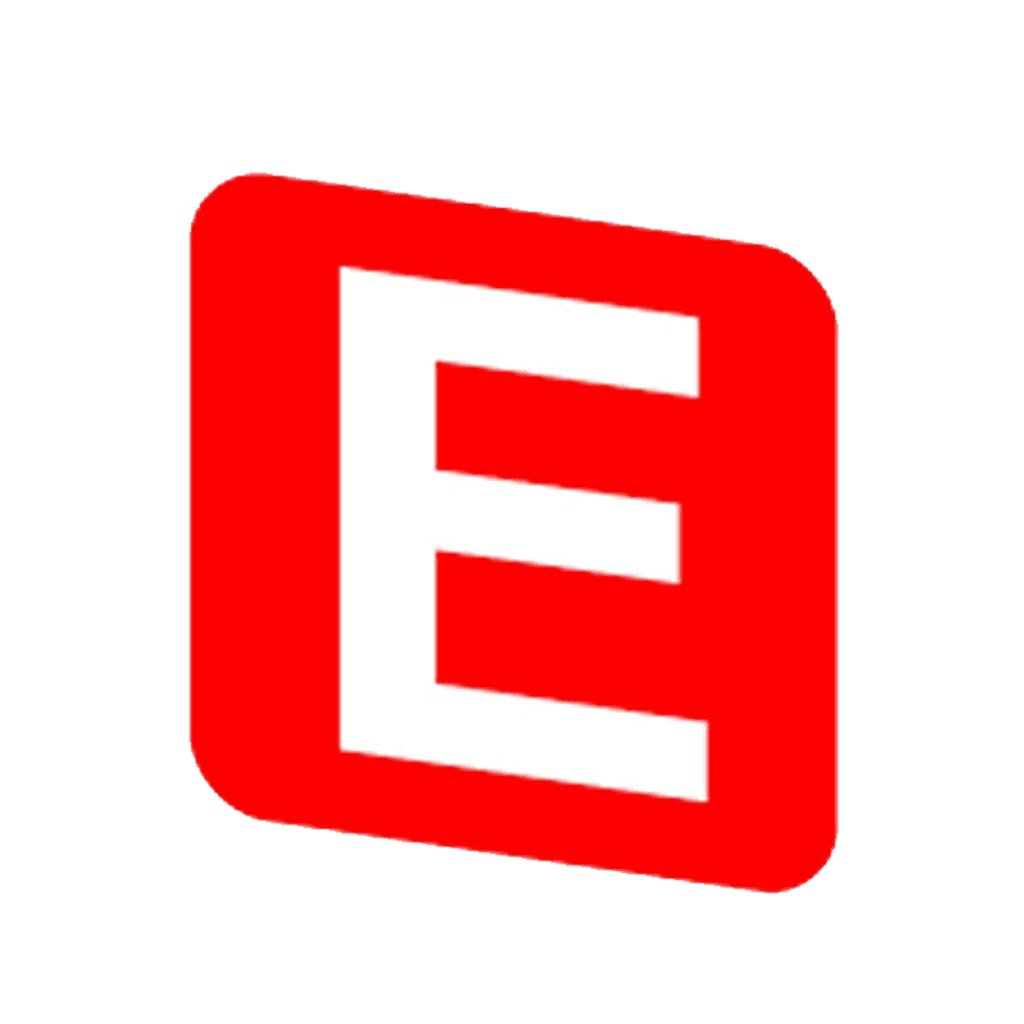 Enhancement of Performance
ISO certification is a tool to streamline and enhance the process performed internal to the organization. Certvalue indulges in inculcating best industry practices.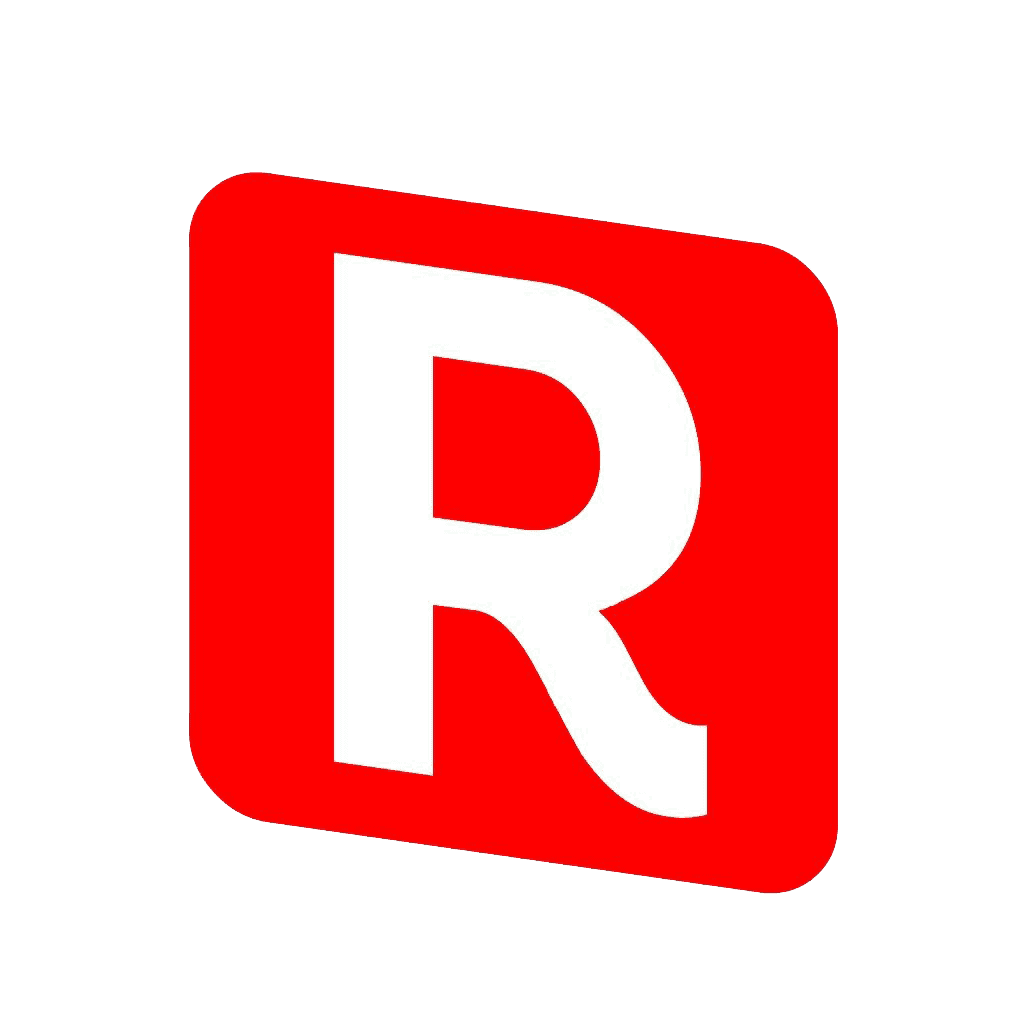 Recognition and Brand Value
It is always about the Brand value of your organization in the market and ISO certification from Certvalue can make your organization to be an excel and stand out in the market globally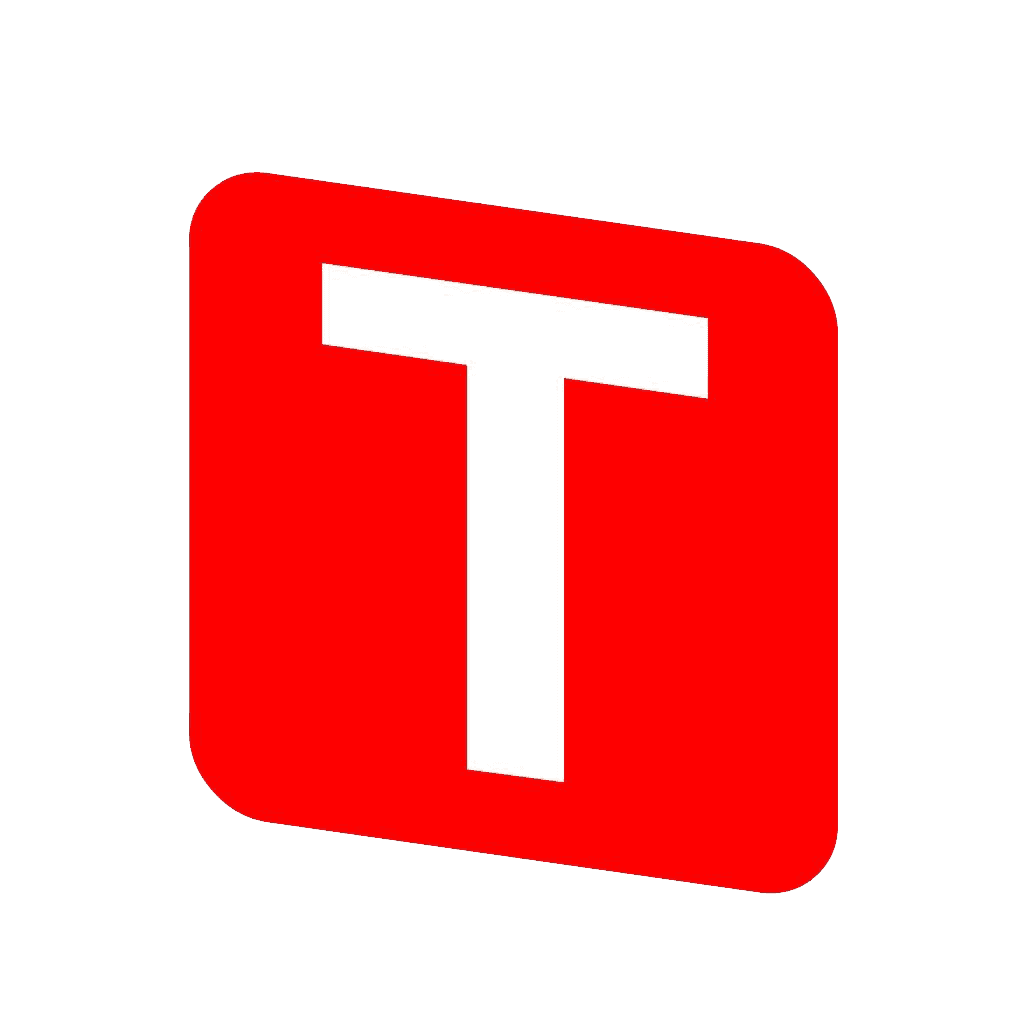 Tender Eligibility
ISO certification is a basic requirement to bid or participate in any tenders floated by government or private sector. And ISO certification from Certvalue is an assurance win over the tenders.
Extract all the benefits of our quality consultation & implementation
Partner Us to achieve the greatest Accomplishments !!
Testimonials
Our Client Reviews

Sobiya Rajesh
We are happy on Certvalue services. The team guided through applicable SOPs, forms and policies to implement QMS and manage it effectively so as to comply with ISO requirements. It included training part as well. Hence we are satisfied and recommend anyone who seek professional service.

Dhruv Parekh
Certvalue team was very professional in their approach from the time we engaged them. Special mention to Ms. Jeevika Uchil who consulted and worked extensively with our team.

Anita Okonigene
CyberDome Nigeria Limited. CertValue made the acquisition of our ISO 27100 certification seamless. The person assigned to us Jeevika Uchil was very helpful.

Neeladri Bose
Amazing organisation to work with! Certvalue is definitely the best of the best. Thank you Certvalue Team!

Shehan Athukorala
Certvalue is a very professional and responsive consultation firm. It did show us the right direction towards the ISO and GMP certifications for the PPE devices we are manufacturing. Hoping to work with them for ISO 13485 /CE and FDA as well. Well recommended for all.

Aditya vakoda
We got good service from certvalue and its team I was satisfied,thank you Certvalue for making my work easy

Mounika Kona
Thank you certvalue, we have built information security management system in our organization with the help of certvalue. They were really help to get certified under iso 27001. Thank you.

somraj daroji
Very professional in consultation, documentation etc right from the first point of meeting with them. . .thank you certvalue for all the support !

Pushkar Patwardhan
Certvalue team was very responsive right from the time we contacted them for the first time. Consultants who worked with us were very professional and demonstrated a lot of patience to get us through required documentation / requirments for the certification. Thank you Certvalue!