Certvalue is recognized ISO 22000 Consultants in Qatar, Doha for providing ISO 22000 certification in Qatar, Lusail, Ras Laffan, Ad Dawhah al Jadidah, Abu az zuluf, Abu Thaylah, Al Rayan, Al Wakra and other major cities in Qatar with the services of implementation, Documentation, Audit, Templates, training, gap analysis and registration process at affordable cost to all food safety management system in Qatar. How will ISO 22000:2018 certification in Qatar helps food industries? Food security becoming an important issue globally, in the Middle East particular, Qatar appears to have positioned itself to play an important role in meeting the most basic need of the region and has emerged as as major processing and food re-exporting center. If you are about to start the food business or running a food business you are legally required to have an approved written food safety management system in place to ensure food is safe for customer to consume. It is a global standard which sets the requirement for an effective Food Safety management system in Qatar. It ensures both food and beverage chain safe at the time of human consumption from start to end. The food industry has a number of Quality Assurance (QA) systems available like GMP (Good Manufacturing Practices), HACCP (Hazard Analysis. Critical Control Points), ISO (International Organisation for Standardization) standards. These systems and their combinations are recommended for food quality and safety assurances.
ISO 22000 Certification in Qatar specifies requirements to enable an organization:
To plan, implement, operate, maintain and update a food safety management system aimed at providing products that, according to their intended use, are safe for the consumer.
To demonstrate compliance with food safety requirements.
To evaluate and assess customer requirements and demonstrate conformity with those mutually agreed customer requirements that relate to food safety, in order to enhance customer satisfaction.
To effectively communicate food safety issues to their suppliers, customers and relevant interested parties in the food chain.
To ensure that the organization is consistent with the declaration of food safety policy.
To demonstrate such conformity to relevant interested parties.
How to get certified  for ISO 22000 Certification in Qatar?
Our consultant helps you from top to bottom to win the ISO 22000 Certification in Al Rayan or ensure you that your audits will clear successfully. ISO consultants in Qatar helps to find out the loopholes against the ISO standard. They will tell what is important and how much is necessary. By getting certified, you will prove that you possess necessary requirements and you will enhance customer confidence in your products. That is why, our experts will make sure that standard is as smooth as possible and you receive the necessary help to implement every step of the process. We are one of the leading professional consulting and Certification organization for all the management system Certification. We are one of the recognized ISO 22000 consultant in Doha. Our cost of ISO 22000 Certification Qatar is always affordable. Being a ISO 22000 Certification consultant in Qatar we focus more on improvement.
The main aim of ISO 22000 certification Qatar is to ensure the foods which are manufactured are safe enough to consume, they are of good quality without any contamination. ISO 22000 in Qatar specifies the requirement for the food safety management system where the organization in the food chain should demonstrate its capacity to control food safety hazards to make sure that the food is safe to consume without any problems or contamination. The process of ISO 22000 certification  in Doha helps to identify all the defects and gives the necessary solutions.
There are other certain important requirements of the food management system and they are:
Methods and practices for verification, validation, and improvement of the food safety management system.
Methods and practices related to planning and realization of safe foods.
The results of unsafe food can be very serious and ISO 22000 certification in Al Rayyan  helps to manage the organization by identifying and controlling the food safety hazards. Food safety is a Global concern not only it affects the public but also the international trade. This ISO 22000 audit in Qatar helps to define the characteristics of the country like their products and services to meet the expectations which is of high quality and safe and the cost  of ISO 22000 certification Qatar is very competitive. The ISO consulting services in Qatar provides a superior security and safety system. It can be integrated with other management system such as ISO 9001 for quality related issues. When food safety practices fail, dangerous consequences may result. So preventing the problems before they happen through the implementation of food safety standards can help the firm from loss.
The ISO 22000 certification process in Qatar has certain scheme and they are as follows:
The Main objective of the ISO 22000 certification in Doha is to check whether we are getting safe and healthy food and ensures that the food which we are consuming is out of unhealthy practices and  the schemes  the are listed below.
Scope: This procedure is meant for the ISO 22000 certification Qatar and the audit of food safety system of food manufacturers that manufacture Such as , animal products such as meat, poultry, eggs, fish and dairy products,. Vegetable products such as packed Fruit and Vegetables and fresh juice etc.Product with shelf life at ambient temperatures such as biscuits, snacks, oil, drinking water, pasta, salt, sugar, and flour etc. This specifies the target and objectives of the ISO 22000 certification in Qatar so that it will be helpful for an organization to meet the requirements of the standard.
Content and plan: This scheme consists of 1 introductory part and other four separate parts. The introductory part consists of description and information of definitions and documents. The Other Four part is certification body, accreditation body, food certification body, and the board of stakeholders. These boards act separately in order to provide the best practices of certification, the ISO 22000 consultants in Qatar, plan and give the content to carry on the Standard with a necessary requirements which are to be executed which will be helpful to achieve the improvement in the food chain without any distractions so that the food industry will be effective and productive in good quality.
Maintenance and review : The equipment used for the food manufacturing Industries have to be cleaned regularly to avoid the risk and proper care should be taken to avoid the bacteria that may cause problem to human .The auditors or the ISO 22000 consultants in Qatar will provide the best solutions to overcome these risks and provide the necessary corrective actions and if suppose if risks occurs what are the preventive actions can be taken so that none of the accidents or disease should be caused because of food so the safety and health  issues should be taken .
Operations : The procedures or the practices that are carried out in order to have better safety in food, should be of good quality and the foods which are manufactured and marketed to the market Should be having a manufacturing date and also the expiry date so that one who uses or one who consumes the food should be aware of the validity of the food so that they can consume, so this is also one of the operations in a food safety management system which is very important for any food Industries that are manufacturing food products.
The Cost of ISO 22000 Services Qatar is very effective and It is one of the best  food safety system that are operated , developed  and established within the framework and also structured properly with the activities of the organization which will be helpful for the organization that are involved in manufacturing of food or food related industries. The ISO 22000 certification in Qatar is applicable for all organizations, irrespective of size that is involved in the aspect of food chain and implements the systems that consistently provide safer products and ISO 22000 certification in Doha helps to reach this activities. It provides high quality jobs in food industry, like testing, quality checking of the food products will be done.
The ISO consulting services in Qatar provides a superior security and safety system. It can be integrated with other management system such as ISO 9001 for quality related issues and with the HACCP which deals with hazards and critical control points .When food safety practices fail, dangerous consequences may result. So preventing the problems before they happen through the implementation of food safety standards can help the firm from loss. ISO 22000 certification in Qatar provide you the best services in the world and helps the manufacturing industries that are involved in food products to follow the rules and regulations of the requirements of in order to have the best practices in the organization so the final outcome will be of high quality for the consumers without  affecting them with a proper and healthy food
How to get certified  for ISO 22000 Consultant in  Qatar?
If you are looking to get your ISO 22000 certification in Qatar, you can write to us at [email protected] or send us inquiry by filling all the information needed so that one of our Consultant can contact you at the earliest to understand your requirements better and provide best available solution in market.
TO KNOW MORE ABOUT HIDDEN SECRETS ON ROI
CERTVALUE – CREATING VALUE FOR YOUR CERTIFICATION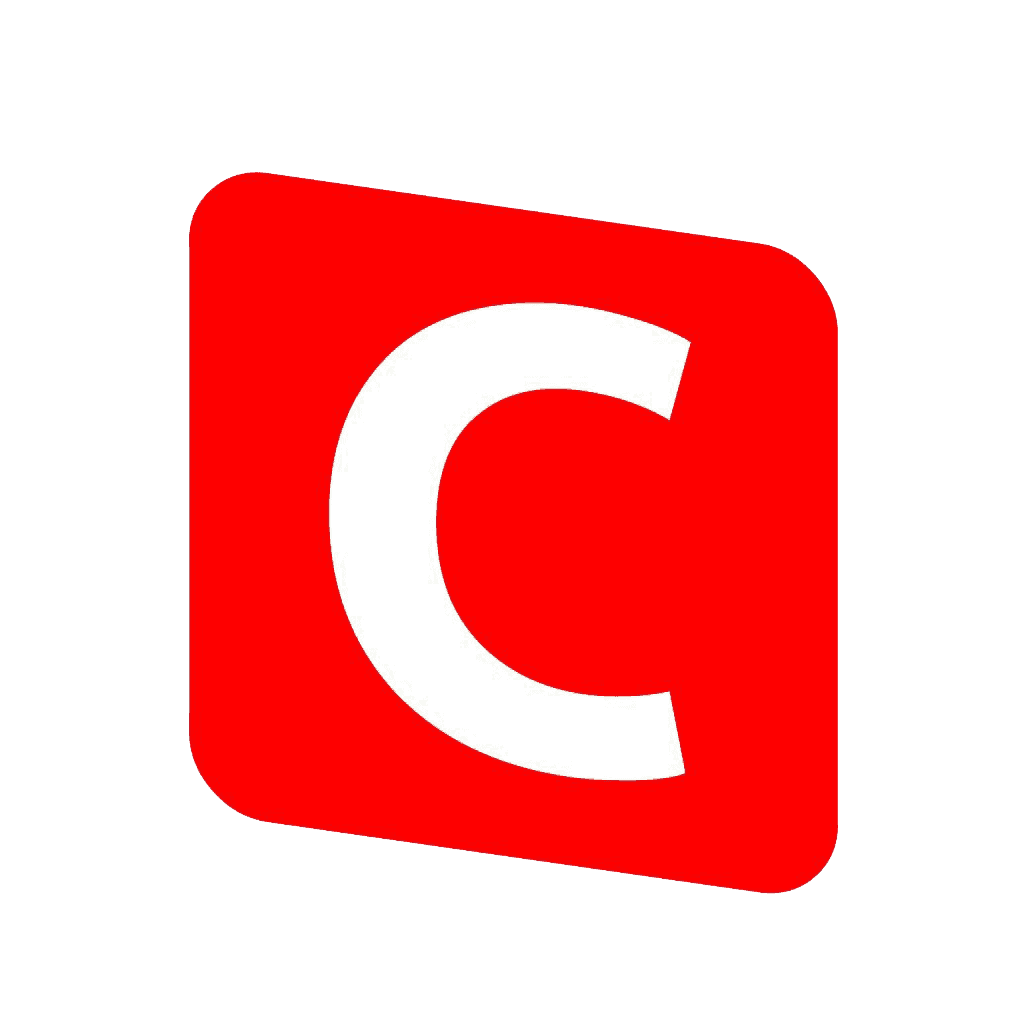 Client/Compliance
Bottom-line of any business organization is profit and Customers are the only source of Profit. Certvalue will help balancing both customer and compliance requirement at the same time with the help of ISO certification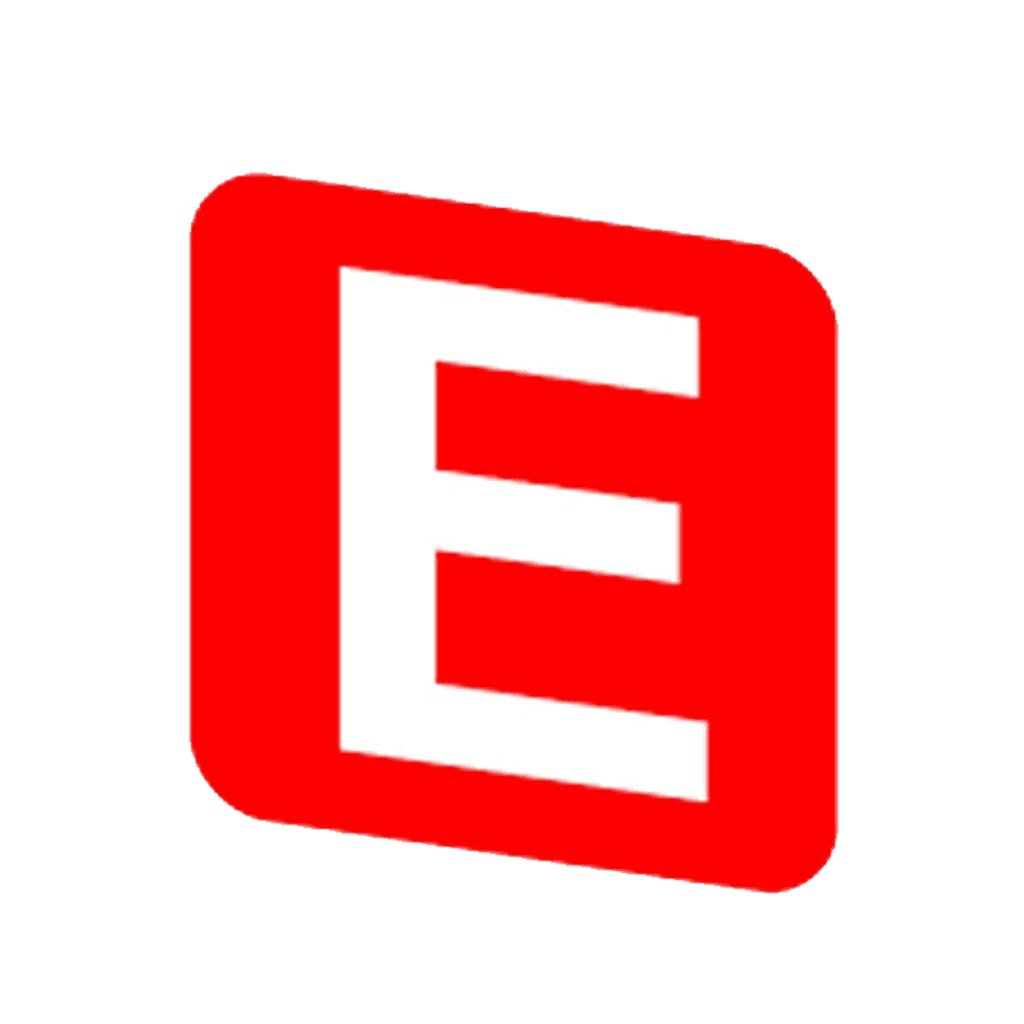 Enhancement of Performance
ISO certification is a tool to streamline and enhance the process performed internal to the organization. Certvalue indulges in inculcating best industry practices.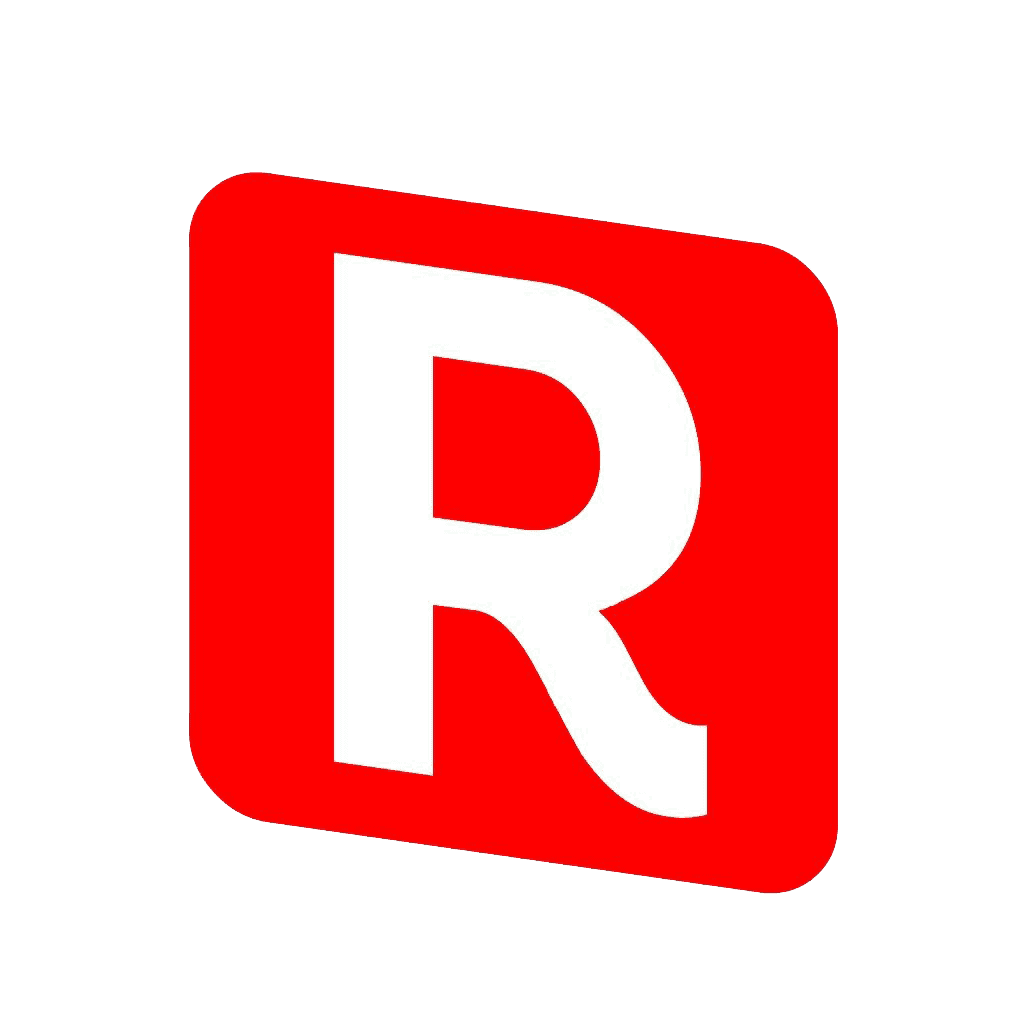 Recognition and Brand Value
It is always about the Brand value of your organization in the market and ISO certification from Certvalue can make your organization to be an excel and stand out in the market globally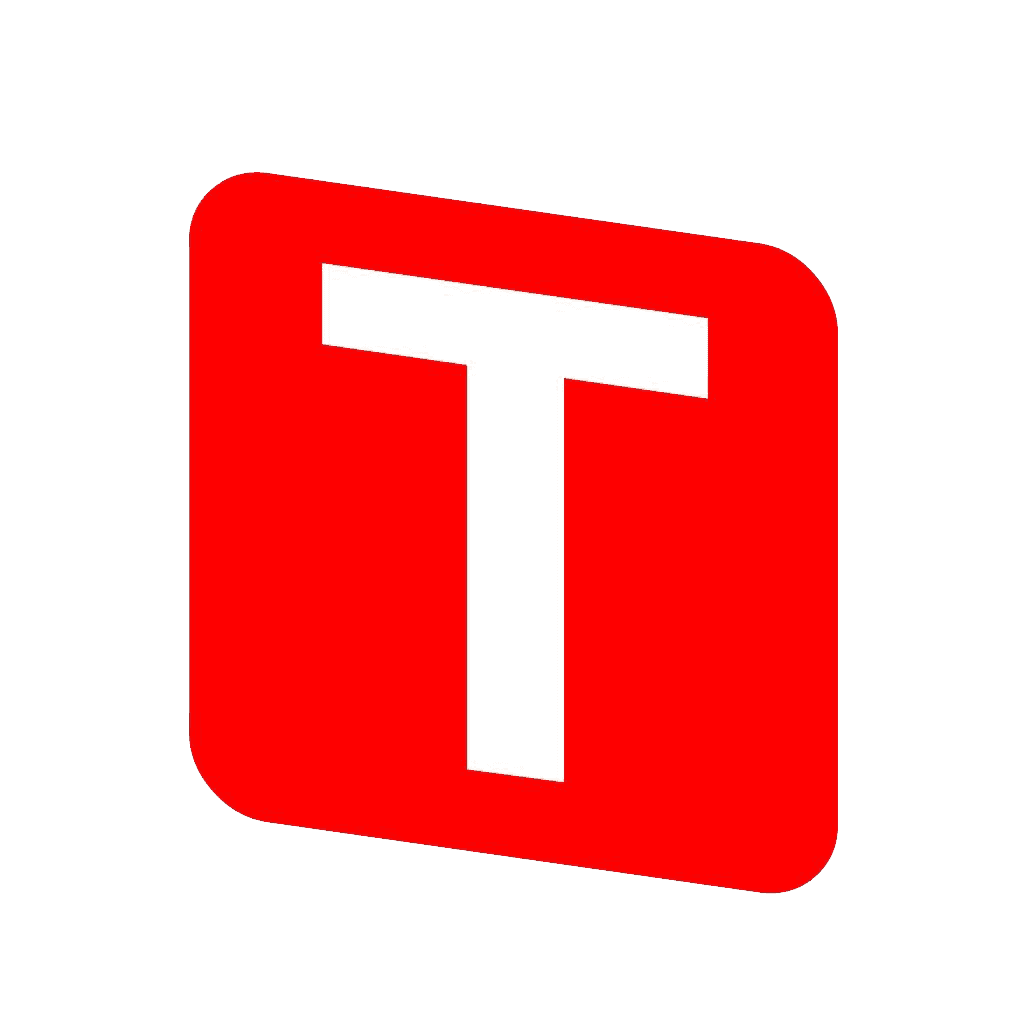 Tender Eligibility
ISO certification is a basic requirement to bid or participate in any tenders floated by government or private sector. And ISO certification from Certvalue is an assurance win over the tenders.
Extract all the benefits of our quality consultation & implementation
Partner Us to achieve the greatest Accomplishments !!
Testimonials
Our Client Reviews

Sobiya Rajesh
We are happy on Certvalue services. The team guided through applicable SOPs, forms and policies to implement QMS and manage it effectively so as to comply with ISO requirements. It included training part as well. Hence we are satisfied and recommend anyone who seek professional service.

Dhruv Parekh
Certvalue team was very professional in their approach from the time we engaged them. Special mention to Ms. Jeevika Uchil who consulted and worked extensively with our team.

Anita Okonigene
CyberDome Nigeria Limited. CertValue made the acquisition of our ISO 27100 certification seamless. The person assigned to us Jeevika Uchil was very helpful.

Neeladri Bose
Amazing organisation to work with! Certvalue is definitely the best of the best. Thank you Certvalue Team!

Shehan Athukorala
Certvalue is a very professional and responsive consultation firm. It did show us the right direction towards the ISO and GMP certifications for the PPE devices we are manufacturing. Hoping to work with them for ISO 13485 /CE and FDA as well. Well recommended for all.

Aditya vakoda
We got good service from certvalue and its team I was satisfied,thank you Certvalue for making my work easy

Mounika Kona
Thank you certvalue, we have built information security management system in our organization with the help of certvalue. They were really help to get certified under iso 27001. Thank you.

somraj daroji
Very professional in consultation, documentation etc right from the first point of meeting with them. . .thank you certvalue for all the support !

Pushkar Patwardhan
Certvalue team was very responsive right from the time we contacted them for the first time. Consultants who worked with us were very professional and demonstrated a lot of patience to get us through required documentation / requirments for the certification. Thank you Certvalue!