Certvalue is top ISO 22000 Consultant in Oman for providing ISO 22000 Certification in Oman, Muscat, Salalah, Sohar, Sur, nizwa, Seeb, Mutrah, Rustaq, Al Amarat and other major cities with the Assurance of Implementation, Documentation, Audit, gap analysis, Templates, training, Registration process at affordable cost to all Organizations under Food Safety Management in Oman or FSMS Certification in Oman. How will ISO 22000 Certification in Oman helps organization to increase customer trust towards produced food products? Sultanate of Oman is a country located in gulf with Muscat city as capital for the country. As per the analysis in the recent years country development has increased drastically due industrialization and incoming tourist from all over globe. This has created such a situation that there is huge demand for food industry. Lot many investment coming within the country and international due to which competition is at peak level. When situation has come to this point it is very important for all the organization to make sure that it builds trust within the customer to stay profited in this competitive market edge. This can only be done by implementing ISO 22000 Certification in Oman in your organization.
What is ISO 22000 Certification in Oman?
 It is an international standard written by international organization for standards which specifies the requirements on food safety management system. It focuses more on eliminating the food safety issues completely throughout the food life cycle. Food safety incidents are very costly it have resulted in heavy losses, penalty and food recall. The standard specifies to identity all the food safety hazards through the life cycle and for each identified hazards organization has to have the control or mitigation for the risk which might pop out in future. The standard asks to train all the employees who are involved in food production like pre requisite program and operational pre requisite program. It is advised for all the employees to use safety equipment during food production.
What are the advantages of ISO 22000 Certification Oman?
 

ISO 22000 Consultants in Muscat helps organization brand value recognition domestic and globally.

 

One of the main advantages is that it helps organization to build trust within the customer to stay profited in this competitive market edge.

To win any of the government tenders in food section it is very important for companies to be certified.

 

It reduces the expenditure on marketing and increases the process efficiency resulting in reduced wastage of resources, employee retention and more profit.
Any small error at any point of time in food chain activities will lead into a larger deviation. ISO 22000 Certification in Oman will help in this regard. Because food safety hazards can be introduced at any point of time. Food safety is very critical. ISO 22000 is a management system standard derived from ISO 9001 by keeping the quality management system as a baseline for developing the standard. The cost in ISO 22000 in Oman is affordable. The standard is developed and published by international organisation for standardization. ISO 22000 Certification services in Muscat are helpful. It provides a framework for an organisation to set up an effective Food safety management system.
How Certvalue can help?
Gap Analysis: Gap Analysis will be conducted to know if your organization has any shortcomings from ISO 22000 requirements. ISO 22000 in Oman requires Gap analysis to be conducted. A gap analysis report will be generated to know what should be done exactly. ISO 22000 Cost in Oman is affordable. It should be conducted effectively only with the help of an expert to start the successful implementation of the standard.
Documentation: Customized manuals as required by the ISO 22000 standards. ISO 22000 Audit in Oman can be cleared easily with proper documentation in place. Includes manual, standard procedures, department wise required documents as per ISO 22000 standard, Record keeping, Document reviews as required, Inculcate industry best practices, as applicable to organization's business processes. ISO 22000 Registration in Oman is easy with the help of Certvalue. It is very important to interpret each every process that happens in each and every stage in the form of documented information.
Training sessions: Training on awareness and Internal Audit shall be conducted to all the process heads/Employees on ISO 22000 standard. How to get ISO 22000 Certification in Oman is not a question if proper training is provided. Because employees are the one where a Hazard can be easily introduced in the food process. ISO 22000 Services in Oman is the right choice. Because they are the one who directly involve their hands in practice starting from raw material, loading/unloading, manufacturing, processing, and packaging till distribution. ISO 22000 process in Oman is dependent on training. ISO 22000 in Oman is dependent on training. It is very important to provide the adequate required training regarding the food safety management system. ISO 22000 bodies in Oman will help in achieving the certification. Our Consulting expert will deliver all the training required and also the case study shall be shared to the employees which will be very helpful in implementing the food safety management system. ISO 22000 Consultants in Oman is the right choice. Training required implementing the standard practically and achieving continual improvement.
Internal Audit: Our Consultant shall be helping hand to process heads on conducting effective internal Audit. It is the tool for process improvement. ISO 22000 Consultant cost in Oman is highly recommended. Internal audit is a cross departmental audit which is conducted in order to improve the process internally. ISO 22000 Consultant Services in Oman will be helping hand. The internal audit schedule and internal audit calendar and all other necessary required documents shall be shared by our consulting expert and an effective train shall be provided to conduct the internal audit.
MRM: A management review meeting shall be conducted at the end of the project to measure the effectiveness of the management system. How to get ISO 22000 Consultants in Oman is not a question if you can approach Certvalue. The necessary preventive and corrective actions are discussed and controls are applied for the non conformity found. ISO 22000 Consulting Services in Oman is the right choice. All the necessary documents required for management review meeting shall be shared and facilitated with a proper train to conduct management review meeting.
These are the overview of the consulting process with which an effective Food safety management system can be implemented to an organization.
ISO 22000 international standard specifies the requirements for a food safety management system that involves the following elements:
Interactive communication: The food safety should be communicated throughout the industry through the entire hierarchical structure in the organization. ISO 22000 Consultants in Oman are highly appreciated. Starting from employees to the top management the food safety importance and significance should be effectively communicated.
System management: The top management commitment towards food safety management should be endured. ISO 22000 Consultancy in Oman is the best possible solution. The whole system pertaining to the organization should implement the food safety management system as a responsibility of not only management but all the personnel concerned to the organization. ISO 22000 in Oman is important.
Prerequisite programs: It is nothing but a basic requirement of hygiene and clean and also some requirements before starting the implementation of food safety standards. ISO 22000 Certification in Oman need prerequisite requirement.
HACCP – Hazard Analysis and Critical Control Point is a systematic preventive approach to food safety from biological, chemical and physical hazards in production process that can cause the finished product to be unsafe. ISO 22000 Oman is easily accomplished if there an HACCP system implemented to the organization.
Here just an overview of the whole standard is presented in a simple way. It is highly impossible to describe the whole standard and its structure in a single blog. ISO 22000 Certification Oman is important. Please contact Certvalue to get a detailed description and idea on implementing the standard to your organization.
How to get ISO 22000 Certification Oman?
 We are one of the leading organization for consultation and Certification for all the management system Certification with expertise in all the organization across various industry verticals. We are one of the recognized ISO 22000 Certification Consultants in Oman with 100% track record of success. We focus more on improvement rather than just Certification. Our business comes from our happy customers which makes us unique compared to our competitors. We do not have any sales team within the organization to generate business. Our ISO 22000 cost in Oman is always affordable across the entire industry sector.
How to get ISO 22000 Certification Consultants in Oman?
 If you are looking to get your organization ISO 22000 certification Oman you can write to us at contact@certvalue.com or visit our website and send us inquiry by filling all the information needed in contact form so that one of our Certification expert shall contact you at the earliest to understand your requirements better and provide best available in market.
TO KNOW MORE ABOUT HIDDEN SECRETS ON ROI
CERTVALUE – CREATING VALUE FOR YOUR CERTIFICATION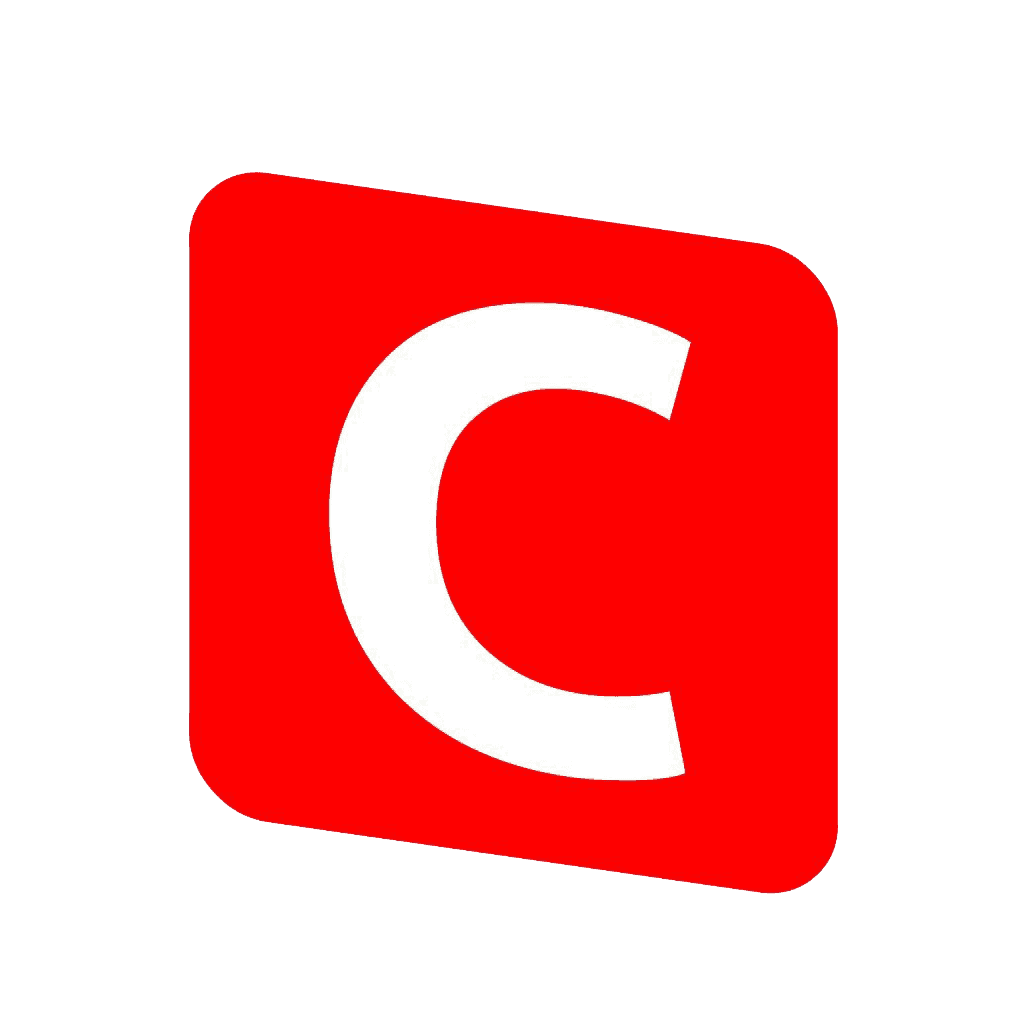 Client/Compliance
Bottom-line of any business organization is profit and Customers are the only source of Profit. Certvalue will help balancing both customer and compliance requirement at the same time with the help of ISO certification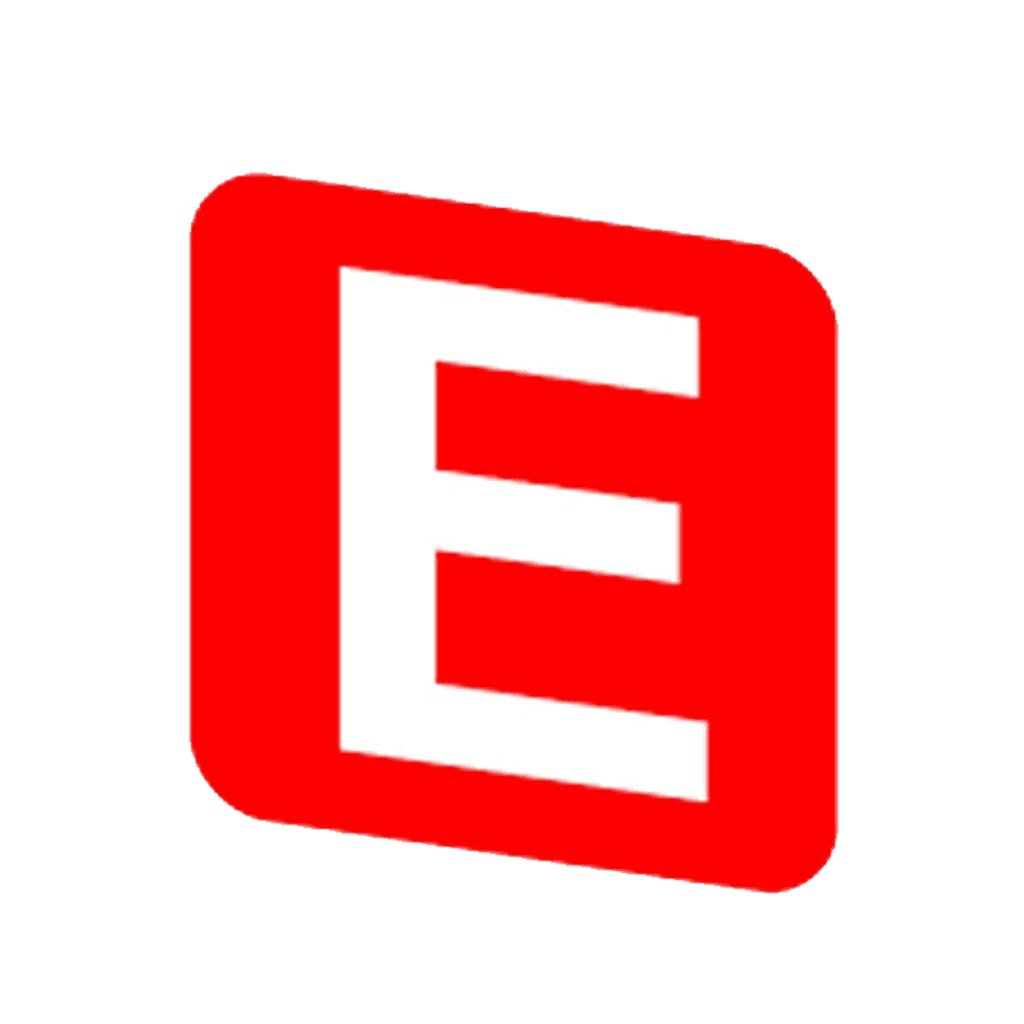 Enhancement of Performance
ISO certification is a tool to streamline and enhance the process performed internal to the organization. Certvalue indulges in inculcating best industry practices.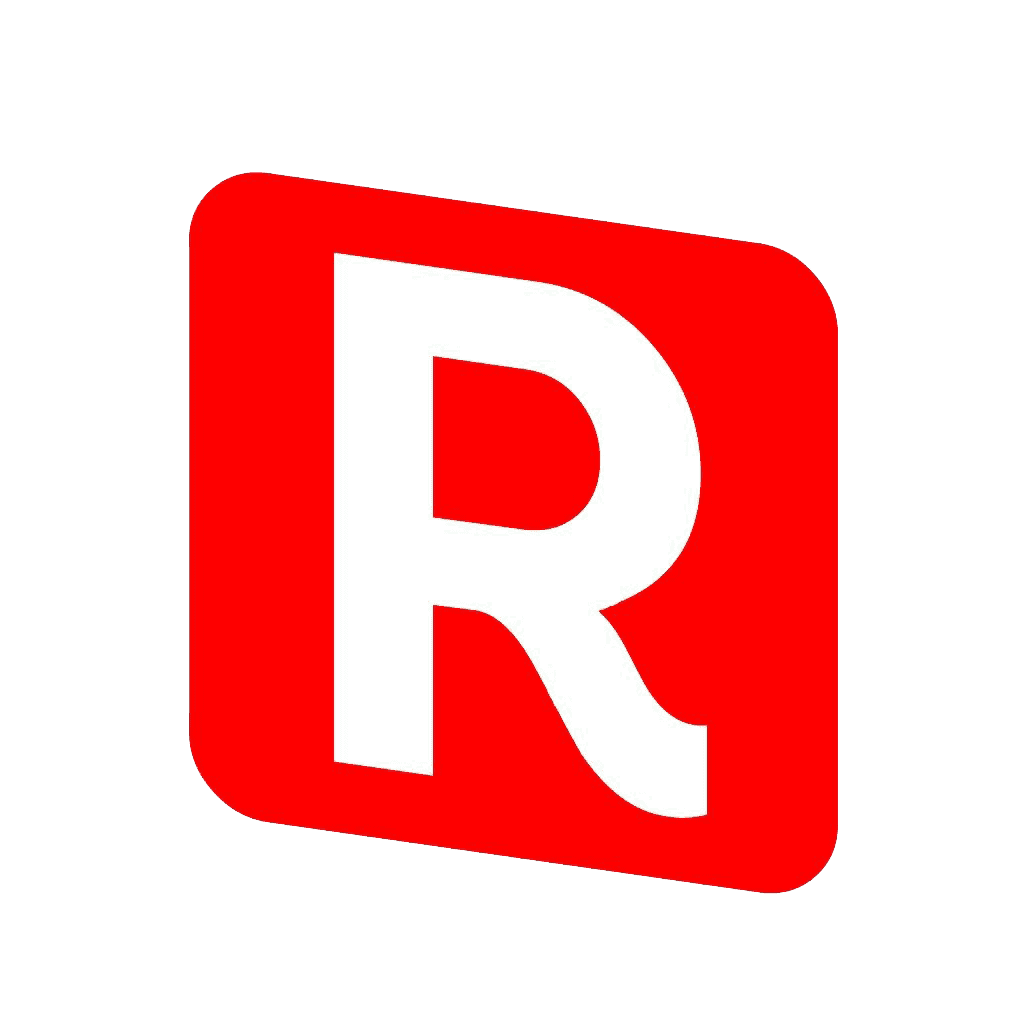 Recognition and Brand Value
It is always about the Brand value of your organization in the market and ISO certification from Certvalue can make your organization to be an excel and stand out in the market globally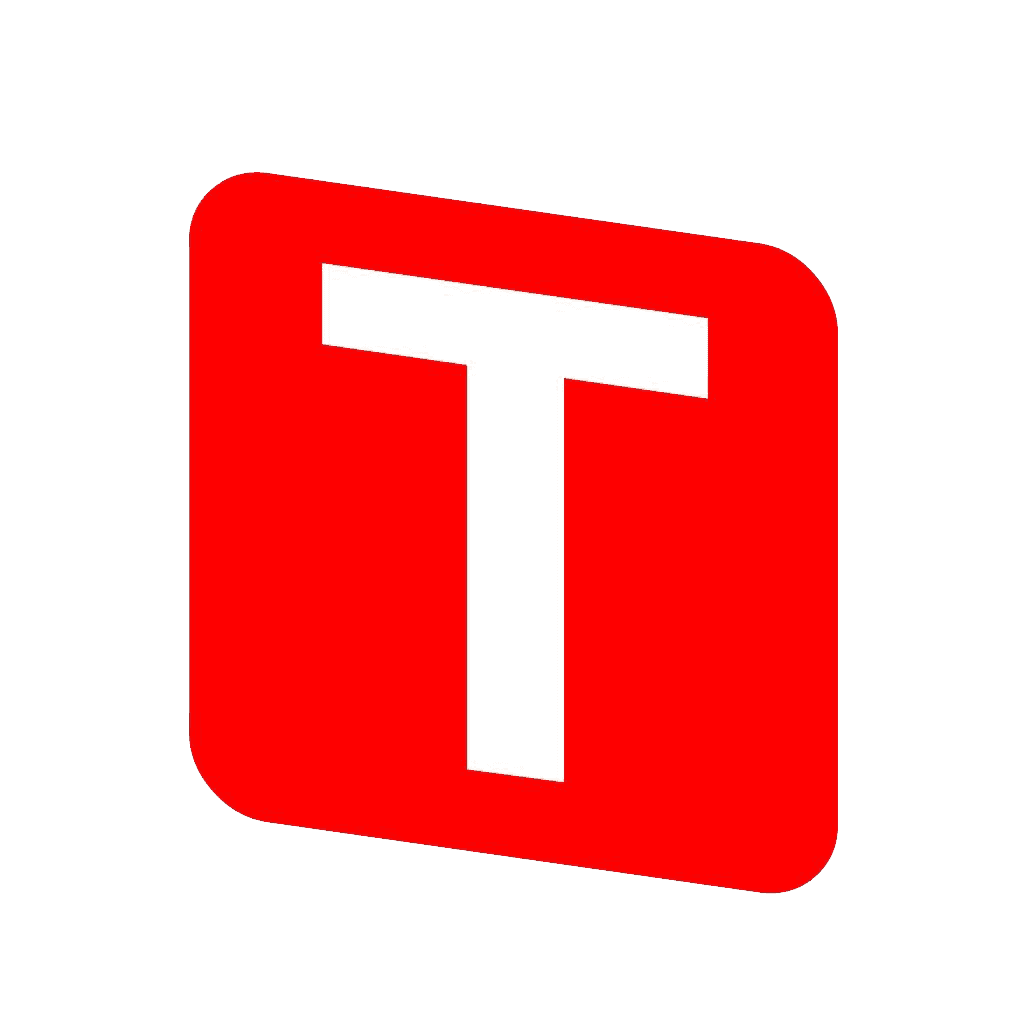 Tender Eligibility
ISO certification is a basic requirement to bid or participate in any tenders floated by government or private sector. And ISO certification from Certvalue is an assurance win over the tenders.
Extract all the benefits of our quality consultation & implementation
Partner Us to achieve the greatest Accomplishments !!
Testimonials
Our Client Reviews

Sobiya Rajesh
We are happy on Certvalue services. The team guided through applicable SOPs, forms and policies to implement QMS and manage it effectively so as to comply with ISO requirements. It included training part as well. Hence we are satisfied and recommend anyone who seek professional service.

Dhruv Parekh
Certvalue team was very professional in their approach from the time we engaged them. Special mention to Ms. Jeevika Uchil who consulted and worked extensively with our team.

Anita Okonigene
CyberDome Nigeria Limited. CertValue made the acquisition of our ISO 27100 certification seamless. The person assigned to us Jeevika Uchil was very helpful.

Neeladri Bose
Amazing organisation to work with! Certvalue is definitely the best of the best. Thank you Certvalue Team!

Shehan Athukorala
Certvalue is a very professional and responsive consultation firm. It did show us the right direction towards the ISO and GMP certifications for the PPE devices we are manufacturing. Hoping to work with them for ISO 13485 /CE and FDA as well. Well recommended for all.

Aditya vakoda
We got good service from certvalue and its team I was satisfied,thank you Certvalue for making my work easy

Mounika Kona
Thank you certvalue, we have built information security management system in our organization with the help of certvalue. They were really help to get certified under iso 27001. Thank you.

somraj daroji
Very professional in consultation, documentation etc right from the first point of meeting with them. . .thank you certvalue for all the support !

Pushkar Patwardhan
Certvalue team was very responsive right from the time we contacted them for the first time. Consultants who worked with us were very professional and demonstrated a lot of patience to get us through required documentation / requirments for the certification. Thank you Certvalue!