Certvalue is recognized ISO 22000 Consultants in Dubai, for providing ISO 22000 certification in Dubai, Abu Dhabi, Ajman, Al Ain, Al QUSAIS, Jebel Ail, Sharjah, Umm Al Quwain, Ras Al khor Fujairah, Al Quoz, Um Ramool and other major cities in Dubai with the services of implementation, Documentation, Audit, Templates, training, gap analysis and registration process at affordable cost to all food safety management system in Dubai. How will
ISO 22000:2018 certification in Dubai
helps all the food industry to increase the safety measures? Dubai is the capital city of UAE which is located at GCC. As you all know Dubai is this business hub for all the countries across the world. Dubai is also known for tourism hub where people across the globe come down for holidays. Known for business hub and tourism, there is a huge competition for food Industry across the country. Food safety is one of the major problems faced by all the food Industries across Dubai. Food safety issues are very critical they have resulted very costly like heavy losses, penalties and food recall. Food safety has to be taken extra care in all the faces of food cycle.
food safety management System in Dubai
are taking an extra step towards food safety. When all your competitors are taking safety measures for produced food, it's high time for your organization to take safety measures on food safety so that you can stay profited in competitive market. Confused how to take safety measures for your organization to be produced food? The answer is very simple by implementing ISO 22000 certification in Dubai.
What is ISO 22000 certification ?
It is an International standard among one of the management system standard which specifies the requirement for food safety management system across all the life cycle of food. The standard focuses on identify all the food safety hazards in all the phases of food cycle. Standard gives the requirement for prerequisite programs and operational prerequisite program, so that all the employees who are involved in preparation or manufacturing food are aware on food safety. Standard says all the employees should use the personal protective equipment's like head caps, glouse, food safety dresses, clean cut nails etc. For all the identified hazards, organization has to have control or mitigation plan or treatment plan for the hazard which might pop out in future.
What are the advantages of ISO 22000 certification?
Food safety management System in Dubai increases the trust within the customer that they can consume the food without thinking.
For all the government tenders within the country what food Safety Organization contracts it is mandatory that all the organization are certified.
ISO 22000 Certification in UAE increases the process efficiency resulting in reduced wastage of food, increased employee retention, reduce food safety issues and increased profit.
ISO 22000 in Dubai helps organization brand value to be recognized globally resulting in international business opportunities.
Increased business from the existing customer resulting in increased profit and reduced marketing expenditures on acquiring new customers.
Now let us see what the ISO 22000 certification in Dubai requirements is:
ISO 22000 certification in
Dubai
requires the design and the document of the food management system where the standard contains the specific requirements that are to be addressed by the food safety management system.
One should have the overall food safety policies which is very important for the organization and that should be developed by the top management, because top management is the one which decides each and everything that is required for the organization. so the policies also has to be established in order to follow correct rules and regulations.
Objectives have to be set in order to drive the company's efforts in order to comply with the policy.
Designing and planning of the system has to be done. Also the documentation has to be done which is very important because this acts as a proof in future or acts as a reference in case of further activities.
The performance systems records have to be maintained in order to see the improvement of the organization so that will get to know where the organization is lagging and where it has to be improved.
The team has to be built with a group of qualified individuals so that the process can be carried out smoothly and easily that is food safety team.
ISO 22000 in Dubai is very important to have a communication related to regulatory, customers, suppliers and others, so the communication procedures has to be defined to ensure the effective communication with important contacts and to have any effect to internal communication and the ISO 22000 certification in Al Ain helps to solve these kind of problems and provide the best solution and also helps in communication processes.
And should have an emergency plan, suppose if there are any accidents or injuries what are the necessary or an immediate plans that can be taken should be listed so that they are out of danger.
The management review meeting has to be done in order to check the performances of the food safety management system because in this meeting the consultants, the top management and handpicked employees of the top management will be included so that everybody will have a meeting and can have an opinion in their point of view and can bring a good solution for the company which is being in problem and can take a corrective and preventive action.
ISO 22000 registration in Dubai is very important to provide the resources that are adequate for the different operations to be carried out in the organization including the trained and qualified person and sufficient infrastructure and an appropriate work environment to ensure the food safety.
The one who's going for ISO 22000 Certification in Abu Dhabi should follow the HACCP principle because it is also related to food safety management system, where it identifies the hazards and find the critical control points, due to which the food is in danger and provide the best solution to overcome this problem.
And for the identification of products the traceability system has to be established so it makes the process easier and helps to carry out the processes easily.
If any problem occurs, what are the corrective actions and what are the control measures can be taken should be established because this will be helpful in case of any emergency and ISO 22000 implementation in Dubai helps to provide all the corrective actions that will be helpful for the organization.
The documented procedures have to be maintained in order to handle the withdrawal of the product.
The controlling, monitoring, and the measuring devices have to be present in any organization so these devices may help to carry on the process easily.
Maintaining, establishing and the internal audit program have to be carried out so that everything or inside within the organization will be audited to have better organization.
By following all these requirements there should be a continual updating and improvement of the food safety management system, once you follow all these requirements the company or the food safety management system will automatically increase or improve its processes and finally delivers a high quality product for the consumer and ISO 22000 certification in Dubai helps in meeting all the requirements of the standard to make the food management system to be more effective and productive.
These are the few requirements that has to be met in order to have a high quality food safety management system which helps any food manufacturing or the food chain Industries to be more effective and productive
How to get ISO 22000 certification in Dubai?
We are one of the leading professional organization for consulting and certification on ISO 22000 certification. We are one of the leading, top most and recognized
ISO 22000 Consultant in Abu Dhabi
. We assure for hundred percent guarantee on your certification keeping in mind behind our hundred percent track record of success. With us ISO 22000 certification cost in Dubai always affordable for all companies across various sectors irrespective of company size, company type, turnover and location. All our certified customers have reported increased safety measures, reduced food safety issues, increase business from existing customer, reduced marketing expenditures, won government tenders and international business.
How to get ISO 22000 Consultant in Dubai?
If you are looking for
ISO 22000 Consultant in Dubai
, we are one of the one stop service provider for all your certification requirement. You can write to us at
[email protected]
or raise an enquiry by filling all the information required in the contact form and submit. One of our certification expert shall contact you at the earliest to understand your requirement and provide best available solution in market.
Which is the best ISO 22000 Consultancy in Dubai?
Certvalue is one of the leading ISO 22000 certification consultancy. We have more that 10 years of experience in ISO consultation .Email us your requirements to [email protected] to get ISO 22000 Services at the best price.
Who needs ISO 22000 Certification in Dubai?
ISO 22000 certification is applicable to businesses within the food chain, irrespective of size. From feed producers, food manufacturers, companies associated with storage and transportation of the food products.n
How much does ISO 22000 Certification cost in Dubai?
The ISO 22000 certification cost depends on the size of the business ,gap assessment , internal audit, implementation, registration. Share your requirements to [email protected] to get ISO 22000 certification at an affordable price.n
How to get ISO 22000 Services in Dubai?
Certvalue has a team of top ISO 22000 Certification consultants. Email us to [email protected] to get ISO 22000 consultation services at an affordable price.n
What are the benefits of ISO 22000 registration in Dubai?
ISO 22000 registration has multiple benefits to organizations involved in food production , packing , and distribution of food. It ensures that the food is safe for consumption and is free from physical, chemical and biological impurities.n
What does ISO 22000 Mean?
ISO 22000 sets the standards for effective food safety management. This standards empowers the companies to demonstrate its capacity to demonstrate that it takes all the necessary measures to provide safe food for the consumers.n
What type of businesses are covered under scope of ISO 22000?
ISO 22000 is applicable to companies that produce ,store and supply food products. It is a flexible set of standards applicable to various organizations irrespective of the size.
How ISO 2200 Certification in Dubai benefits consumers?
ISO 22000 ensures high quality food products are being provided to the consumers. ISO 22000 Certification also provides the information to consumers that the food products are free from contaminants and are safe for consumption.nn
TO KNOW MORE ABOUT HIDDEN SECRETS ON ROI
CERTVALUE – CREATING VALUE FOR YOUR CERTIFICATION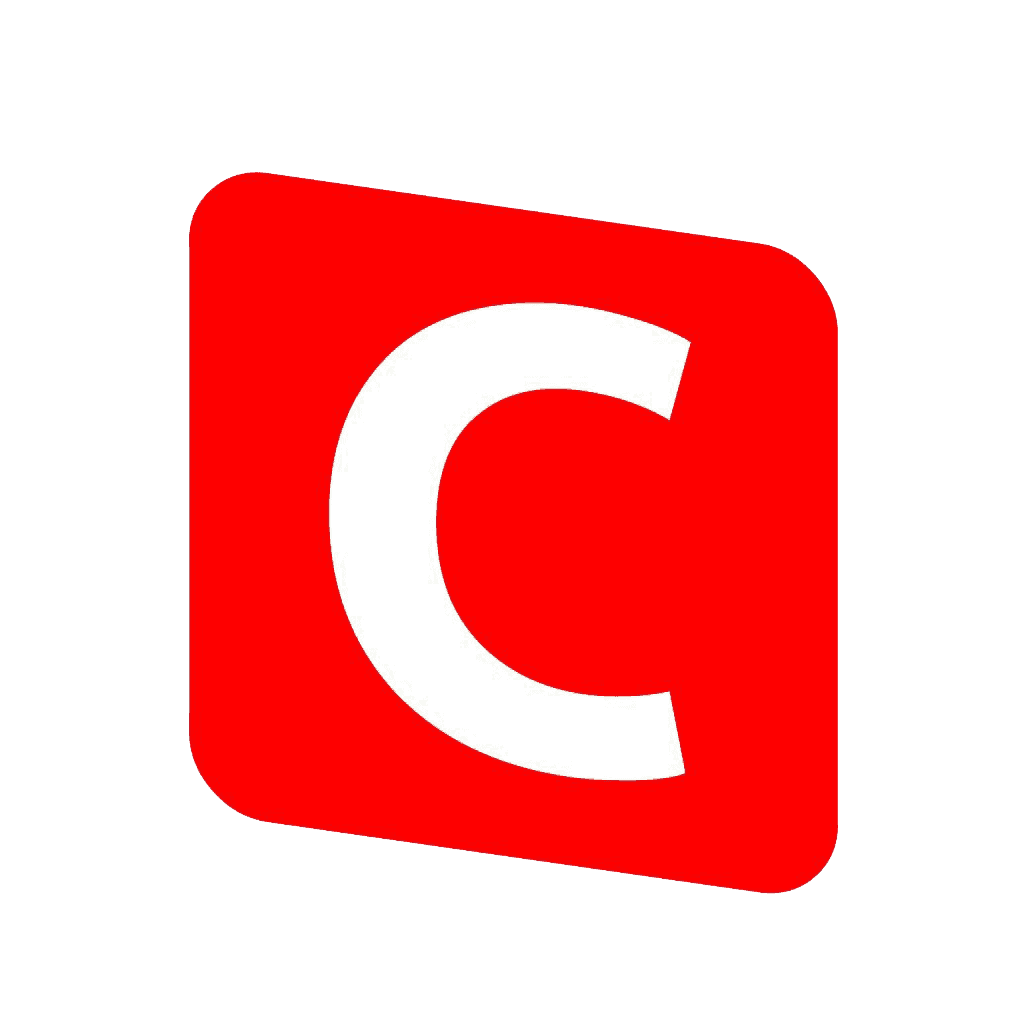 Client/Compliance
Bottom-line of any business organization is profit and Customers are the only source of Profit. Certvalue will help balancing both customer and compliance requirement at the same time with the help of ISO certification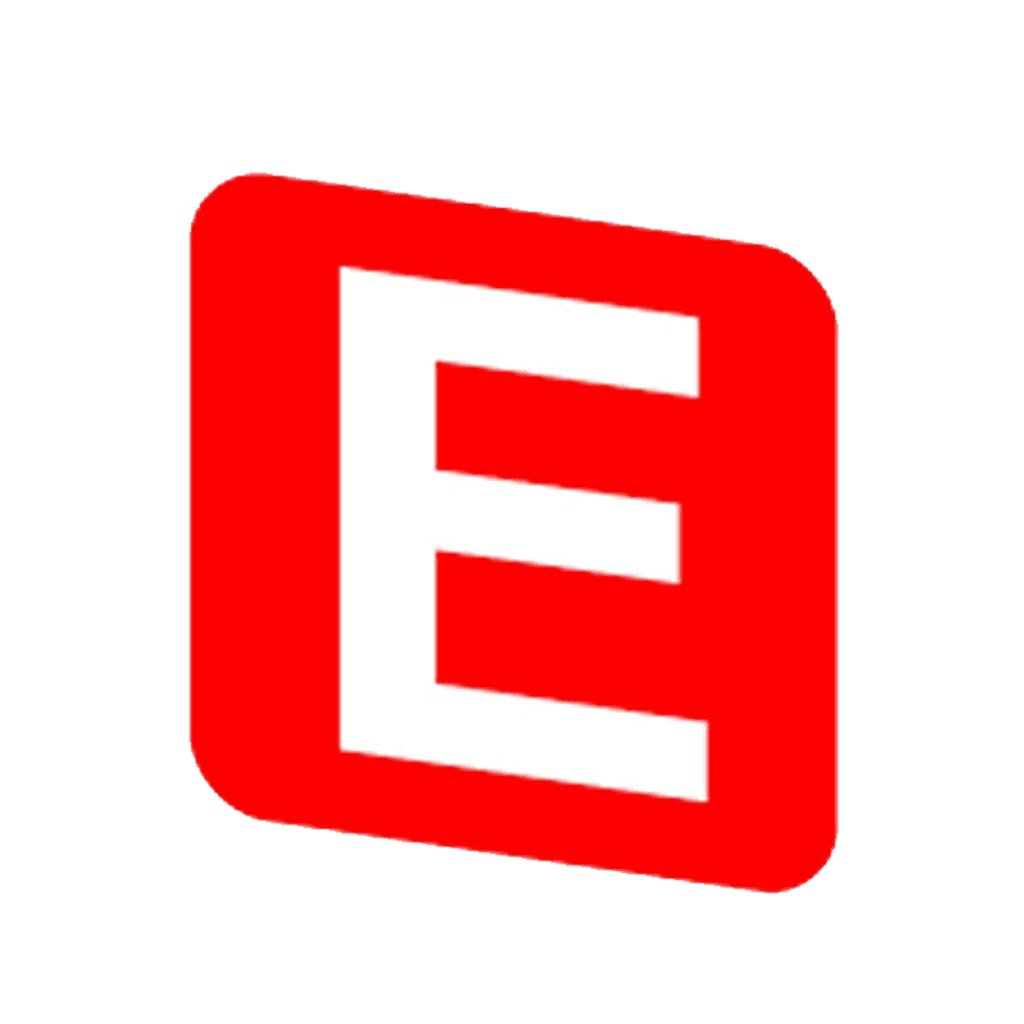 Enhancement of Performance
ISO certification is a tool to streamline and enhance the process performed internal to the organization. Certvalue indulges in inculcating best industry practices.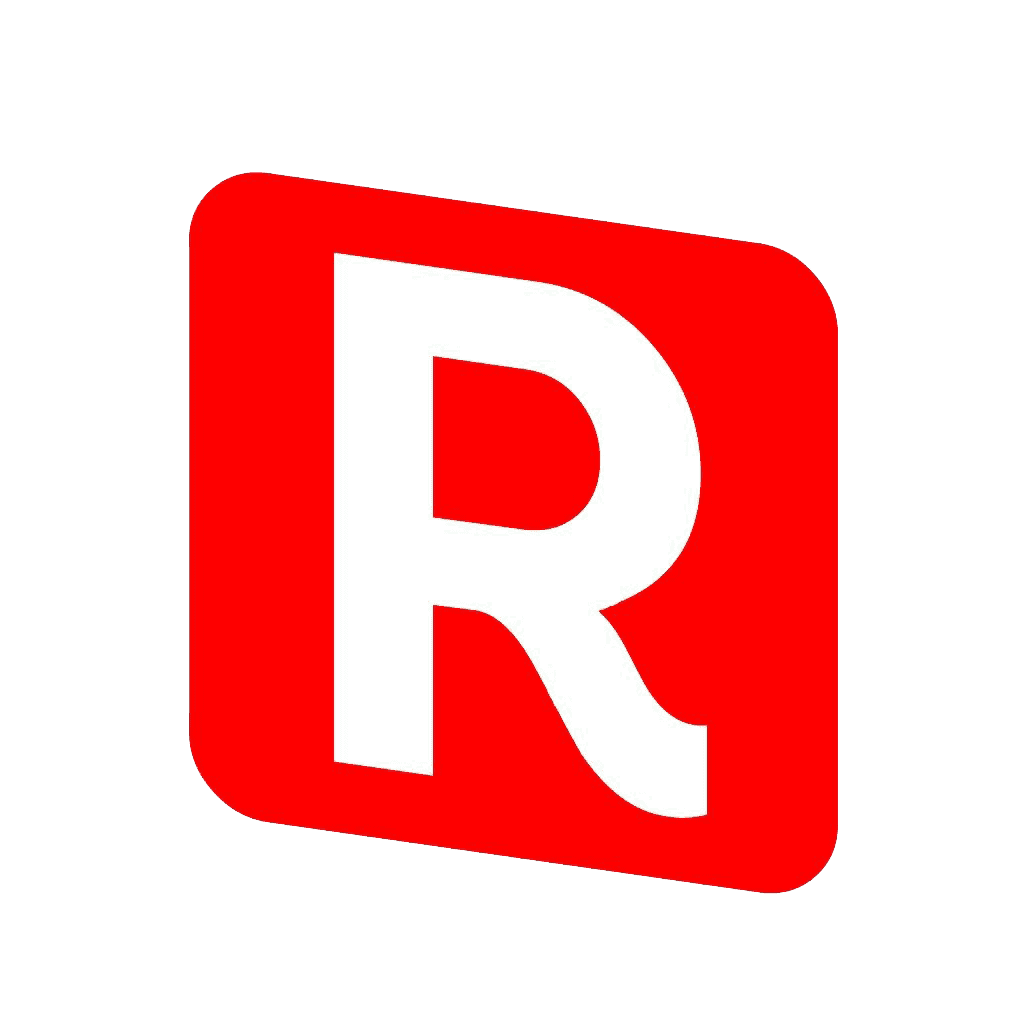 Recognition and Brand Value
It is always about the Brand value of your organization in the market and ISO certification from Certvalue can make your organization to be an excel and stand out in the market globally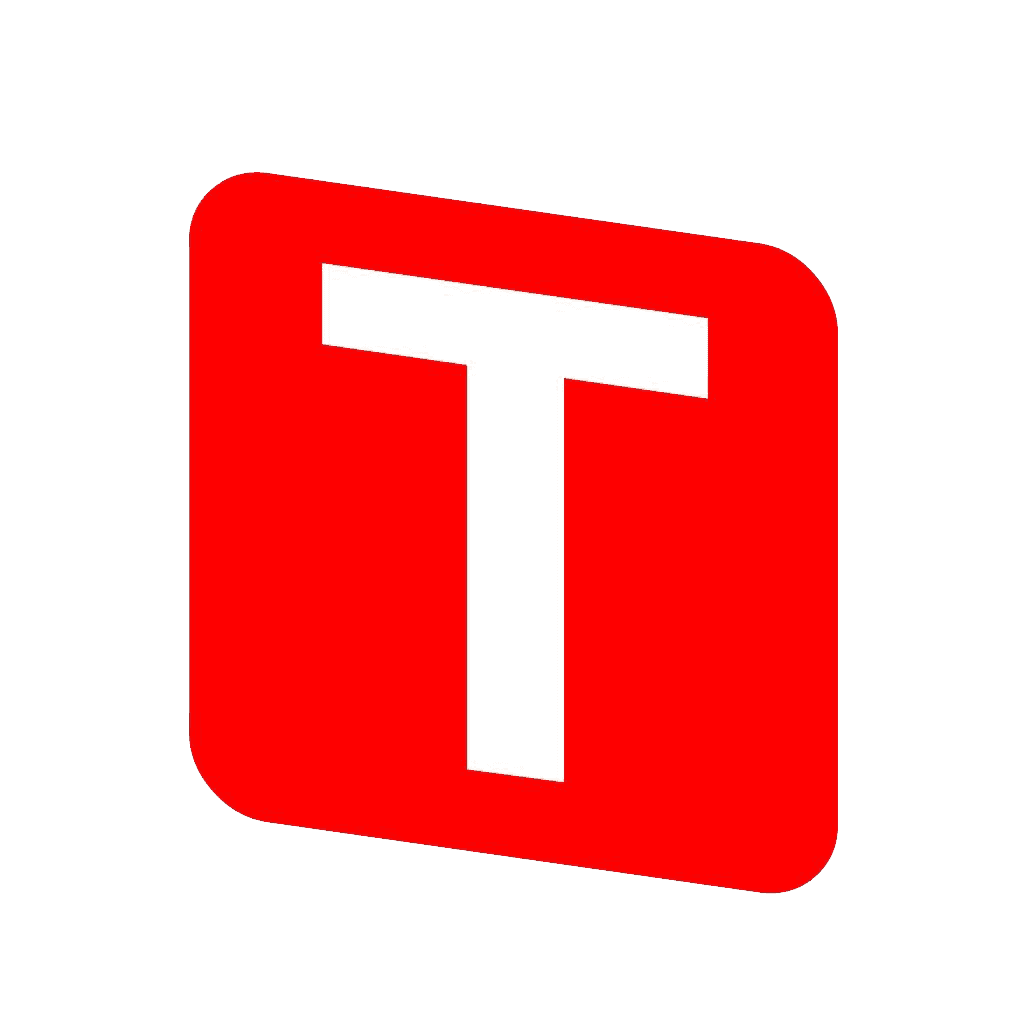 Tender Eligibility
ISO certification is a basic requirement to bid or participate in any tenders floated by government or private sector. And ISO certification from Certvalue is an assurance win over the tenders.
Extract all the benefits of our quality consultation & implementation
Partner Us to achieve the greatest Accomplishments !!
Testimonials
Our Client Reviews

Sobiya Rajesh
We are happy on Certvalue services. The team guided through applicable SOPs, forms and policies to implement QMS and manage it effectively so as to comply with ISO requirements. It included training part as well. Hence we are satisfied and recommend anyone who seek professional service.

Dhruv Parekh
Certvalue team was very professional in their approach from the time we engaged them. Special mention to Ms. Jeevika Uchil who consulted and worked extensively with our team.

Anita Okonigene
CyberDome Nigeria Limited. CertValue made the acquisition of our ISO 27100 certification seamless. The person assigned to us Jeevika Uchil was very helpful.

Neeladri Bose
Amazing organisation to work with! Certvalue is definitely the best of the best. Thank you Certvalue Team!

Shehan Athukorala
Certvalue is a very professional and responsive consultation firm. It did show us the right direction towards the ISO and GMP certifications for the PPE devices we are manufacturing. Hoping to work with them for ISO 13485 /CE and FDA as well. Well recommended for all.

Aditya vakoda
We got good service from certvalue and its team I was satisfied,thank you Certvalue for making my work easy

Mounika Kona
Thank you certvalue, we have built information security management system in our organization with the help of certvalue. They were really help to get certified under iso 27001. Thank you.

somraj daroji
Very professional in consultation, documentation etc right from the first point of meeting with them. . .thank you certvalue for all the support !

Pushkar Patwardhan
Certvalue team was very responsive right from the time we contacted them for the first time. Consultants who worked with us were very professional and demonstrated a lot of patience to get us through required documentation / requirments for the certification. Thank you Certvalue!