If we looking for HALAL Consulting in Jordan, we are proving the HALAL Consultant in Jordan, HALAL Certification in Jordan, Amman, Irbid, Zarqa, Jerash, Madaba, Russzarqaeifa, Al-Mafraq, Ajloun, Aqaba, and other major cities in Jordan, do you want export your product or your product want get certified under HALAL or Are you looking to get Product certification in Jordan? then we will help you on this. Halal certification in Jordan is one of the Muslim traditions which is being followed in Middle East countries. This is not any of the International standard but a practice which is being followed by the Muslim community. Halal is defined as permissible activity which can be performed during slaughtering of animals whereas haram is defined as impermissible activity which is restricted. These two terms are commonly used in holy Quran where all the Muslims have to follow the same. Halal Certification Services in Amman is one of the most popular standards among the food Industries as the regulatory body is asking to get compliant with. Halal practices should meet with all the food items, beverages and cosmetics. Some of the company uses the animal by product during manufacturing of cosmetics.
Halal registration services in Irbid can help restaurants to increase the confidence within the customers. The standard restricts the use of blood, alcohol and pork meat manufacturing of food products. The practice states that the person who slaughters the anyone should be a person from Muslim community who should slaughter the animal in the name of Bismillah in the name of god. Also the in blood has to be drained out from the body before consumption. Halal registration in Zaqra can help you to understand the entire requirement of the practice. To verify whether the food product is Halal certified or not you can just check the label of the food product you shall find the halal logo which shall be written in Arabic.
Halal certification consultant in Jordan should be the right person to help you implement on the Standard requirement and as it's a mandatory requirement government it is always best suggested that you hire and consultant who can help in working as a helping hand in understanding the in and out requirement of the practices and help you to implement anything in your company. Halal consultant in Irbid should be the right person having the right expertise and knowledge who can get the best out of the standard requirement. One of the major challenges faced by every company during implementation is that availability of the consultant. You should make sure that you have a right vendor as a helping hand in implementing standard requirement.
Halal audit services in Irbid are essential to identify whether on the process being practiced in your company is meeting the Halal in Zaqra requirements. In Middle East countries food is considered as one of the critical sector so it is better not to take chances which might lead to serious problems in future. Scientifically this practice has proved that it is good for health and or non-Muslims does not effect from this standard.
Halal Certification in Jordan, Halal Consultants in Jordan, Halal Certification in Amman, Halal Consultants in Amman, Halal Certification in Irbid, Halal Consultants in Irbid, Halal Certification in Jerash, Halal Consultants in Jerash, Halal Certification in Madaba, Halal Consultants in Madaba, Halal Certification in Russzarqaeifa, Halal Consultants in Russzarqaeifa, Halal in Jordan, Halal in Amman, Halal in Madaba, Halal in Irbid, Halal in Jerash. Halal Certification cost in Jordan, Madaba, Amman, Product Certification in Jordan, Madaba, Amman, Halal Certification Consultants in Jordan, Madaba, Amman, Halal Consulting services in Jordan, Madaba, Amman.
What are the advantages from this time?
Halal Consulting Services in Jordan will help you to increase your business bottom line as they could you manufacture it can be exported to any of the Middle East region.
Halal Consultant in Amman can help to increase the customer confidence within your process and good being manufactured which will directly increase the sales
Halal consultancy in Irbid can help you to get more orders from government lands in food sector it is one of the mandatory requirement which has to be fulfilled in order to Bid for any of the tenders.
Halal Consultancy Services in Zaqra can help you to increase the employee retention problem which will directly impact on the work productivity.
How to get certified for Halal certification in Jordan?
We are one of the one stop solution providers for the entire certification requirement on was on the international standards and other technical standards available in market. We are one of the globally leading companies for consultation and certification across 30 different countries and 20 different standards with having consultants on vast experience in every industrial sector and domain. With us Halal certification cost in Amman is always minimal for our Quality Services being delivered. How services do not stop post certification where as we provide online assistance to all of our customers in maintain the standard.
How to get certified for Halal consultant in Jordan?
If you are thinking on worried how to get Halal certification in Amman, you can reach us to us as we are one of the perfect man holding companies who can help in getting your business certified at affordable cost and minimum time duration. You can write to us at [email protected] or visit our official website at www.certvalue.com you know about us and our company. We are available 24/7 to assist you on your certification requirements and queries. You can provide your contact information to our help desk men within a short time you should expect a call from our certification expert who can understand your certification requirement better and provide best available solution in market.
TO KNOW MORE ABOUT HIDDEN SECRETS ON ROI
CERTVALUE – CREATING VALUE FOR YOUR CERTIFICATION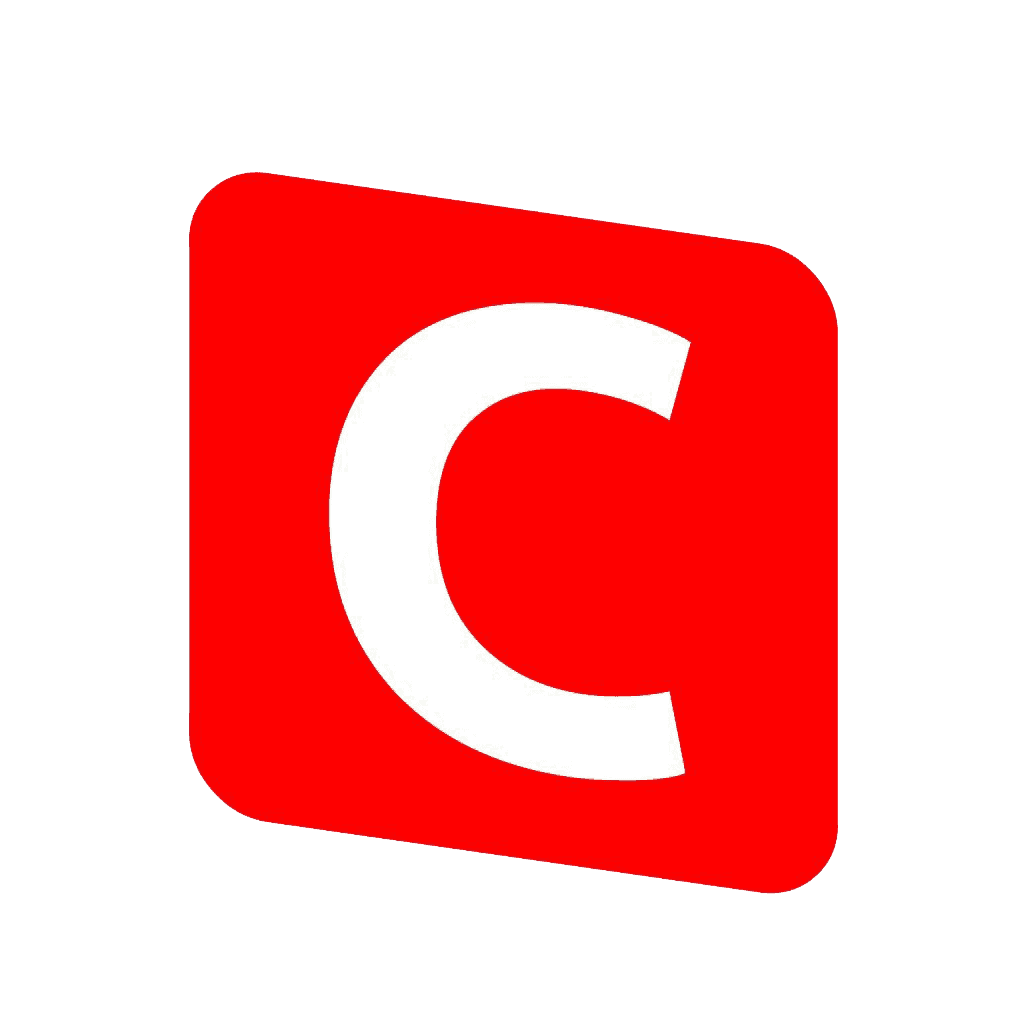 Client/Compliance
Bottom-line of any business organization is profit and Customers are the only source of Profit. Certvalue will help balancing both customer and compliance requirement at the same time with the help of ISO certification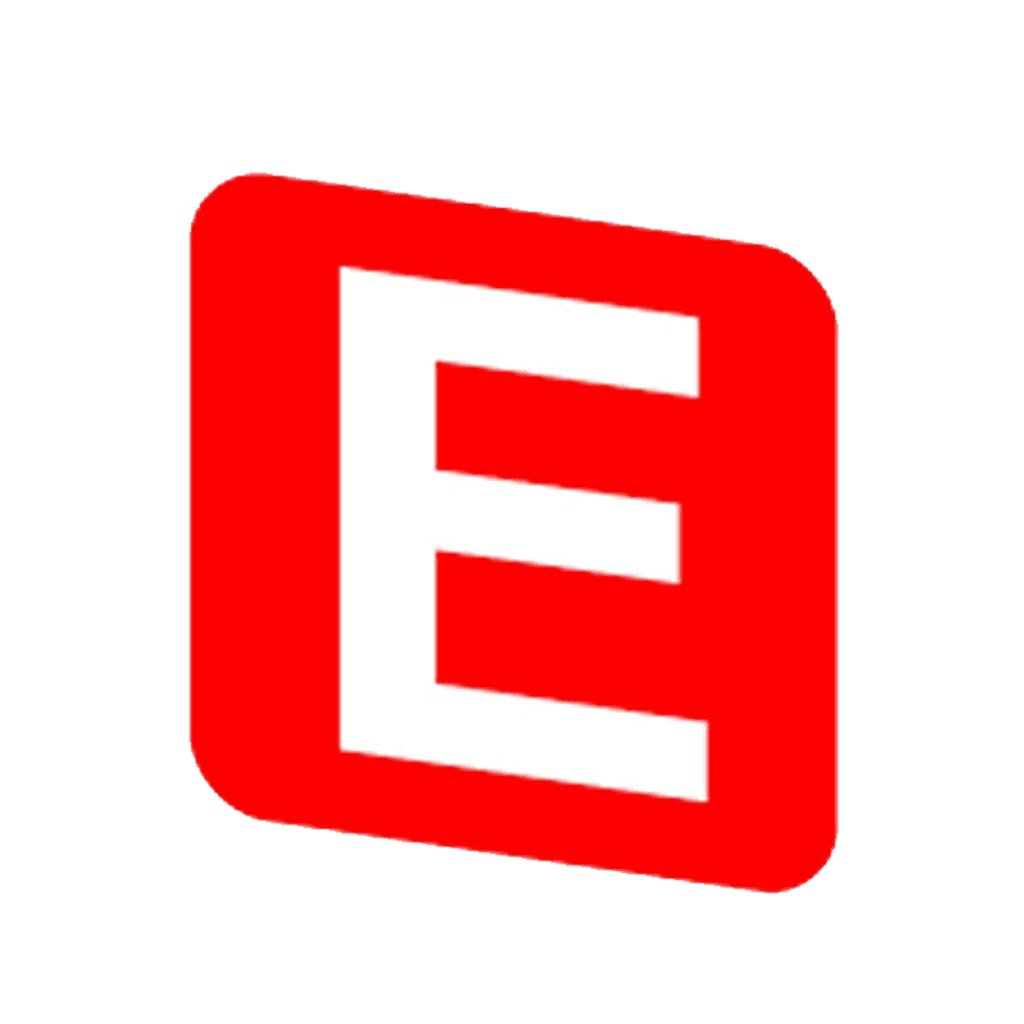 Enhancement of Performance
ISO certification is a tool to streamline and enhance the process performed internal to the organization. Certvalue indulges in inculcating best industry practices.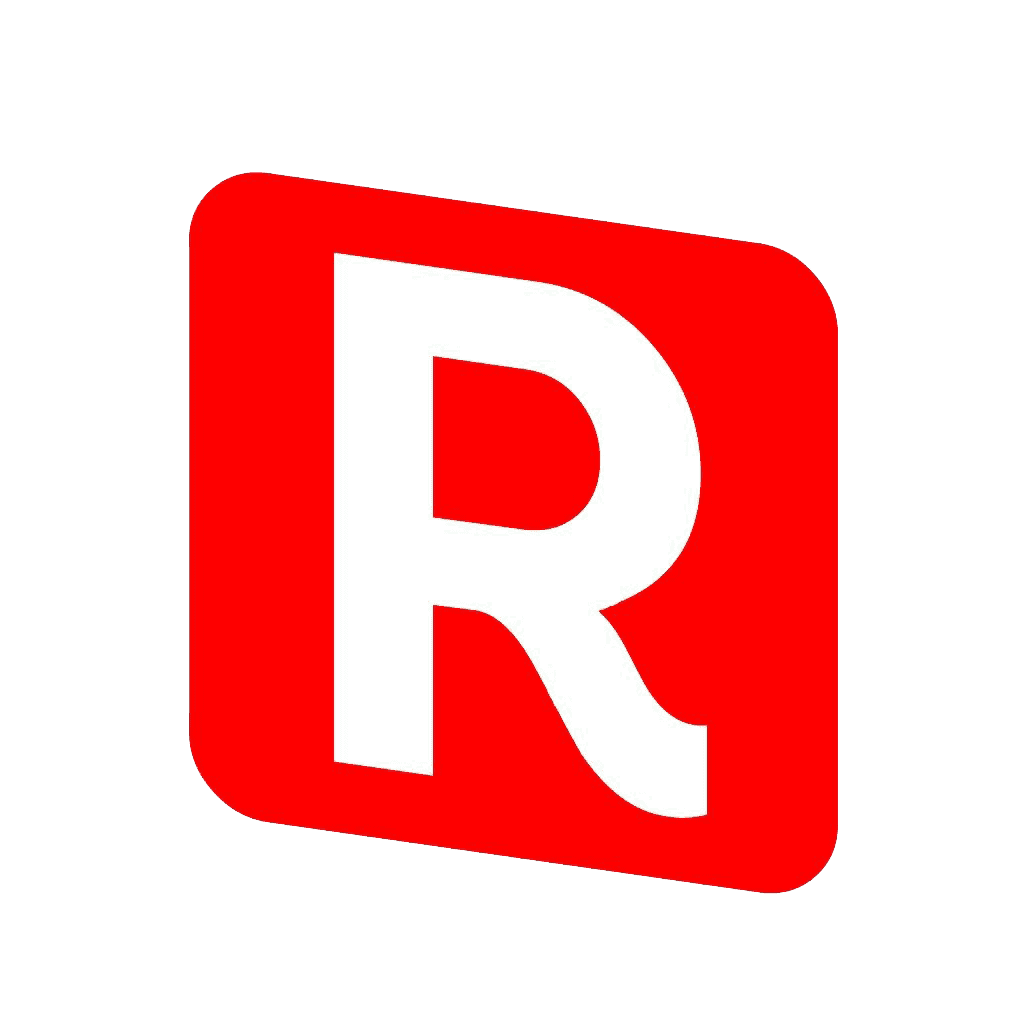 Recognition and Brand Value
It is always about the Brand value of your organization in the market and ISO certification from Certvalue can make your organization to be an excel and stand out in the market globally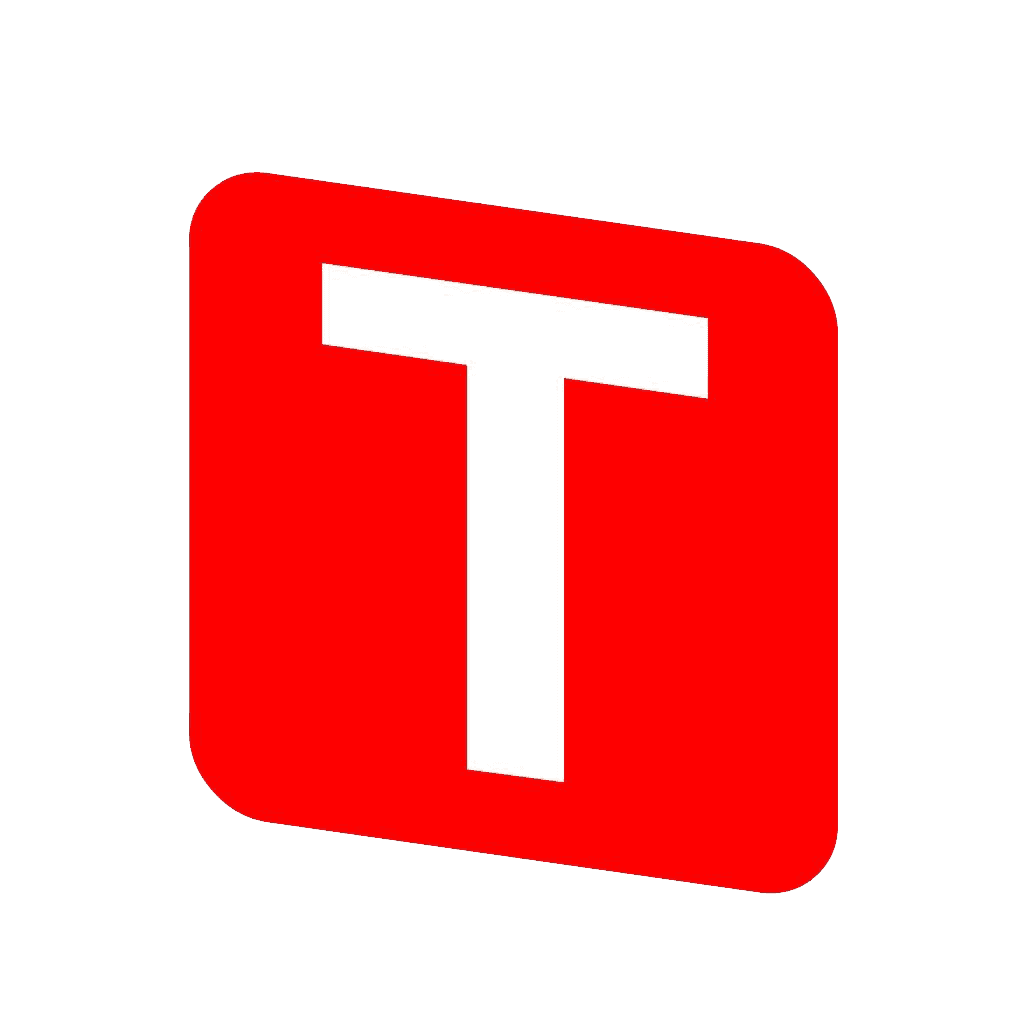 Tender Eligibility
ISO certification is a basic requirement to bid or participate in any tenders floated by government or private sector. And ISO certification from Certvalue is an assurance win over the tenders.
Extract all the benefits of our quality consultation & implementation
Partner Us to achieve the greatest Accomplishments !!
Testimonials
Our Client Reviews

Sobiya Rajesh
We are happy on Certvalue services. The team guided through applicable SOPs, forms and policies to implement QMS and manage it effectively so as to comply with ISO requirements. It included training part as well. Hence we are satisfied and recommend anyone who seek professional service.

Dhruv Parekh
Certvalue team was very professional in their approach from the time we engaged them. Special mention to Ms. Jeevika Uchil who consulted and worked extensively with our team.

Anita Okonigene
CyberDome Nigeria Limited. CertValue made the acquisition of our ISO 27100 certification seamless. The person assigned to us Jeevika Uchil was very helpful.

Neeladri Bose
Amazing organisation to work with! Certvalue is definitely the best of the best. Thank you Certvalue Team!

Shehan Athukorala
Certvalue is a very professional and responsive consultation firm. It did show us the right direction towards the ISO and GMP certifications for the PPE devices we are manufacturing. Hoping to work with them for ISO 13485 /CE and FDA as well. Well recommended for all.

Aditya vakoda
We got good service from certvalue and its team I was satisfied,thank you Certvalue for making my work easy

Mounika Kona
Thank you certvalue, we have built information security management system in our organization with the help of certvalue. They were really help to get certified under iso 27001. Thank you.

somraj daroji
Very professional in consultation, documentation etc right from the first point of meeting with them. . .thank you certvalue for all the support !

Pushkar Patwardhan
Certvalue team was very responsive right from the time we contacted them for the first time. Consultants who worked with us were very professional and demonstrated a lot of patience to get us through required documentation / requirments for the certification. Thank you Certvalue!