Certvalue is a team of expert HALAL Consultants in Bulgaria is most recognized for providing HALAL certification in Bulgaria, Sofia, Plovdiv, Varna, Burgas and other major cities in Bulgaria. Do you want to import/export your product or your product get certified under HALAL or Are you looking to get product Certification in Bulgaria?
Halal certification in Bulgaria
guarantees that the products and services aimed at the Muslim population meet the requirements of Islamic law and therefore are worthy for consumption in both Muslim countries and in Western countries where there is a remarkable population group who practice Islam (France, Germany, United Kingdom, Spain). Halal certification is a process that guarantees the features and quality of the products according to the rules conformed by the Islamic board that allows the use of the mark Halal. It is mainly applied to meat products and food products such as milk, canned food, and additives. particularly for meat products Halal certifies that the animals were slaughter in a single cut, thoroughly bled, and their meat has not been in contact with animal's slaughter otherwise and, especially, with pork. HALAL services in
Bulgaria
is leading certification agency. We have a team of qualified executives to provide Halal food certification services across India and the globe in their supervision in the best feasible manner at reasonable rates. Our group have also experience halal certification this is going to make our chief in Halal.
Requirements of HALAL Certification Process in Bulgaria:
Every food manufacturer must only produce/ sell halal products only
Every candidate must make sure that sources of ingredients are halal and deal with suppliers which supply halal materials or the suppliers are halal certification certificate holders
Transportation for halal products should be separated from non-Halal products.
Every company must obey to the procedures in all feature as spelled out in the procedures manual
Equipment and facilities in the premises must be clean and free from being contaminated by substance considered as filthy or harmful to health
Those companies which are classified under multinational and Small and Medium-scale industry must form an internal Halal Audit Committee and appoint one Islamic Affairs executive (Islamic studies) to hold and ensure the agreement of halal certification procedures
During the preparation, processing, packaging or transporting of products, the product must be clean and free from any non-halal ingredient
At least there must be two full-time Muslim workers, Malaysian citizen being employed in kitchen section/processing of food
BENEFITS OF HALAL Certification Services in Bulgaria
: Since the rigorous ethical standards of food products must be considered Halal, many people choose to consume Halal food despite not being Muslim themselves. consumers believe that Halal food provides many health and ethical benefits.
Safer to Eat:
In Halal food, great prominence is placed on food safety and hygiene. That means there is also a lower rate when it comes to food contamination. The animals must be taken cared well and given healthy and clean feeds and Halal farmers also keep away from using antibiotics and chemicals, and besides, Muslims who prepare the food also belong to the same Halal regulations
More Ethical:
It is not permitted to kill an animal that is sick, so animals are kept in natural and clean conditions to support disease-free growth. Animals are treated well, and many people also believe that Halal kill is very humane, causing animals less stress and pain compared to modern farming techniques.
Less liable to meat contamination:
Islamic kill insists that the blood is completely cleared out from the carcass, producing healthier and fresher meat-free from contamination caused by bacteria growth.
Improves Metabolism:
It is a basic requirement of a Muslim to take the best care of their own body. One of the most elementary ways to do so is by ensuring that the food that is consumed is healthy and good quality. Healthy consumption also supports the immune system, brain, and metabolic function and the main overall body's good health.
Halal meat is tastier:
Blood in the meat makes it more susceptible to putrefaction and also impacts badly in the taste. Halal meat is not only healthier, but it is also more kind and tastes better because it keeps fresh longer due to the absence of blood, making it resistant to bacteria.
How to Get HALAL Consultants in Bulgaria?
Certvalue is a Best Leading
HALAL Consultants in Bulgaria
that improve competitiveness for providing quality management systems for medical devices. We are one of the well-recognized companies with Specialists in every Industry Segment to put in force the widespread with 100% continuous of accomplishment. If you are searching How to get HALAL Certification in Bulgaria we help you even with HALAL Cost in Bulgaria
,
you can fill out our popup form in Certvalue.com or expert free to send your inquiry to contact @certvalue.com. Here our Talented Professionals are handling to make clear your doubts and requirements.
TO KNOW MORE ABOUT HIDDEN SECRETS ON ROI
CERTVALUE – CREATING VALUE FOR YOUR CERTIFICATION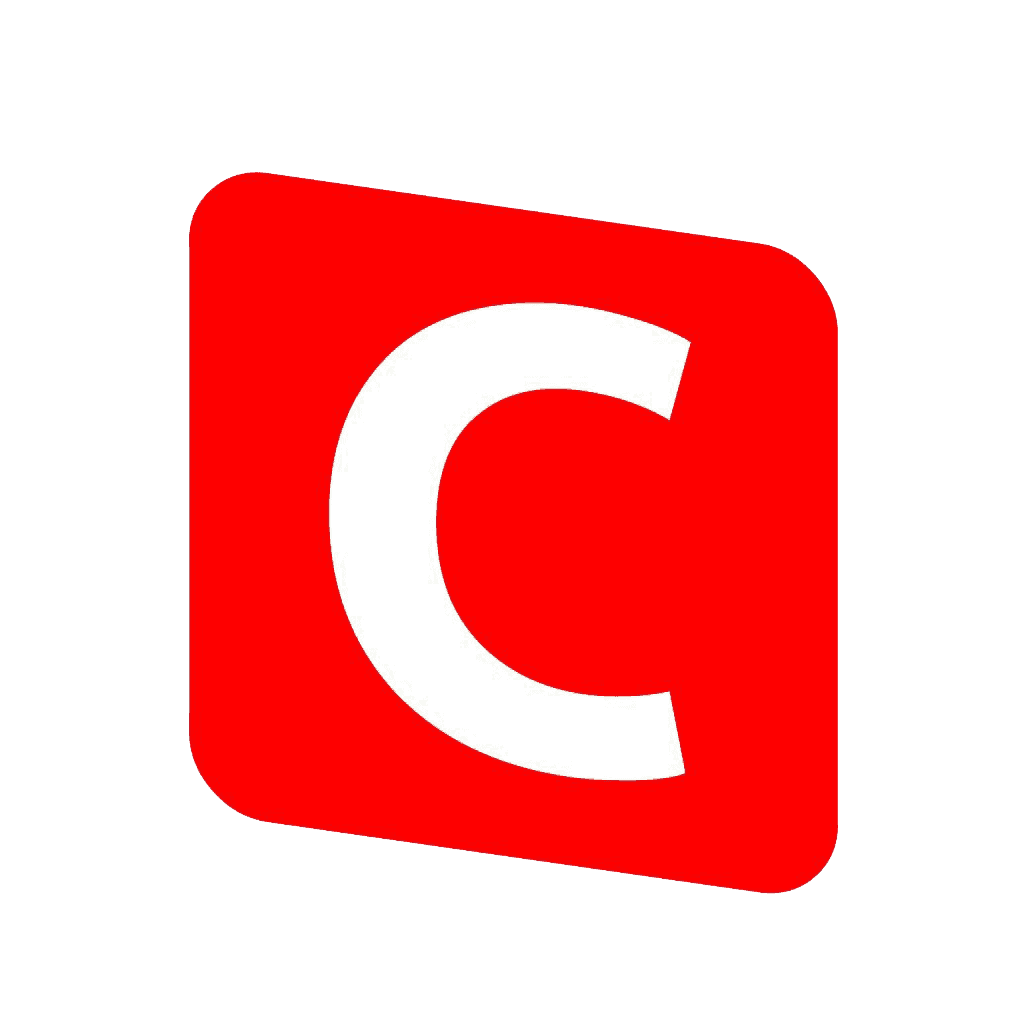 Client/Compliance
Bottom-line of any business organization is profit and Customers are the only source of Profit. Certvalue will help balancing both customer and compliance requirement at the same time with the help of ISO certification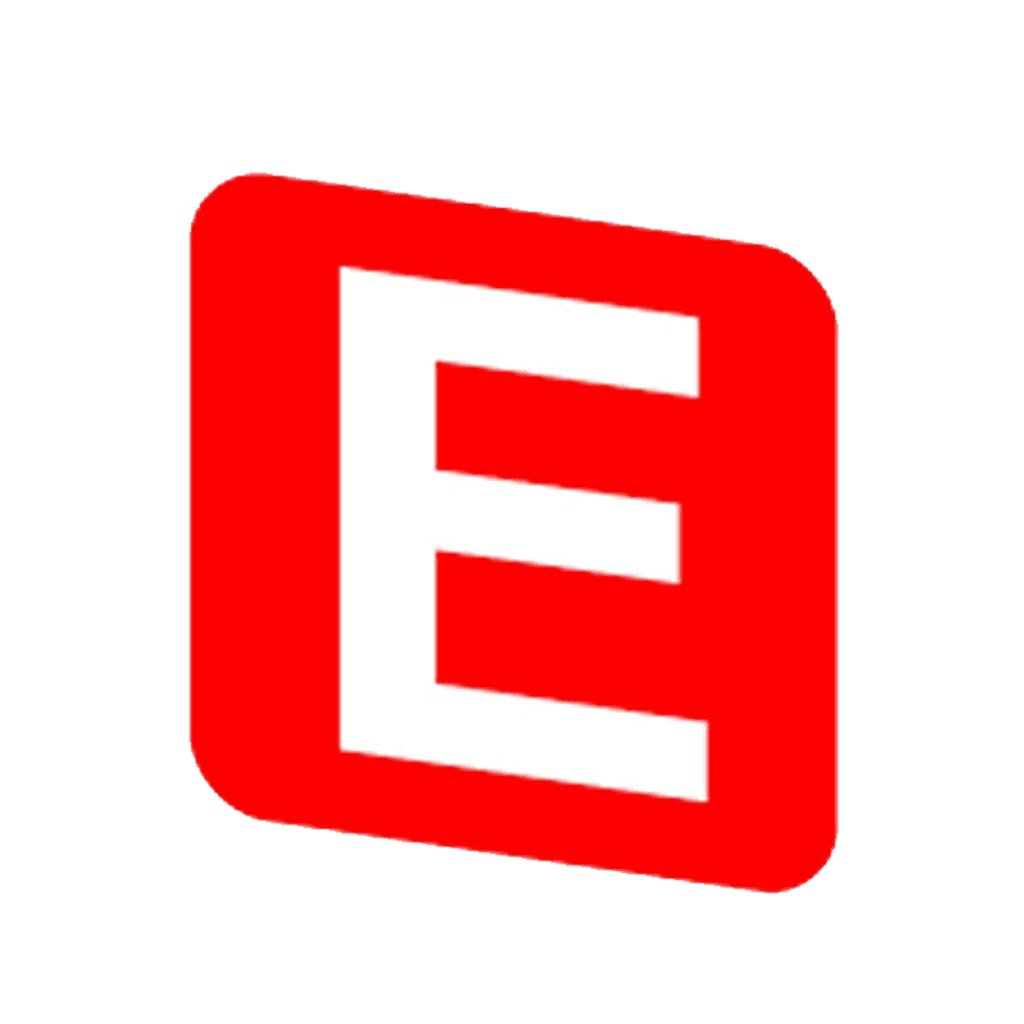 Enhancement of Performance
ISO certification is a tool to streamline and enhance the process performed internal to the organization. Certvalue indulges in inculcating best industry practices.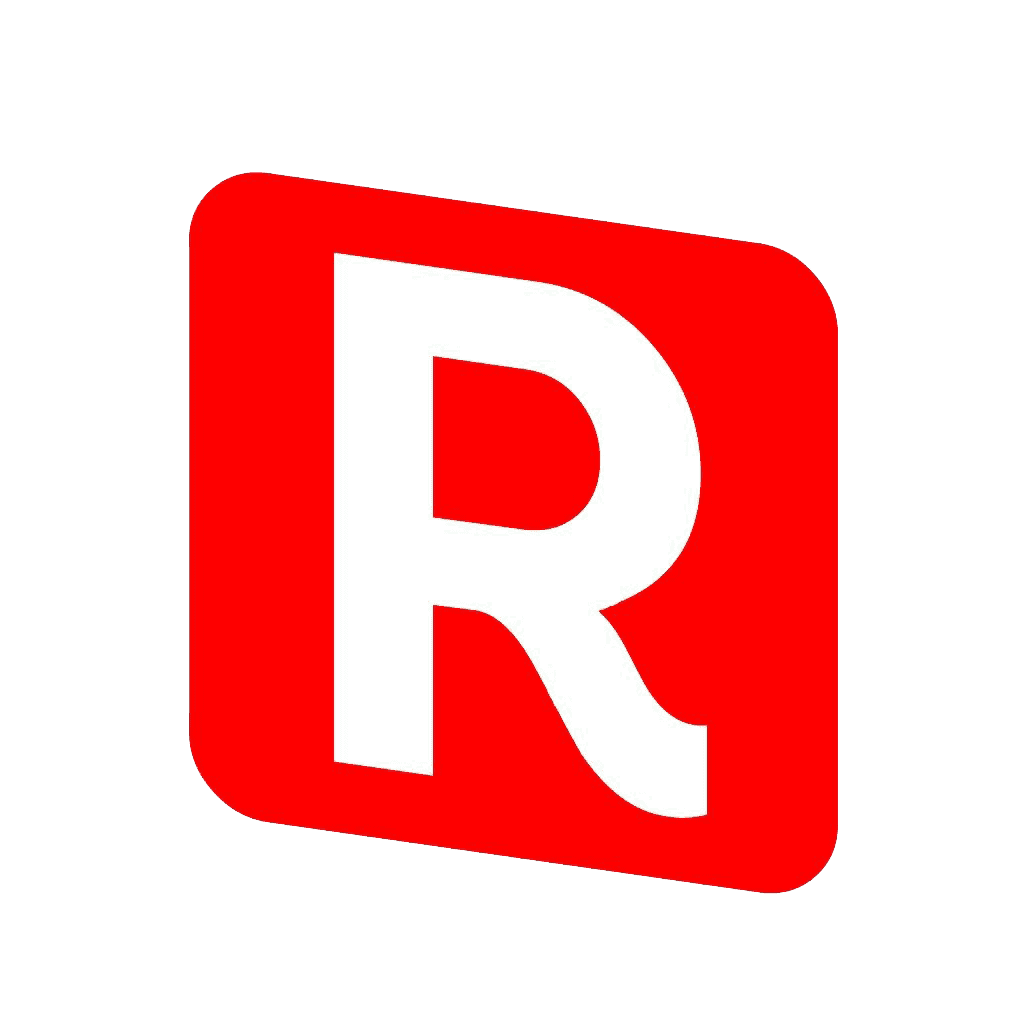 Recognition and Brand Value
It is always about the Brand value of your organization in the market and ISO certification from Certvalue can make your organization to be an excel and stand out in the market globally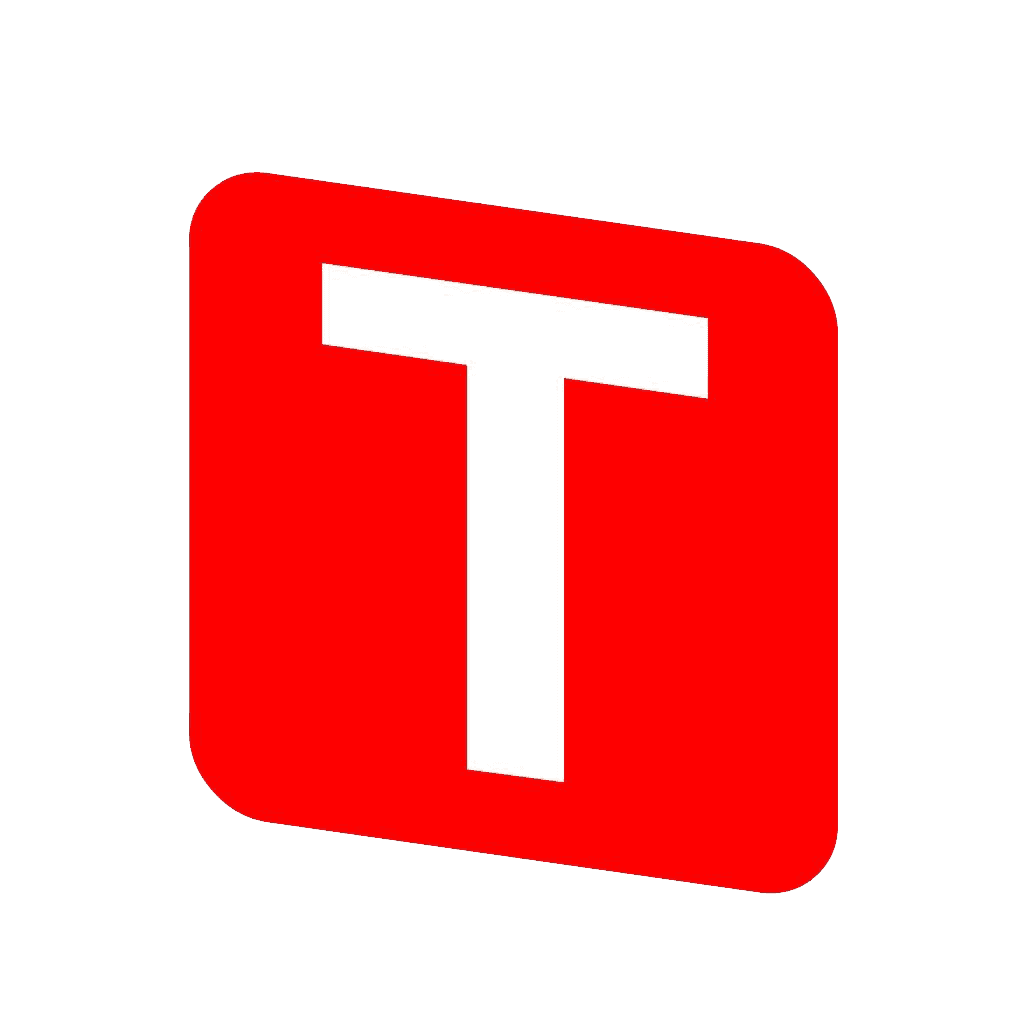 Tender Eligibility
ISO certification is a basic requirement to bid or participate in any tenders floated by government or private sector. And ISO certification from Certvalue is an assurance win over the tenders.
Extract all the benefits of our quality consultation & implementation
Partner Us to achieve the greatest Accomplishments !!
Testimonials
Our Client Reviews

Sobiya Rajesh
We are happy on Certvalue services. The team guided through applicable SOPs, forms and policies to implement QMS and manage it effectively so as to comply with ISO requirements. It included training part as well. Hence we are satisfied and recommend anyone who seek professional service.

Dhruv Parekh
Certvalue team was very professional in their approach from the time we engaged them. Special mention to Ms. Jeevika Uchil who consulted and worked extensively with our team.

Anita Okonigene
CyberDome Nigeria Limited. CertValue made the acquisition of our ISO 27100 certification seamless. The person assigned to us Jeevika Uchil was very helpful.

Neeladri Bose
Amazing organisation to work with! Certvalue is definitely the best of the best. Thank you Certvalue Team!

Shehan Athukorala
Certvalue is a very professional and responsive consultation firm. It did show us the right direction towards the ISO and GMP certifications for the PPE devices we are manufacturing. Hoping to work with them for ISO 13485 /CE and FDA as well. Well recommended for all.

Aditya vakoda
We got good service from certvalue and its team I was satisfied,thank you Certvalue for making my work easy

Mounika Kona
Thank you certvalue, we have built information security management system in our organization with the help of certvalue. They were really help to get certified under iso 27001. Thank you.

somraj daroji
Very professional in consultation, documentation etc right from the first point of meeting with them. . .thank you certvalue for all the support !

Pushkar Patwardhan
Certvalue team was very responsive right from the time we contacted them for the first time. Consultants who worked with us were very professional and demonstrated a lot of patience to get us through required documentation / requirments for the certification. Thank you Certvalue!