certvalue- we are HACCP Consultant in Iraq, for providing HACCP Certification in Iraq, Erbil, Baghdad, Mosul, Basrah, Najaf, Karbala, Nasiriyah, Sulaymaniyah, Duhok, Kufa, Halbja  and other major cities with the services of training, Audit, Documentation, Templates, Certify, Gap Analysis, Implementation, Registration, Consulting services at affordable cost to all organizations to get certified under Food and Safety Management System in Iraq or FSMS Certification in Iraq. HACCP – Hazard Analysis and Critical Control Point is a systematic preventive approach to food safety from biological, chemical and physical hazards in production processes that can cause the finished product to be unsafe. The National Advisory Committee on Microbiological Criteria for Foods (NACMCF) is an advisory committee chartered under the U.S. Department of Agriculture (USDA). HACCP Certification in Erbil is mandatory requirement for U.S Food and drug administration (FDA). It involves the application of Critical Control Points (CCP) in every stage from raw material production, procurement and handling, to manufacturing, distribution and consumption of the finished product. Critical Control Points are nothing but a step or procedure or a point at which control can be applied and a food safety hazards can be prevented eliminated or reduce it to acceptable (critical) levels. Proper implementation of HACCP Certification in Iraq reduces risk levels caused due to food safety hazards. Hazards are nothing but a biological, chemical, or physical agent that is reasonably likely to cause illness or injury in the absence of its control.A proper implementation of HACCP gives a good result in preventing any sort of food safety hazards.
The first most steps in implementation or before starting implementation of HACCP is to establish a well accomplished HACCP plan which consists of a written document which is based upon the principles of HACCP and which delineates the procedures to be followed. It is a very difficult process to establish a good HACCP plan and it is also a very important task to be carried out in a better way with the help of consultants HACCP certification in Iraq. There is a drastic difference between an HACCP plan drafted with the help of consultant and without and it highly affects the effectiveness of implementing the standard to your organization. It is also important to have prerequisite programs in place upon which strong HACCP is built in action.Prerequisite programs provide the basic environmental and operating conditions that are necessary for the production of safe finished consumable food.
The consultant of HACCP Certification in Iraq can get you a detailed prerequisites to be in place before starting the implementation of the standard. Facilities, suppliers control, specifications, production equipment, cleaning & sanitation, Hygiene, oil &chemical control, pest control etc… are some of the common examples of perquisite programs. GMP is also a prerequisite program which accomplishes the HACCP implementation in Sulaymaniyah process. And if there the down time in production due to improper maintenance of equipment is a prerequisite program to be in place and it can also be included in the HACCP plan as a regular check up of equipment to be in place. And it is lot of money saving considering the Cost of HACCP certification in Iraq. It is rather a good idea to be proactive and preventive before paying the loss due to things not in place. Thus, first step or the step before starting the implementation of HACCP Certification in Baghdad is to create a well established HACCP plan. As I said HACCP plan is nothing but a written document which is based upon the principles of HACCP and which delineates the procedures to be followed.
A brief note on how to develop a good HACCP Certification in Iraq plan:
Assemble the HACCP Team.
Describe the food and its distribution.
Describe the intended use and consumers of the food.
Develop a flow diagram which describes the process.
Verify the flow diagram.
After drafting an HACCP plan it is very important to validate and verify the plan by an expert or HACCP certification consultant in Baghdad. Because the drafted plan is going to be the foundation for implementation of HACCP to your organization. HACCP plan developed is based on the principles of HACCP. There are seven principles of HACCP. The implementation of HACCP according to the plan drafted rely upon these principles.
Following are the seven principles if HACCP Certification in Basrah:
Principle 1: Conduct an Hazard Analysis.
Principle 2: Determine the critical control points.
Principle 3: Establish critical limits.
Principle 4: Establish monitoring procedures.
Principle 5: Establish corrective actions.
Principle 6: Establish verification procedures.
Principle 7: Establish record-keeping and documentation procedures.
The step by step implementation of these principles to your organization's food safety could yield a desirable end results. But then it is very important to choose a well accomplished HACCP consultant in Iraq who can closely associate with the business process and procedures of your company. The process does not stop here but propagate until the existence of your organization. It is important to implement and maintain the HACCP in Nasiriyah plan as long as the food safety is required for your company to be competent in the market. A project manager or a HACCP Team can be formed internal to the organization to regularly check, implement and maintain the HACCP Certification in Mosul plan to your organization.
The Cost of HACCP certification in Iraq is negligible or even can be ignored if the return on investment is considered. The true face of any company lies in its brand value and recognition in the market. To elevate the reputation of the company the top management should involve in practicing HACCP in according to the drafted plan. It takes over night to loose a company's brand value. But it takes decades of effort to gain potential in the market. The legal issues due to non compliance of HACCP certification in Iraq applicable to your company and nature of business. Thus for a successful implementation of HACCP plan a project manager should be assigned to check and verify the implementation and maintenance of HACCP in every day activities for Continual improvement. It is important to create awareness about the food safety to the employees of the organization.
An induction program can be conducted by hiring an HACCP certification consultant in Erbil who can really create awareness about the food safety. Training to the employees and stakeholders is very important since, employees are the one who are directly involved in the food manufacturing, producing, processing, packing, transporting and other related stuffs. Management should provide adequate time for training and awareness regarding HACCP. Creating awareness is not a one day wonder but hiring a third party or an HACCP consultant in Erbil will help you as a one stop solution to follow the safety standards in the company's environment. Not only employees, but it also a project manager responsibility to check whether the vendors and suppliers are following prerequisite programs and GMP in their manufacturing units. Because it is going to affect consumers directly or indirectly.
Cost of HACCP certification in Iraq is worth investing to prevent all the food safety hazards in your organization. It is basic instinct to look towards the advantages that something can provide you which you are planned or intended to implement. In such case HACCP certification in Basra has huge benefits it could bring in to your organization.
Following are the advantages of HACCP Certification in Iraq:
Increases customers and consumers confidence towards the safe food produced by manufacturer or company.
To meet all the requirements of legislation and to be compliant with law.
Reduce risks of recall and product withdrawals thus reducing the associated cost.
Provide consistent quality products.
It shows an ethical way of business.
It gives good competitive edge in the market.
HACCP certification consultant in Iraq can help in Record keeping and documentation, because it primarily reduces the end inspections.
Increases brand value and credibility of the company.
Product can be exported to any where across the world.
Helps in getting a private or government tender easily.
It is recommended to hire an HACCP consultant in Basra who is capable of creating awareness about HACCP in kufa plan to employees leading to uniformity in work culture.
HACCP Certification Cost in Iraq
These are some of the advantages of HACCP in Duhok. Now when considering the advantages and the return of investment in terms of top management terminologies, it is evident that the Cost of HACCP certification in Iraq is reasonable and worth spending towards the continual improvement and growth of the company. Anything which leads the way towards growth and Continual improvement of the organization is said to be a fruitful asset of the respective company. One should be wise enough to think about the HACCP as a low hanging fruit and try to utilize the opportunity and extract maximum out of what is available, to be ever competent in the market.
How to get HACCP Certification in Iraq?
If you are wondering how to get HACCP certification in Iraq? Please immediately approach Certvalue which is a leading global company with consultant having domain expert in different industrial sectors. Certvalue has a 100% success rate without any fail in certification process. You can easily reach Certvalue by simply visiting www.certvalue.com where you can chat with an expert or you can also write an inquiry to [email protected] So that one of our experts shall contact you at the earliest to provide best possible solution in the market.
TO KNOW MORE ABOUT HIDDEN SECRETS ON ROI
CERTVALUE – CREATING VALUE FOR YOUR CERTIFICATION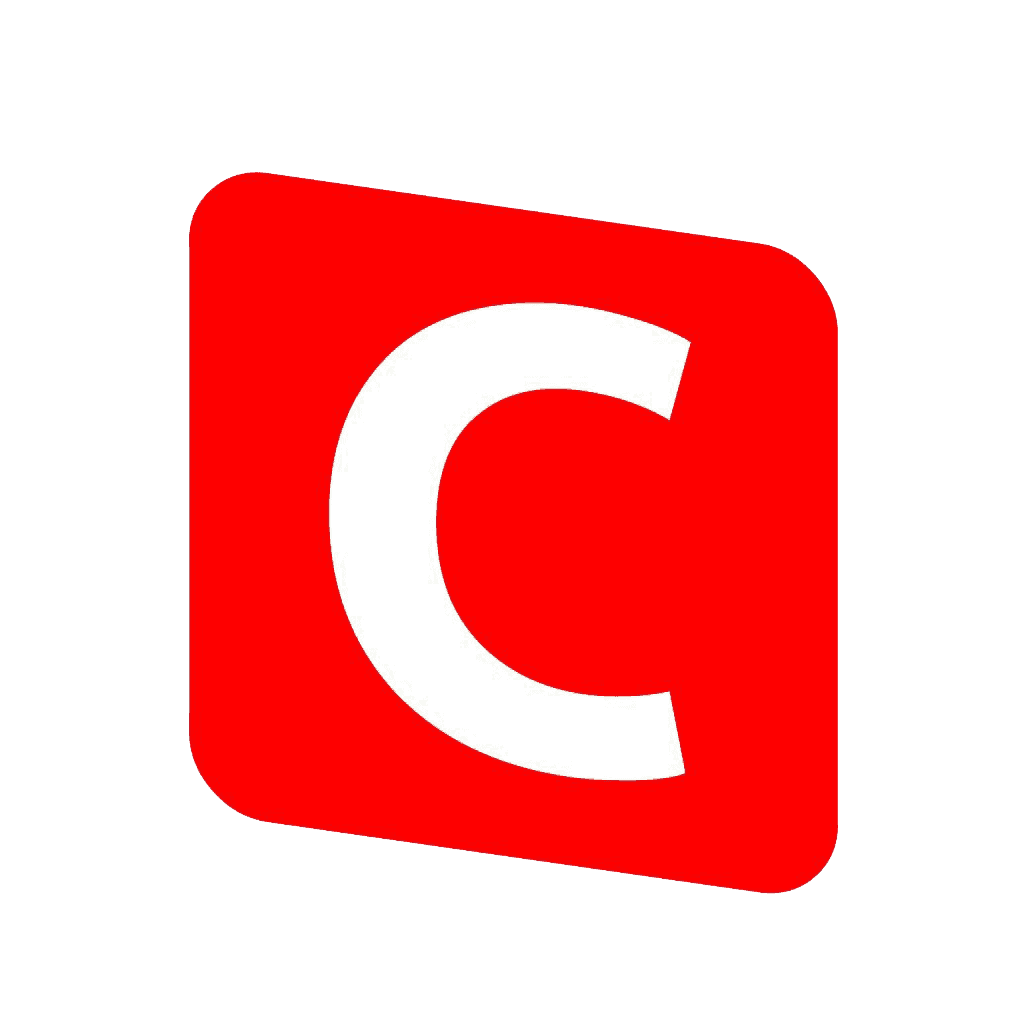 Client/Compliance
Bottom-line of any business organization is profit and Customers are the only source of Profit. Certvalue will help balancing both customer and compliance requirement at the same time with the help of ISO certification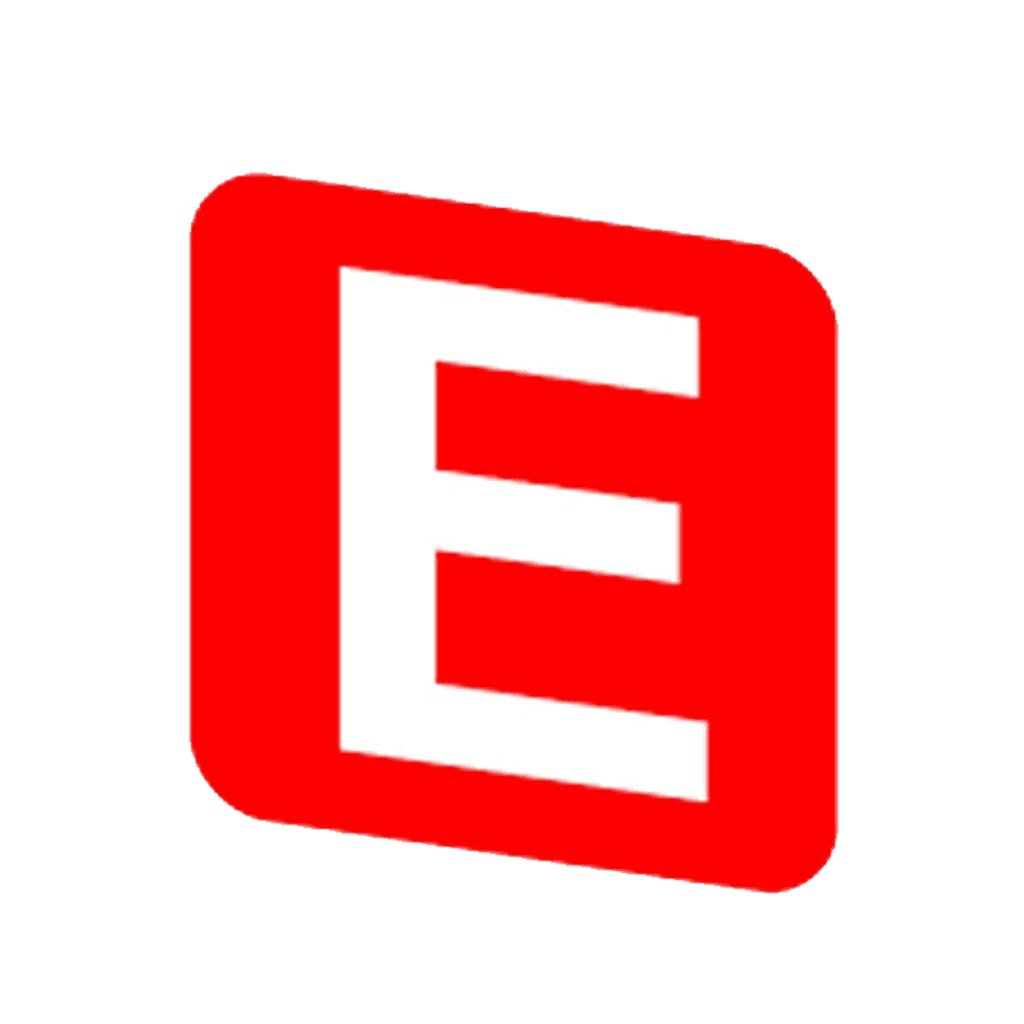 Enhancement of Performance
ISO certification is a tool to streamline and enhance the process performed internal to the organization. Certvalue indulges in inculcating best industry practices.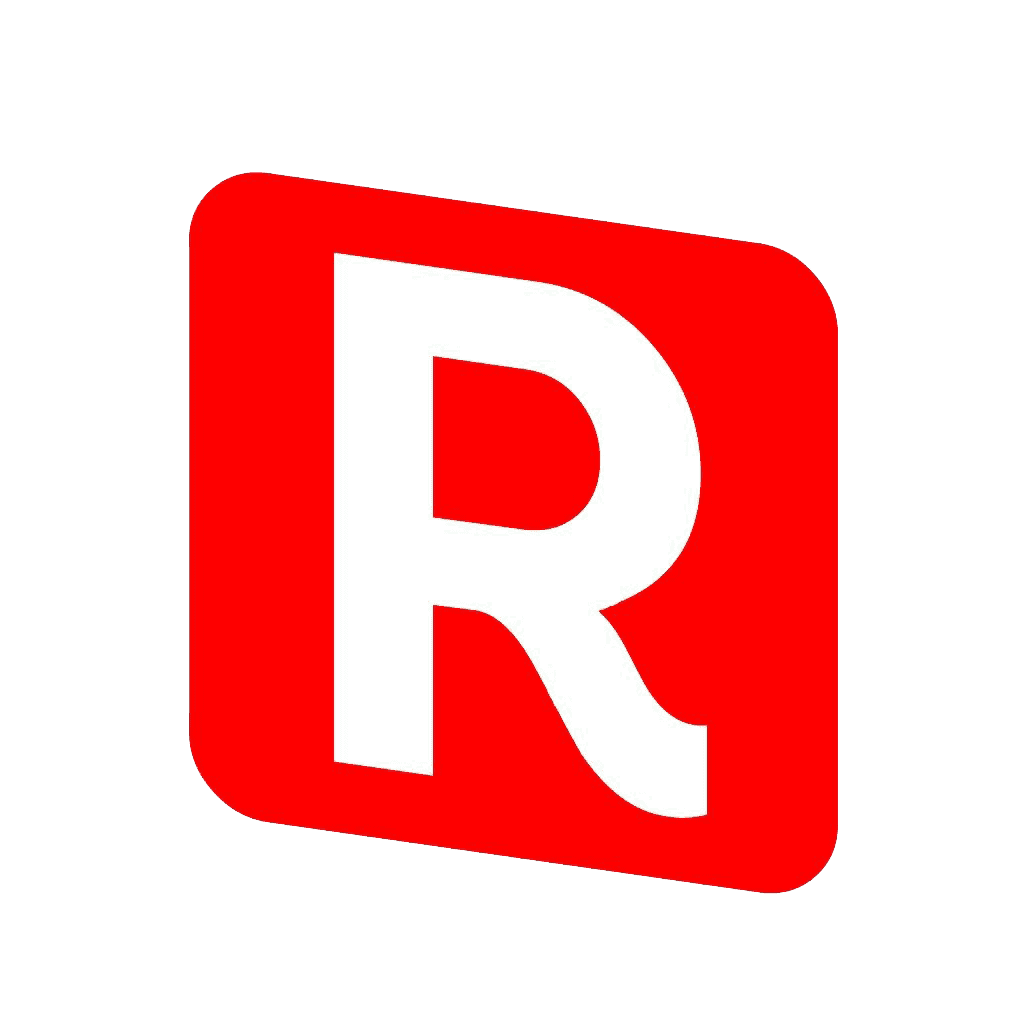 Recognition and Brand Value
It is always about the Brand value of your organization in the market and ISO certification from Certvalue can make your organization to be an excel and stand out in the market globally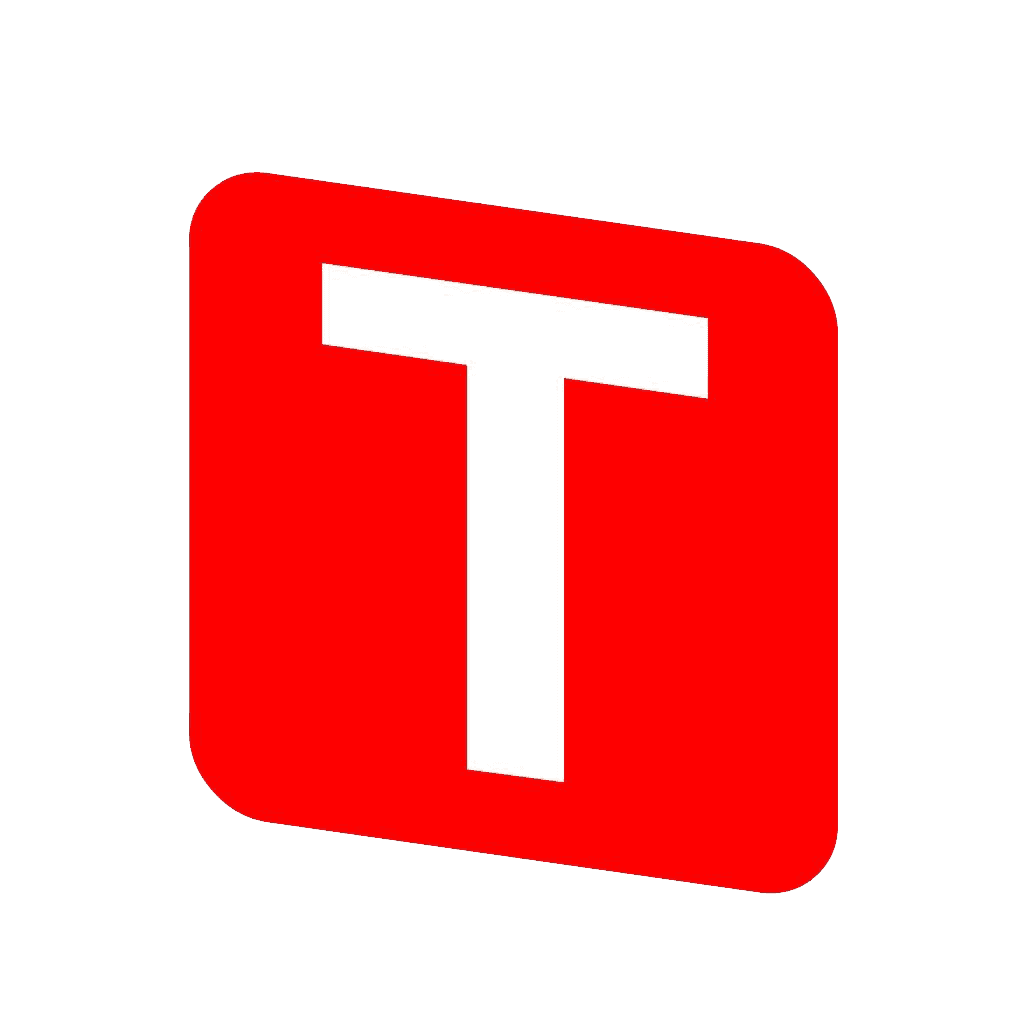 Tender Eligibility
ISO certification is a basic requirement to bid or participate in any tenders floated by government or private sector. And ISO certification from Certvalue is an assurance win over the tenders.
Extract all the benefits of our quality consultation & implementation
Partner Us to achieve the greatest Accomplishments !!
Testimonials
Our Client Reviews

Sobiya Rajesh
We are happy on Certvalue services. The team guided through applicable SOPs, forms and policies to implement QMS and manage it effectively so as to comply with ISO requirements. It included training part as well. Hence we are satisfied and recommend anyone who seek professional service.

Dhruv Parekh
Certvalue team was very professional in their approach from the time we engaged them. Special mention to Ms. Jeevika Uchil who consulted and worked extensively with our team.

Anita Okonigene
CyberDome Nigeria Limited. CertValue made the acquisition of our ISO 27100 certification seamless. The person assigned to us Jeevika Uchil was very helpful.

Neeladri Bose
Amazing organisation to work with! Certvalue is definitely the best of the best. Thank you Certvalue Team!

Shehan Athukorala
Certvalue is a very professional and responsive consultation firm. It did show us the right direction towards the ISO and GMP certifications for the PPE devices we are manufacturing. Hoping to work with them for ISO 13485 /CE and FDA as well. Well recommended for all.

Aditya vakoda
We got good service from certvalue and its team I was satisfied,thank you Certvalue for making my work easy

Mounika Kona
Thank you certvalue, we have built information security management system in our organization with the help of certvalue. They were really help to get certified under iso 27001. Thank you.

somraj daroji
Very professional in consultation, documentation etc right from the first point of meeting with them. . .thank you certvalue for all the support !

Pushkar Patwardhan
Certvalue team was very responsive right from the time we contacted them for the first time. Consultants who worked with us were very professional and demonstrated a lot of patience to get us through required documentation / requirments for the certification. Thank you Certvalue!