HACCP Certification in Bangalore is a critical accreditation for food businesses focused on safety. HACCP, which stands for Hazard Analysis and Critical Control Points, ensures that food products meet stringent safety and hygiene standards.For food enterprises who are concerned with safety, HACCP Certification in Bangalore is an essential credential. Food goods must adhere to strict safety and hygienic requirements, which are ensured through HACCP, which stands for Hazard Analysis and Critical Control Points.
Professional Consulting Company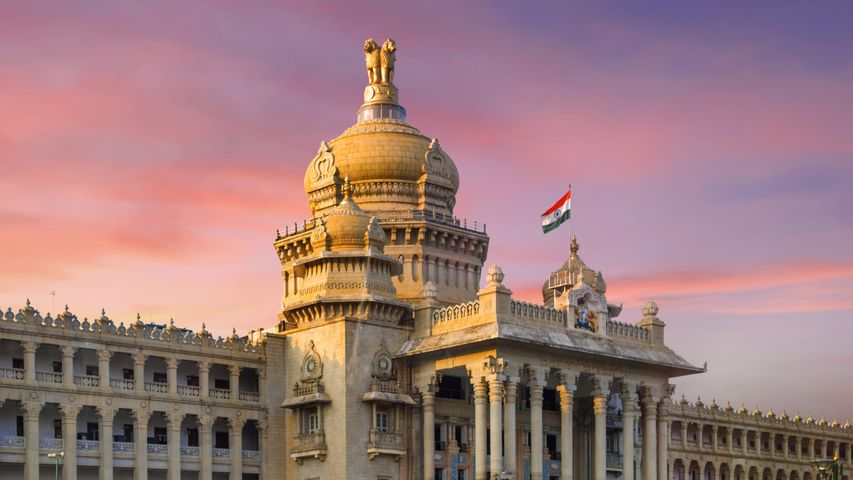 HACCP Certification in Bangalore will helps to increase your food safety management system With the services of training, Audit, Documentation, Certify, Gap Analysis, Implementation, Registration, Consulting services. HACCP certification in Bangalore specifies the requirement on hazard analysis and Critical control points which is a product certification which is a part of food safety management system which is widely implemented across the food industries and pharmaceutical industries. Food safety certifications are mostly the business critical certification. Food safety certification is always mandatory required even before you start the manufacturing process. Initial step is to understand your process in which this food might get contaminated. For all the identified process you are supposed to classify the hazards which might contact with the food during the manufacturing process leading to contamination. As the hazards have been identified you are supposed to calculate the critical control point which is nothing but at the point where the hazard meets the food product resulting in contamination. For the identified critical control points you are supposed to have a control in order to mitigate the risk of hazard contaminating the food. HACCP certification services in Bangalore are a quality assurance system design to prevent problems before it actually happens. It includes risk assessment. Monitoring and evaluation of food processes which helps to reduce errors and as with any system it needs to be verified in order to ensure system works. HACCP Certification in Bangalore is created for certain food processes. There are 7 principles involved with in the standard requirements which are mentioned as below:
The first principle of the standard is hazard analysis. Identify the hazards what could go wrong and the measures you can take to prevent things going wrong.
Identify the critical control points the steps in the preparation of food which must be controlled as they are critical to food safety.
Establish the critical limits for control measure at each critical points example cooking food to a core temperature of 75 degrees Celsius.
Monitor or check the control measures at each critical control point to make sure that the process is under control.
Establish corrective actions that need to be taken if the critical limits are breached for example when something goes wrong.
An established procedure for the verification process that is through your hands up system is working.
Establish documentation and record for your HACCP system.
we do provide Haccp Certification in Bangalore, Haccp Consultants in Bangalore, Haccp Services in Bangalore with Haccp implementation in Bangalore , Haccp audit in Bangalore at minimal cost to increase food safety management services in Bangalore.  HACCP registration services in Bangalore will help companies to eliminate all the risk involved with in your process which might lead to contamination of the food and health and safety issues caused to the consumer. Food or product recalls is one of the major areas with the standards will help to have a control in order to have a safe business. HACCP registration in Bangalore will help companies across the food Industries to get business from the government tenders as they preferred to provide the contract to certified organization only. HACCP Certification in Bangalore has a vast demand for the standard as there are numerous Food Industry set up across the city. Management commitment and directions are very much important in order to drive the system and get the intended output out of it. Food safety leader has to be appointed to make sure that the process of the system is performing as intended.
HACCP certification consultant in Bangalore having the right expertise and skills in understanding is standard requirement and helping the company to fulfill the requirement in order to comply with the standard requirement should be hired so that the system has been adopted with in the process at minimal and affordable time which is one of the extra added advantages. Being HACCP Certification in Bangalore you should make sure that the consultant's availability has to be cross checked before implementing the standard requirement. HACCP audit services will always people from a third party certification body or inspection companies in order to make your process still more stringent and strong enough to mitigate all the risk which might lead to contamination of food.
HACCP certification in Bangalore is one of the best practices which is a prerequisite food safety management system as well. One of the commonly misunderstood fact is that HACCP certification in Bangalore is only applicable to Food Industry but the real fact is that it can be applied to manufacturing and pharmaceutical industries as well. Another most important fact about HACCP Certification Services in Bangalore is that this is just a best practices or guidelines on identifying the hazard and undergoing the assessment in order to eliminate the risk of health and safety issues for the end users. Certification will never have any of the accreditation but it can be certified by any of the certification bodies across the world. As discussed in the above section there are nearly 7 major principles are pillars in order to complete the HACCP certification in Bangalore. Management has to make sure that there are necessary resource being deployed or on boarded so that standard has been successfully implemented within your organisation. HACCP certification in Bangalore as a best practices recommends for a food safety leader to be appointed organisation who will be a role model for the organisation on food safety systems. In order to understand and implement this best practices you should have a clear understanding on the hazards which are nothing but the external factors are substances which can interact with the food turning the food into a contaminated product. HACCP registration in Bangalore broadly classified hazards into physical, biological and chemical hazards.
HACCP Registration in Bangalore:
HACCP registration services in Bangalore specifically demands for an HACCP plan which has to be defined and documented. The standard do not demand for any of the policies but certainly demands for a procedure for hazard identification and assessment. HACCP in Bangalore has a drastic demand for this International best practices as there are numerous food industries, manufacturing industries and pharmaceutical industries in and out the city and as a analysis in all the successful organization it was found that HACCP certification process in Bangalore has been successfully implemented leading to elimination of hazards within the work environment which have a direct impact on the end product to be safe and Secure for the end user. HACCP audit in Bangalore will always play a major role and as an industry best practices HACCP audit services in Bangalore is very much mandatory because then the process is being checked by multiple personal chances of identifying the hazards or risk are at the maximum points. HACCP consultants in Bangalore should make sure that necessary training to be provided on how to identify the hazard and classify them. Identification of hazard play a major role as it comes under planning stage it has to be planned carefully and as a best practices personal or the team having experience on identifying the hazard has to carry out this process. This is the only reason why standard demands for a skill and Competent employees or team who can work with HACCP consultant in Bangalore in order to build an effective system which can eliminate the fear of food safety issues in future on consumption of the food product.
HACCP consultant services in Bangalore play a major role in reducing the time involved and the effort of the process owners which can be utilized on driving the business not focusing the entire time on hazard analysis and critical control point. HACCP Consulting services in Bangalore should make sure that the manufacturing unit has to be monitored regularly so that the process is under control and all the controls which are being implemented post assessing the hazard will lead to an effective results on controlling the food safety issues. HACCP certification in Bangalore has to make sure that assessment of the hazard has to happen very strictly and based on the impact value food safety controls have to be implemented on the identified critical control point so that the hazard will not contaminate the food product which might cause problem to the end user on consumption. HACCP Consulting service provider in Bangalore as to make sure that there are necessary training being conducted in order to enhance the skill set of the team implementing the system. HACCP consulting agency in Bangalore has to make sure that there is a necessary procedure being documented on how do you monitor the process. Also the standard demands for a communication process to be defined and implemented. Internal audit and management review meetings are two tools which has to be conducted by the HACCP consultancy in Bangalore which acts as an improvement measuring tool to be conducted at least twice a year as an industry best practices so that you achieve the continual improvement. HACCP consultancy services in Bangalore has to make sure that the main reason and objective behind implementing this management system would be for continual improvement not just one time activity or just for the purpose of achieving certification which will have no value. HACCP certification in Bangalore is a best practices which helps you to eliminate all of the problems within your process and majority of the organization try to achieve just certification which is a wrong methodology having impact on the organization brand value.
If you are confused on how to get HACCP Consulting services in Bangalore with minimal effort and affordable cost we are one and only available solution for you who are one of the one stop solution provider for all of your certification requirements. We have provided answers to all of our clients who were worried on how to get HACCP consultants in Bangalore who have the expertise on the domain and the standard requirements. We are one of the Unique HACCP certification in Bangalore having vast knowledge on the standard requirements helping our client to implement with the customized templates being designed by our experts. We help our clients to achieve continual improvement which is one of our biggest strength and with us also consultant cost in Bangalore is always minimal and work for the quality oriented service we deliver. We bring values to your certification which is our objectives not just certification. Food safety is one of the area considered as an international issue and every country and its government take food safety issues as very critical. In order to know more about HACCP certification in Bangalore you can register your certification requirements with us today so that we can have a clear understanding on your process and the hazards involved in your process so that we can consult you by providing necessary training in order to understand you and your organization on the requirements of HACCP certification in Bangalore.
How to get HACCP certification in Bangalore?
We are one of the leading Global Consulting Company for international standards on process and product as a management system and other international standards which are available in market. With our custom made templates, it will be very easy to document all the processes and procedures which are required by the standard. Our consultants having vast expertise in the standard requirement and on the industry sectors can help you to achieve the industry best practices which have been implemented across all the successful companies. Without HACCP certification cost in Bangalore is always minimal and affordable for the entire customer across startup to enterprise level. We help our customers to maintain in the system even after the audit services by providing online assistance in order to implement the new requirement from the standard.
How to get HACCP Consultants in Bangalore? 
If you are looking for having requirements to get this certification and if you are confused how to get HACCP certification in Bangalore, you can just write to us at [email protected] or visit our official website at www.certvalue.com to know more about us and our Global presence in market. Our help desk personnel will be available 24/7 to assist you on your certification requirements and queries so that they can arrange for a call from our certification expert or a face to face meeting in your office to understand your certification requirements better and provide best available solution in market.
Checklist for HACCP Certification in Bangalore
The HACCP Certification Audit Checklist covers the seven main areas of the ISO Standard:
·

 

Context of the organization

·

 

Leadership

·

 

Planning

·

 

Support

·

 

Operation

·

 

Performance evaluation

·

 

Improvement
Certvalue – YOUR HACCP CERTIFICATION CONSULTANT
Certvalue is a reputable and widely recognized global leader in the provision of certification, advice, audit services, and HACCP Consulting Services in Bangalore anywhere in the world. It operates ethically and has an unmarked track record of achievement in the certification process. Certvalue's  HACCP consultants in Bangalore have a wide range of knowledge and expertise in many fields and industrial sectors. Organizations pick Certvalue to handle complex solutions because of the service's superiority. With Certvalue, registering for HACCP Certification in Bangalore is simple and fast.
Cost Of HACCP Certification in Bangalore
The cost of obtaining HACCP Certification in Bangalore can vary widely based on several factors. The easiest way to get the cost is using our Free cost calculator and get the cost for your HACCP Certification instantly in your email.
TO KNOW MORE ABOUT HIDDEN SECRETS ON ROI
Process for ISO Certification in Bangalore
Certvalue make the ISO certification process in a simple way for every organization in bangalore to get their certification sitting at their place in lesser time and at an affordable cost.
Seek guidance from Certvalue to determine the relevant ISO standards.
Collect and prepare the required documents and records.
Undergo a thorough audit by Certvalue's auditors to assess compliance.
Upon successful audit, receive your ISO certification from Certvalue.
CERTVALUE – CREATING VALUE FOR YOUR CERTIFICATION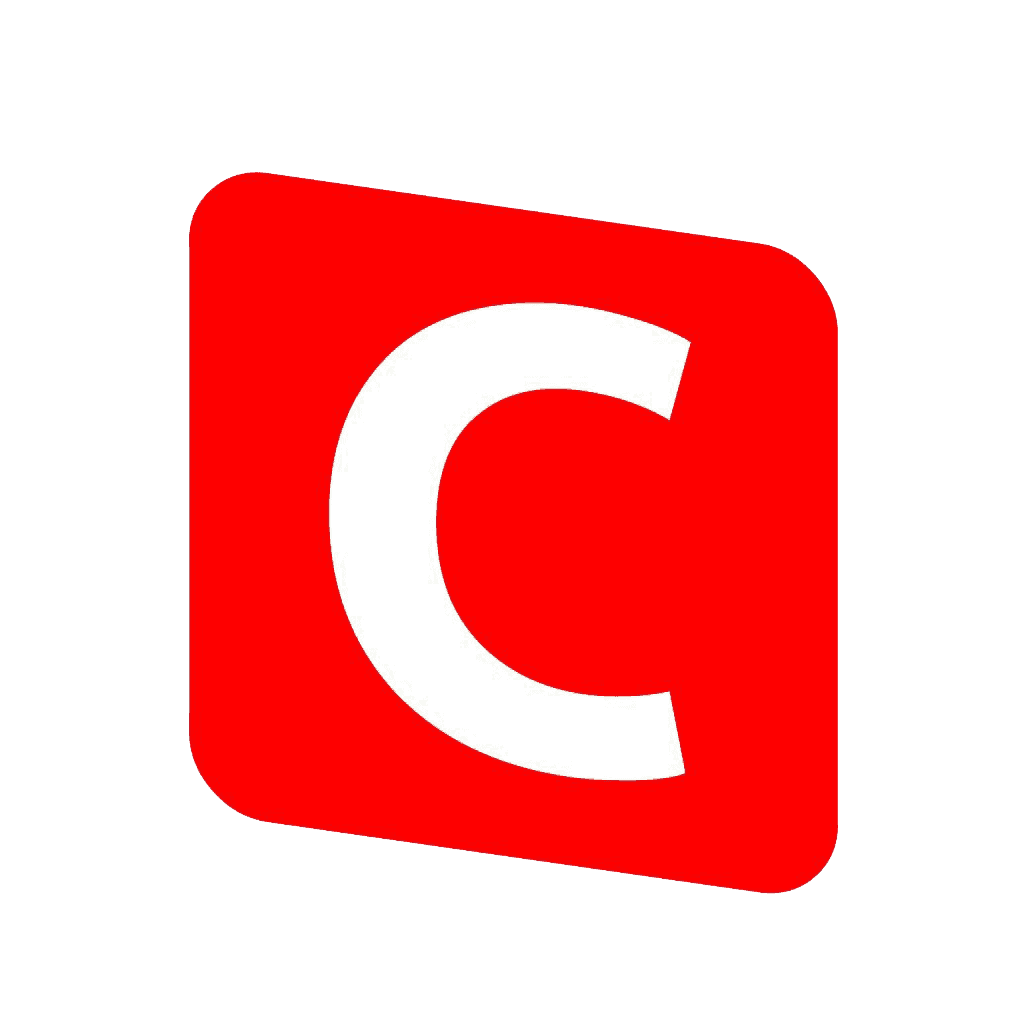 Client/Compliance
Bottom-line of any business organization is profit and Customers are the only source of Profit. Certvalue will help balancing both customer and compliance requirement at the same time with the help of ISO certification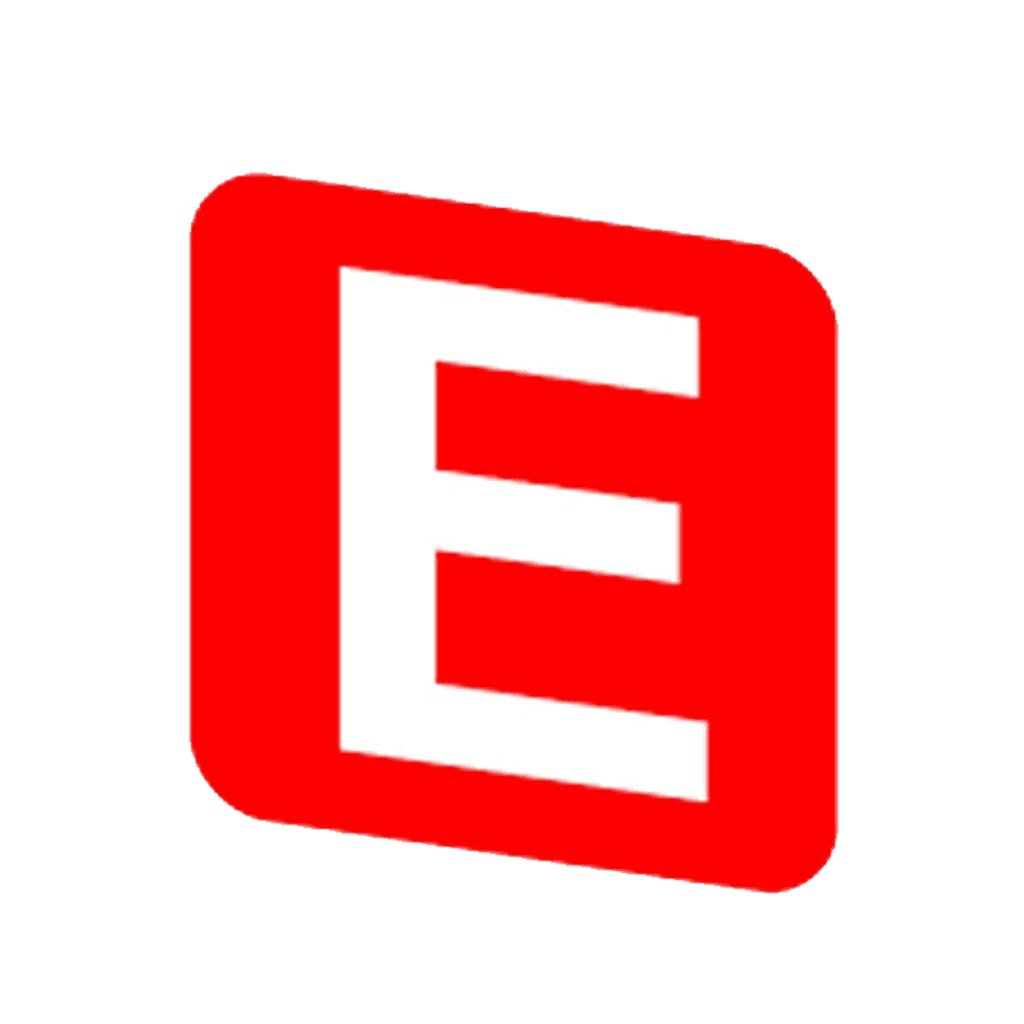 Enhancement of Performance
ISO certification is a tool to streamline and enhance the process performed internal to the organization. Certvalue indulges in inculcating best industry practices.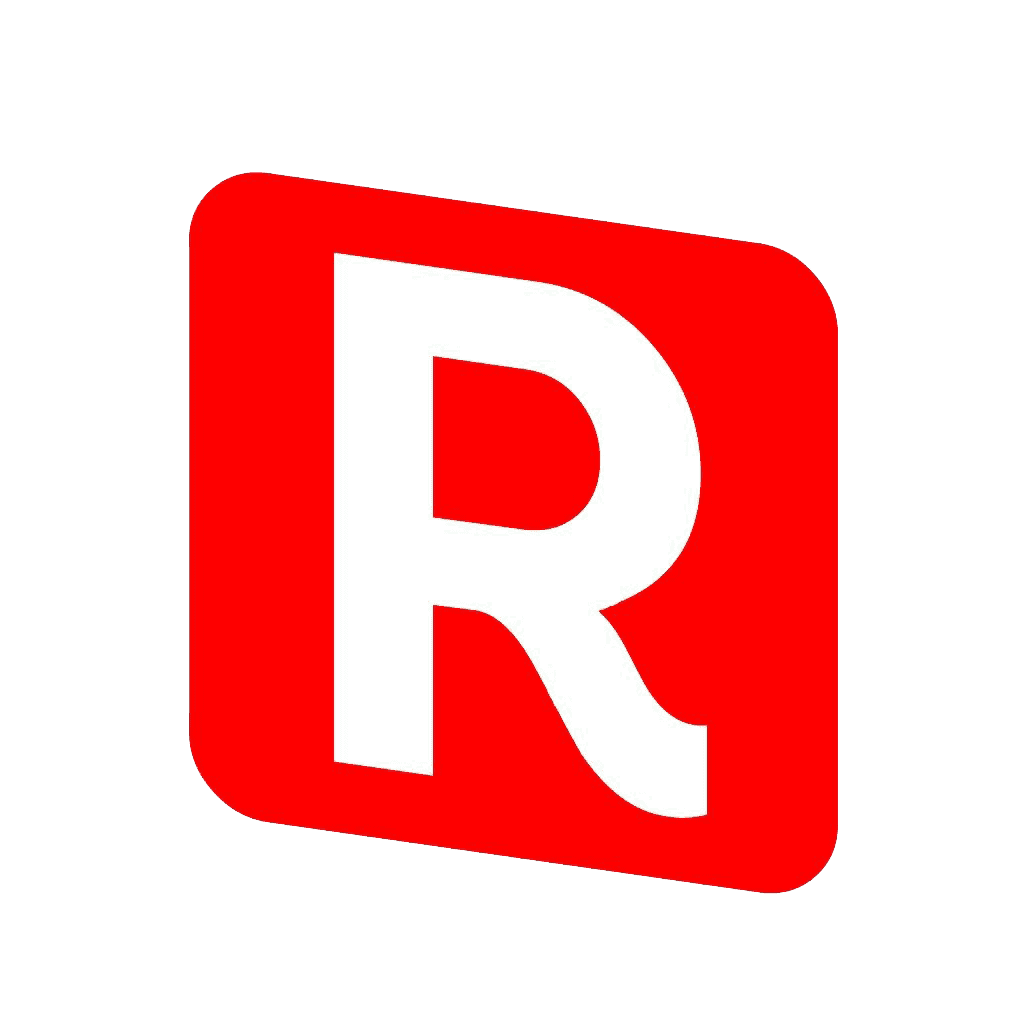 Recognition and Brand Value
It is always about the Brand value of your organization in the market and ISO certification from Certvalue can make your organization to be an excel and stand out in the market globally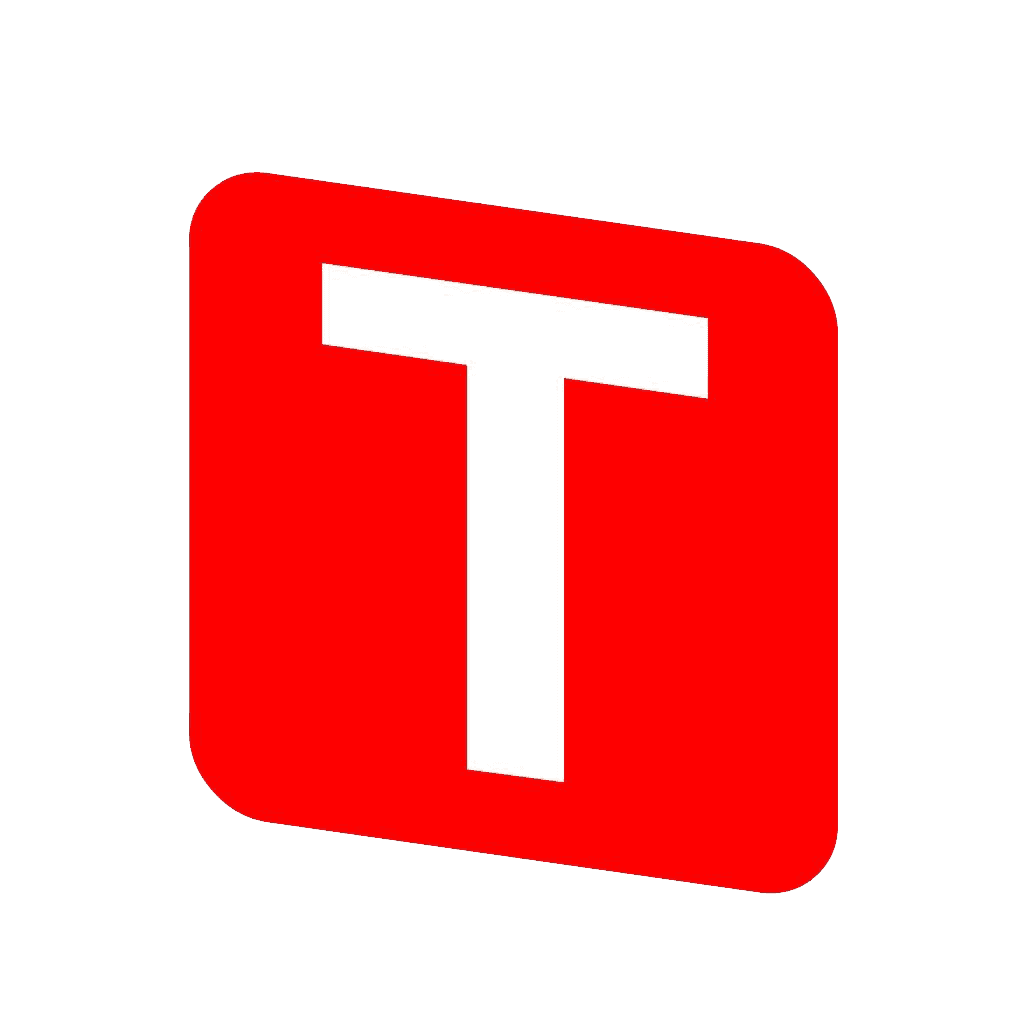 Tender Eligibility
ISO certification is a basic requirement to bid or participate in any tenders floated by government or private sector. And ISO certification from Certvalue is an assurance win over the tenders.
Extract all the benefits of our quality consultation & implementation
Partner Us to achieve the greatest Accomplishments !!
Testimonials
Our Client Reviews

Sobiya Rajesh
We are happy on Certvalue services. The team guided through applicable SOPs, forms and policies to implement QMS and manage it effectively so as to comply with ISO requirements. It included training part as well. Hence we are satisfied and recommend anyone who seek professional service.

Dhruv Parekh
Certvalue team was very professional in their approach from the time we engaged them. Special mention to Ms. Jeevika Uchil who consulted and worked extensively with our team.

Anita Okonigene
CyberDome Nigeria Limited. CertValue made the acquisition of our ISO 27100 certification seamless. The person assigned to us Jeevika Uchil was very helpful.

Neeladri Bose
Amazing organisation to work with! Certvalue is definitely the best of the best. Thank you Certvalue Team!

Shehan Athukorala
Certvalue is a very professional and responsive consultation firm. It did show us the right direction towards the ISO and GMP certifications for the PPE devices we are manufacturing. Hoping to work with them for ISO 13485 /CE and FDA as well. Well recommended for all.

Aditya vakoda
We got good service from certvalue and its team I was satisfied,thank you Certvalue for making my work easy

Mounika Kona
Thank you certvalue, we have built information security management system in our organization with the help of certvalue. They were really help to get certified under iso 27001. Thank you.

somraj daroji
Very professional in consultation, documentation etc right from the first point of meeting with them. . .thank you certvalue for all the support !

Pushkar Patwardhan
Certvalue team was very responsive right from the time we contacted them for the first time. Consultants who worked with us were very professional and demonstrated a lot of patience to get us through required documentation / requirments for the certification. Thank you Certvalue!