ISO 9001 Certification in Oman | ISO 9001 Consultants in Oman | ISO 9001 Audit in Oman | ISO 9001 Implementation in Oman
Apply for ISO 9001 Certification in Oman Through Certvalue- ISO 9001 Consultants in Oman, Muscat, Salalah, Sohar, Sur, nizwa, Seeb, Mutrah, Rustaq, Al Amarat, with the services of implementation, Documentation, Audit, Gap analysis, training, Templates, Registration process at affordable cost to organizations to get certified under Quality Management System in Oman. How will ISO 9001 Certification in Oman be beneficial to companies to increase their overall efficiency and to build a global brand value? Oman is a beautiful Arab country situated in southern cost if Arabian peninsular it is widely known for it trade and manufacturing due to its popularity because of the neighborhood sharing borders with  Yemen, United Arab Emirates and Saudi Arabia and also a large cost line on Arabian open to help trade relationships with the Eastern countries. During to these many interesting factors Oman has become a key development region and have helped development of many organizations internally. This has created a competitive environment for the organizations hence many organizations are trying to win over their competitors but don't know how.  The answer would be ISO 9001 in Oman.
ISO 9001 Certification Oman is a standard which is internationally recognized for quality management system and is applicable to each and every company or organization which may be either in service or production related activities and may be a single person company or may be multiple national organizations. It helps organization to streamline their management system effectively and efficiently which will further help them in reducing their costs and increasing their profits.
What exactly ISO 9001 Certification in Oman is all about?
We were trying to understand the basics of ISO 9001 in Oman the above contexts. Going deep down to the subject of understanding the standard, it is all about the clauses of the standard which is used to implement the standard practically.
Clauses of ISO 9001 standards are explained in the following contextual discussion:
Scope: ISO 9001 in Muscat refers to the scope of quality management system applicable for an organisation to which the standard is being implemented. ISO 9001 cost in Oman is affordable. Defining the scope for an organisation is critical. Scope define should cover all the individual departments of the organisation. ISO 9001 Certification services in Oman will be helpful. And also the internal and external issues concerned to the organisation should be considered while defining the scope. ISO 9001 in Muscat is important. Ultimately the scope show state that how far we should go to implement the standard in an organisation.
Normative references: ISO 9001 Certification in Salalah actually speaks that the conditional element gives a list of the reference to documents in such a way as to make them indispensable for the application of the document. ISO 9001 Audit in Muscat will anyways not check on these three clauses as it is non auditable.
Terms and definitions: ISO 9001 in Oman is basically for understanding the language and technology into hr standard and not a requirement of the standard. ISO 9001 Certification Oman is worth the investment. It is not at all a mandatory requirement for organizations to use that language terminology while implementing the standard.
The above three clauses are anyways non auditable.
In this ISO 9001 Certification in  Rustaq standard, the following verbal forms are used
"Shall" indicates a requirement;
"Should" indicates a recommendation;
"May" indicates permission;
"Can" indicates a possibility or a capability.
Context of the organization:
 4.1. Understanding the organisation and its context: The organization shall external and internal issues. Issues can be positive and negative factors of conditions for considerations. ISO 9001 Registration in Salalah is assured with the help of experts. There are many methods used to conduct analyse the external issues. How to get ISO 9001 Certification in Oman is the major question among the industries. SWOT analysis is good example to analyse the external issues. The internal issues can be analyzed internally by understanding the structure and positions of the organisation. ISO 9001 Services in Oman is highly recommendable.  An organisational chart is a very good tool to understand the structure and quality of the organisation. If at all an organisation makes a good attempt to understand the internal issues it is evident that external issues can be easily addressed with minimal efforts. This clause is the basic requirement in ISO 9001 Certification Oman. The basic context here is to understand both the internal and external issues.
                  4.2. The needs and Expectations of interested parties to be understood:The interested parties can be customers, shareholders employees of the organisation, staff in the organisation, suppliers and vendors, partners, society, trade unions etc. ISO 9001 bodies in Oman will help your organization certified. It is very important for an organisation to understand the needs and Expectations of interested parties because those are the one which is going to affect directly the growth of the organisation. ISO 9001 Consultants in Oman is highly recommended. It is one of the dependent factors for continual improvement. By understanding the needs and Expectations of the interested parties, it is very easy to meet all the demands and requirements of the customers and also other requirements.
                  4.3. Determining the scope of QMS: While defining the scope has discussed it is important for an organisation to consider the external and internal issues. ISO 9001 Consultant cost in Muscat is worth the investment. Also the requirements of interested parties need to be determined. The very fundamental requirement to define the scope which should cover all the necessary products and services delivered by the organisation should be assured. ISO 9001 Consultant Services in Muscat is highly recommended. The scope of humans for an organisation should be defined clearly and also it should be communicated to the concerned department and personnel internal to the organisation.
                   4.4. QMS and its process: Everything which falls under the implementation of the standard is nothing but the documentation of the procedure, policies etc. There might be a question on How to get ISO 9001 Certification Oman where Certvalue is the answer. Order to support operations carried out by the organisation there is a need to maintain the documented information. Just maintaining documented information is not at all sufficient but information needs to be retained in order to check and verify whether the process and procedure are going well according to the plan. Because check and verification is a very good tool to ensure that the process are taking place effectively in an organisation.
Leadership:
5.1.  Leadership and commitment: Leadership is one of the most essential factors an organisation as planned to achieve the goals. Regardless the size and nature of the organisation there is a need of proper leadership that exists to ensure the effectiveness of the operations. Top management should show is complete involvement and engagement in implementing the quality management system for their organisation. ISO 9001 Consulting Services in Muscat is the right choice. The top management should be the key accountable for the effectiveness of QMS. They should create the required Awareness of the quality management system by educating the employees and all other interested parties by providing adequate training required. ISO 9001 Certification Consultants in Oman is the best possible solution. Top management should make sure that the implemented standard embedded with the organisation's business process. They should also ensure the continual improvement. It is very important to think in the perspective of customer focus. By following the requirements it is possible to meet all the customers and applicable statutory and regulatory requirements. ISO 9001 Consultancy in Oman is the right choice. Customer satisfaction being the basic pillar of the quality management system, risk and opportunities that can affect conformity of products and services and the ability to enhance customer satisfaction are determined and addressed. The key objective should be enhancing the customer satisfaction.
                5.2. Policy: Top management needs to be very keen in establishing implementing and maintaining a quality policy applicable to the process internal to the organisation. ISO 9001 Certification Oman will help to streamline the process. The policy defined and drafted by the organisation should provide a Framework for organisations quality objectives and also it should serve the purpose of meeting the applicable requirements. ISO 9001 Certification Oman is the most prominent certification standard. This is all the continual improvement in quality management system can be achieved. The quality policy should be communicated to the entire organisation irrespective of their positions. It should be maintained and documented and made available to the relevant interested parties.
               5.3. Organizational Roles, responsibilities and authorities: every company should have a mission, vision, policies and objectives communicated to each and every concerned personnel of the organisation. ISO 9001 Certification in Oman is the best possible solution. There should be a document supporting the roles and responsibilities defined to the individuals of the organisations. ISO 9001 Certification in Muscat will increase the profit. This roles and responsibilities define should follow the necessary hierarchy and structure which should be communicated properly.
Planning
Support
Operations
Performance evaluation
Improvement
It is highly impossible to describe the whole standard and its structure in a single blog. Please contact Certvalue to get a detailed description and idea on implementing the standard to your organization.
IT Design and development Companies, Educational Companies, Construction Companies, Pharmaceuticals Companies, Trading Companies, Manufacturing Companies, Accounting/ financial and consulting Companies, Fintech Companies, Logistics Companies, Banking Companies, Oil & gas Companies, Testing & calibration Companies, Medical Laboratory Companies, Automobile Companies, Aerospace Companies, Trust/NGO Companies, Food Manufacturing Companies, Medical manufacturing Companies, IT services Companies, Services Industry Companies, Generic Companies.
How to get ISO 9001 certification Oman?
How to get ISO 9001 certification in Oman is the concern then the answer is as simple as contacting us.  We are a reputed and recognized ISO consultants and certification organization in Oman.  Our expert ISO 9001 certification consultants in Oman will help you to implement the standard and to get you certified.  Our methods of implementation are custom made and have many proven results because we have certified and consulted many organizations all across the globe. People are very much interested in getting ISO 9001 certified to get their business running.  And ISO 9001 Audit in Muscat is always affordable with us There are a munch of Advantages which are as follows.
Advantages of ISO 9001 certification in Oman
Helps companies in Oman to be competitive and effective.
Encourages the new ideas and strategies related to managing an organization.
Helps to create an organized and effective management system.
Creates a much needed brand value to be competent.
Helps in winning government tenders.
Increase productivity and efficiency of an organisation.
Helps in getting recognized globally..
Helps in building trust among the employees.
Helps to build a trust among your government
Improves your performance by reducing the wastage and unnecessary costs
How to get ISO 9001 Certification consultants in Oman?
Our expert ISO 9001 consultants in Oman helps you inch by inch in getting you  ISO 9001 Certification Oman.  What is stopping you??  Just contact us by visiting our website certvalue.com or write to us at [email protected].  Our experts shall get in touch with you as soon as possible when you fill the pop up form or our website.
TO KNOW MORE ABOUT HIDDEN SECRETS ON ROI
CERTVALUE – CREATING VALUE FOR YOUR CERTIFICATION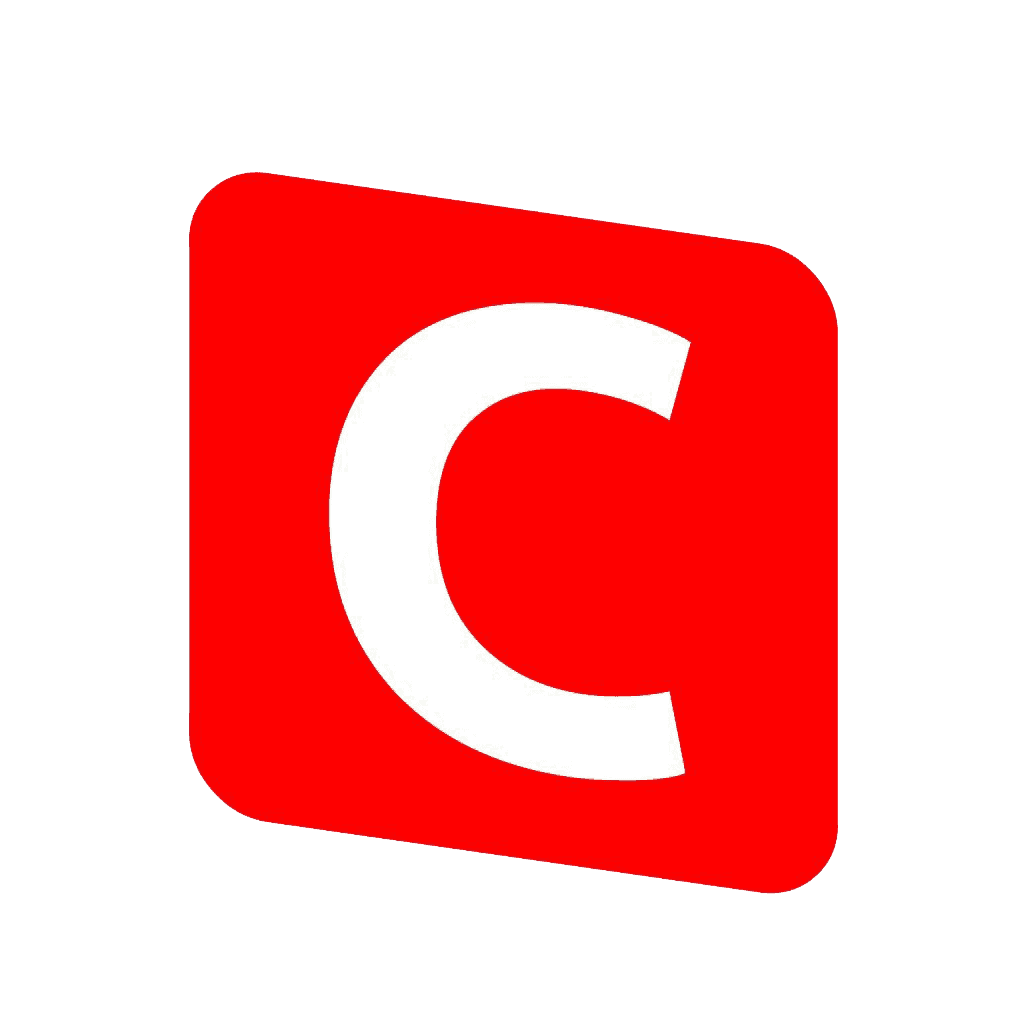 Client/Compliance
Bottom-line of any business organization is profit and Customers are the only source of Profit. Certvalue will help balancing both customer and compliance requirement at the same time with the help of ISO certification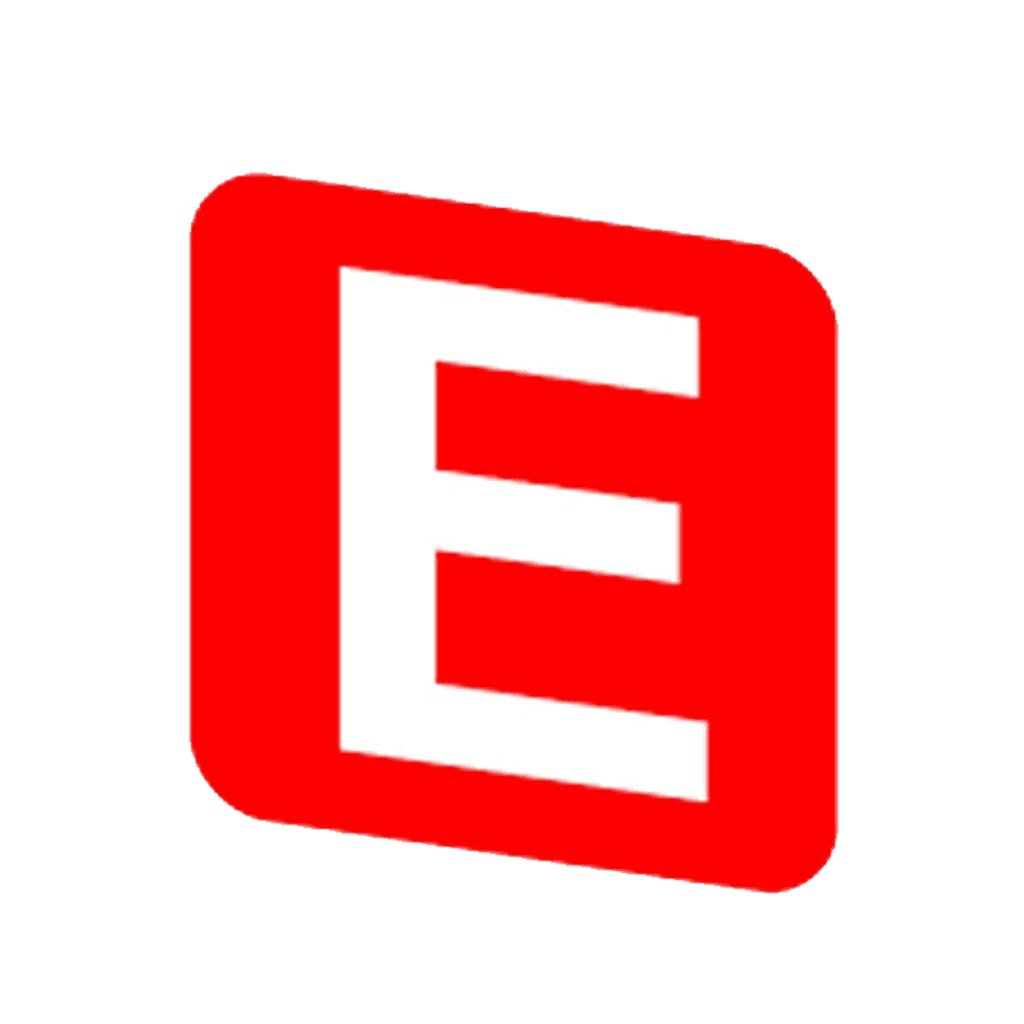 Enhancement of Performance
ISO certification is a tool to streamline and enhance the process performed internal to the organization. Certvalue indulges in inculcating best industry practices.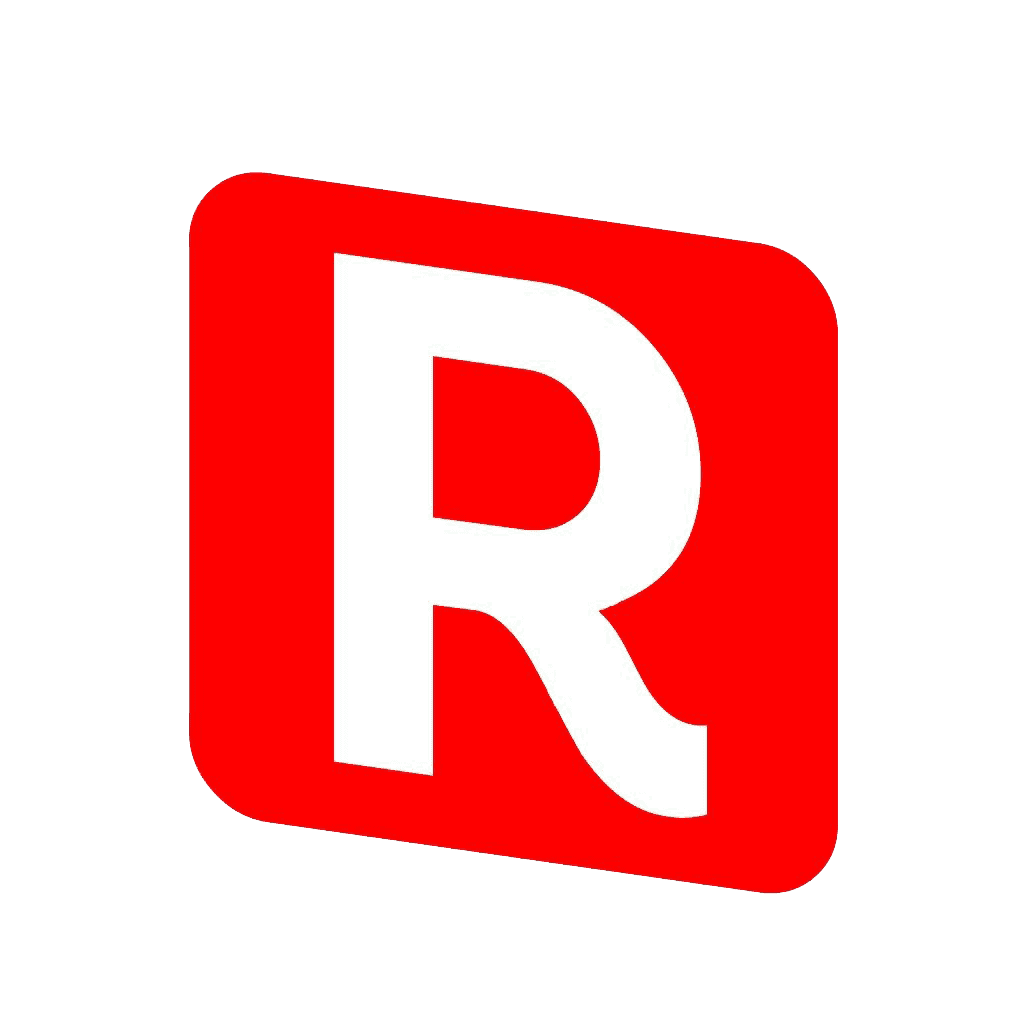 Recognition and Brand Value
It is always about the Brand value of your organization in the market and ISO certification from Certvalue can make your organization to be an excel and stand out in the market globally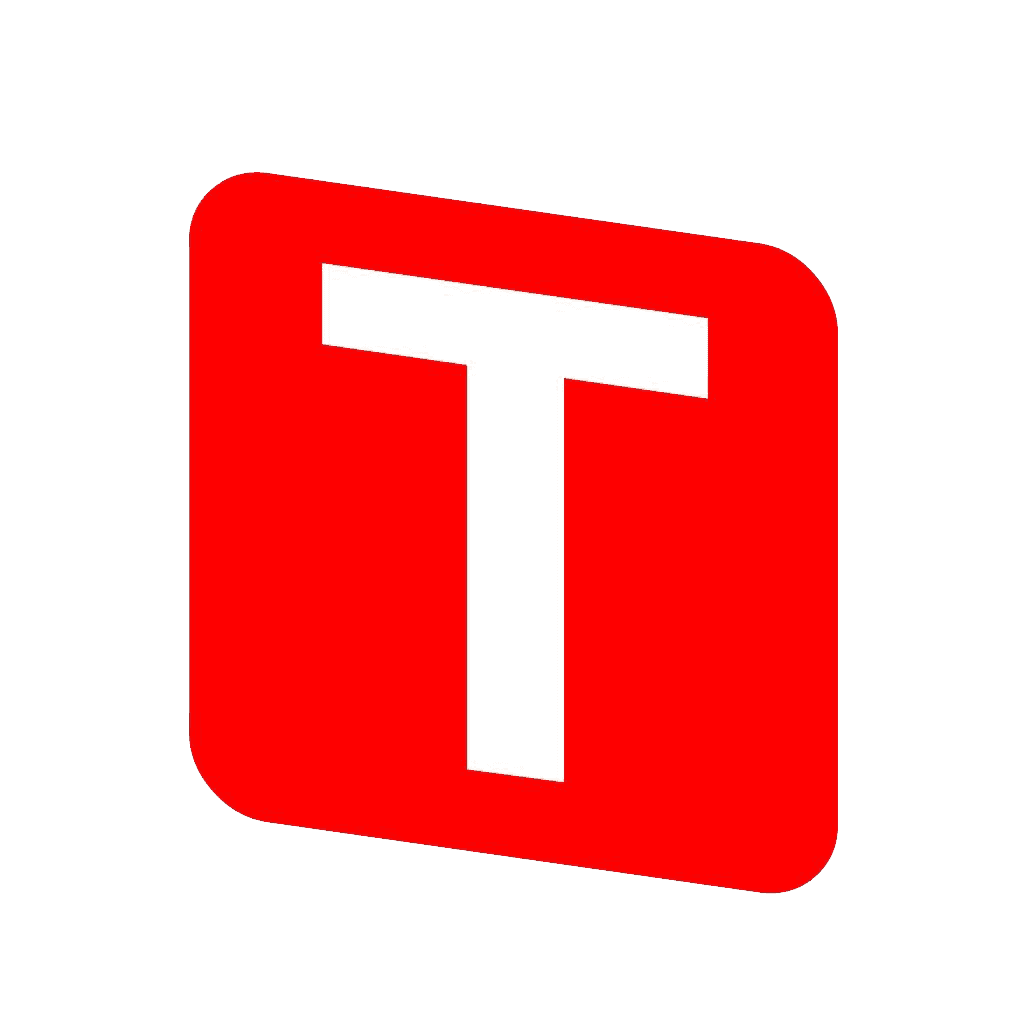 Tender Eligibility
ISO certification is a basic requirement to bid or participate in any tenders floated by government or private sector. And ISO certification from Certvalue is an assurance win over the tenders.
Extract all the benefits of our quality consultation & implementation
Partner Us to achieve the greatest Accomplishments !!
Testimonials
Our Client Reviews

Sobiya Rajesh
We are happy on Certvalue services. The team guided through applicable SOPs, forms and policies to implement QMS and manage it effectively so as to comply with ISO requirements. It included training part as well. Hence we are satisfied and recommend anyone who seek professional service.

Dhruv Parekh
Certvalue team was very professional in their approach from the time we engaged them. Special mention to Ms. Jeevika Uchil who consulted and worked extensively with our team.

Anita Okonigene
CyberDome Nigeria Limited. CertValue made the acquisition of our ISO 27100 certification seamless. The person assigned to us Jeevika Uchil was very helpful.

Neeladri Bose
Amazing organisation to work with! Certvalue is definitely the best of the best. Thank you Certvalue Team!

Shehan Athukorala
Certvalue is a very professional and responsive consultation firm. It did show us the right direction towards the ISO and GMP certifications for the PPE devices we are manufacturing. Hoping to work with them for ISO 13485 /CE and FDA as well. Well recommended for all.

Aditya vakoda
We got good service from certvalue and its team I was satisfied,thank you Certvalue for making my work easy

Mounika Kona
Thank you certvalue, we have built information security management system in our organization with the help of certvalue. They were really help to get certified under iso 27001. Thank you.

somraj daroji
Very professional in consultation, documentation etc right from the first point of meeting with them. . .thank you certvalue for all the support !

Pushkar Patwardhan
Certvalue team was very responsive right from the time we contacted them for the first time. Consultants who worked with us were very professional and demonstrated a lot of patience to get us through required documentation / requirments for the certification. Thank you Certvalue!