HACCP Certification in Dubai is a food organization. Our Professional HACCP consultant in Dubai, UAE, Abu Dhabi, Ajman, Al Ain, Al QUSAIS, Jebel Ail, Sharjah, Umm Al Quwain, Ras Al khor Fujairah, Al Quoz, Um Ramool with the services HACCP system implementation as per food hazards, Services, templates, training, documentation, gap analysis, registration process at affordable Cost to all food safety management Organizations in Dubai.
HACCP certification in Dubai
is one of the popular standard implemented compared to other international standard which is nothing but hazard analysis critical control points. This is a preventive approach to safeguard the food against physical, Chemical and biological hazards which shall make produced food products unsafe to be consumed.
food safety management system in Dubai
makes sure that food is free from hazards in the early stages rather than inspecting it at the end stage which results in reduced risk. It shall be implemented at every phase of life cycle starting from raw materials till delivery of the food products. Some of the hazard or critical factors which will be involved are Fat Tom, Ph and water activity (aw).Bacterial hazards or biological hazards which might be found during analysis might be pathogens, Clostridium botulinum, Escherichia coli, Listeria, Salmonella, Vibrio cholerae, Cronobacter spp. Viral pathogens which might interact with the food or during processing might be Enterovirus, Hepatitis A, Norovirus, Rotavirus and Parasitic pathogens which might interact will be Cryptosporidium, Entamoeba histolytica, Giardia and Trichinella. These hazards have to be identified at the early processing stage for reduced impact on end users.
HACCP certification  in UAE
shall help you identify all the hazards which may interact with the food leading to unsafe food. This standard is not only limited to food industry but other sectors like cosmetic and pharmaceutical have increasing implementing the standard for better benefits from the standard. It is only related to health safety issue which causing from manufactured food not with the quality of the end result, even though the principle of it referring on quality issue. These principles are also included within food safety management.
HACCP consultant in Abu Dhabi
plays a vital role in implementing the standard and helping organization to get benefits post implementing. You should be very careful during acquisition of a vendor for consulting. Care should be taken on hiring such as competency and quality service delivery capabilities. The Cost of HACCP certification cost in Dubai is directly proportional to the consultant being hired. It might a cost centered activity but it is one time investment to your business and in this competitive market you should on safer side keeping risk factors in mind. If you are looking how to get HACCP certification in Dubai you can contact us we assure for quality service.
Principles of HACCP:
Conduct or start HACCP plan or the biological, physical and chemical hazard which may lead to unsafe food and identify the preventive measures which can be applied or implemented to eliminate the hazard.
Identify critical control points which is nothing a point or procedure on which control can be implemented which can help in eliminating or prevent the hazard.
Identify critical limits value which is nothing but the value Up To which all hazards should be controlled.
Establish critical control point monitoring requirements which has to be implemented so that the critical point has to be monitored so that hazards has to be controlled at the right time
Apply corrective action for the hazard which has been controlled
Procedure should be established to check or verify whether the system is working as intended.
Record management is the last principle where all the record has to be maintained.
HACCP certification in Sharjah
is one of the most popular standard as there is a vast demand for food industry and government is very concerned about food issues it has become a compliance requirements. Food safety issues are very dangerous which leads to heavy losses, brand damage and company lock. To be on a safer side it is advised to hire HACCP certification consultant in Sharjah who will have competence to help organization to avail maximum benefit out the standard one of the major problem is that companies are trying to buy certification without implementing standard without realizing how critical and dangerous as it is a compliance and customer requirements. You should approach right
HACCP consultant in Sharjah
who have right expertise and capabilities. You should be very careful as these days there is a drastic increase in consultants. The cost of HACCP certification in Dubai is one of the factors which is a cost centered activity. Hiring right consultant will reduce your expenses and increase the business benefits which are nothing but industry best practices. If you are looking how to get HACCP certification in Dubai you can contact us and we assure for quality service. HACCP certification in Abu Dhabi is also very popular which is heavily implemented across the city. Successful implementation of the standard has lead to effective management system. It is evident and all our customers have reported that they have benefited from standard. HACCP certification consultant in Abu Dhabi would help you to identify the list of hazards which may contact the food which makes it unsafe for end user. Identifying all hazards in early stage is one of the industry best practices which reduce the risk being a entrepreneur. All your competitors are upgrading themselves into international standard and you cannot stay without upgrading as brand value plays a major role in every successful business. HACCP consultant in Abu Dhabi should be competent have right experience as it is a major aspects in plan. As per the analysis food sector is one of the profitable sectors with Maximum risk involved. Prerequisites programs and awareness training to all employees who are involved in food manufacturing to be provided for better effective results. Next very important thing is that you have to form team who shall implement the standard. HACCP certification cost in Abu Dhabi is also one of the concern for small scale industries. It is understood that all the business heads and stakeholders will busy in daily work schedule so it is best suggested that you hire a helping hand. If you are looking how to get HACCP certification in Dubai you can contact us for better solution. The
HACCP in Dubai
conducts the prerequisite programs  Where  the prior actions will be taken for example in case of food industry  each departments should take the necessary or prior action to protect the food when it is  taken under control ,and HACCP prerequisite programs  provides the environmental and operating  practices  which will be safe for the production  and it ensures whether the  food which they are consuming is safe ,which gives the effectiveness for the HACCP plans. The HACCP cost in
Dubai
is very competitive .These programs should be taken into an account while executing the HACCP in Dubai  plan and this plan can be given or guided by taking HACCP audit in Dubai which will help in continuous auditing and documenting. While undertaking the HACCP plan, the consultants should check the daily maintenance and calibrations as a part of verification activity .
HACCP Certification in Abu Dhabi
can increase the brand value of your organization. You can make HACCP consultant in Dubai as a good marketing tool. But the conventional way is implementing is rather an old style where the technology is at a growing phase and a person with the domain knowledge should think in every aspect to prevent the food safety hazards. A company can also hire a third party or the consultant of HACCP certification in Dubai. Every organization or a company should allocate done budget for investing on advertising and marketing. The return of investment is not guaranteed. Whereas
HACCP registration in Duba
i can be used as a good marketing tool saving time and money to your organization. And the HACCP certificate cost in Dubai is promising on return of investment. Thus, the decision maker should try to update and adopt the HACCP process into his food manufacturing or processing unit.
How to get certified for HACCP Certification in Dubai
We are one of the reputed and leading professional organizations for HACCP certification in Dubai with consulting experience of more than 5+ years in every industry sector. We are one of the recognized HACCP certification consultants in Sharjah with experience handling companies within the territory. We have 100% track record of success in terms of successful project completion. Being
HACCP consultant in Sharjah
we focus more on improvement rather than certification which makes us unique compared to others. We do not sell certification to our clients we are a management consultant with objective to help every organization we consult on continual improvement. With us HACCP certification cost in Sharjah is always minimal and affordable compared our competitors and we do not compromise on quality. We get business from our customers without any marketing which will make you understand about our services.
How to get certified for HACCP Consultant in Dubai?
If you are looking
how to get HACCP certification in Dubai
 you can write to us at cont
[email protected]
or visit our official website at www.certvalue.com and provide us all your information to contact you so that one of our consultant or expert shall reach you at the earliest to understand your requirements better and provide best available solution in market.
What is a HACCP Certification in Dubai?
HACCP Certification is an internationally recognized standard that sets the requirements for implementing effective and efficient controls required for food safety.
How much does HACCP Certification cost in Dubai?
The cost of HACCP Certification depends on various parameters such as company size, hazard analysis, identification of critical control points and documentation. Send your requirements to [email protected] to get HACCP Certificate at the best price in the market.
What are the Benefits of HACCP Certification services in Dubai?
HACCP certification services have multiple benefits to the companies as it enhances the trust and confidence of consumers, stakeholders and wholesalers. Establishes control over various processes and provides a wider market for the products.
How to get HACCP Accreditation in Dubai?
Contact HACCP consultants such as Certvalue to get HACCP Accreditation. Share your requirements to [email protected] to get HACCP accreditation at an affordable cost.
Who needs an HACCP certification in Dubai?
HACCP certification is needed for companies that are involved in preparing , processing , handling and distributing food products. It is an essential that demonstrates that the company takes all the necessary steps for food safety.
Which is the best HACCP consultancy in Dubai?
Certvalue is one of the leading HACCP consultancy services providers. Email us your requirements at [email protected]
Why do businesses need HACCP Registration in Dubai?
HACCP registration is required for companies to enhance the trust of the customers, increase the brand value, overpower the competitors and generate more revenue.n
How to get HACCP Consultants in Dubai?
Certvalue has a team of best HACCP consultants in Dubai. Send your requirements to [email protected] to get in touch with leading HACCP consultants.
Which is the best HACCP consulting services in Dubai?
Certvalue provides the best HACCP consulting services. Get in touch with leading HACCP consultants by emailing us at [email protected] .
TO KNOW MORE ABOUT HIDDEN SECRETS ON ROI
CERTVALUE – CREATING VALUE FOR YOUR CERTIFICATION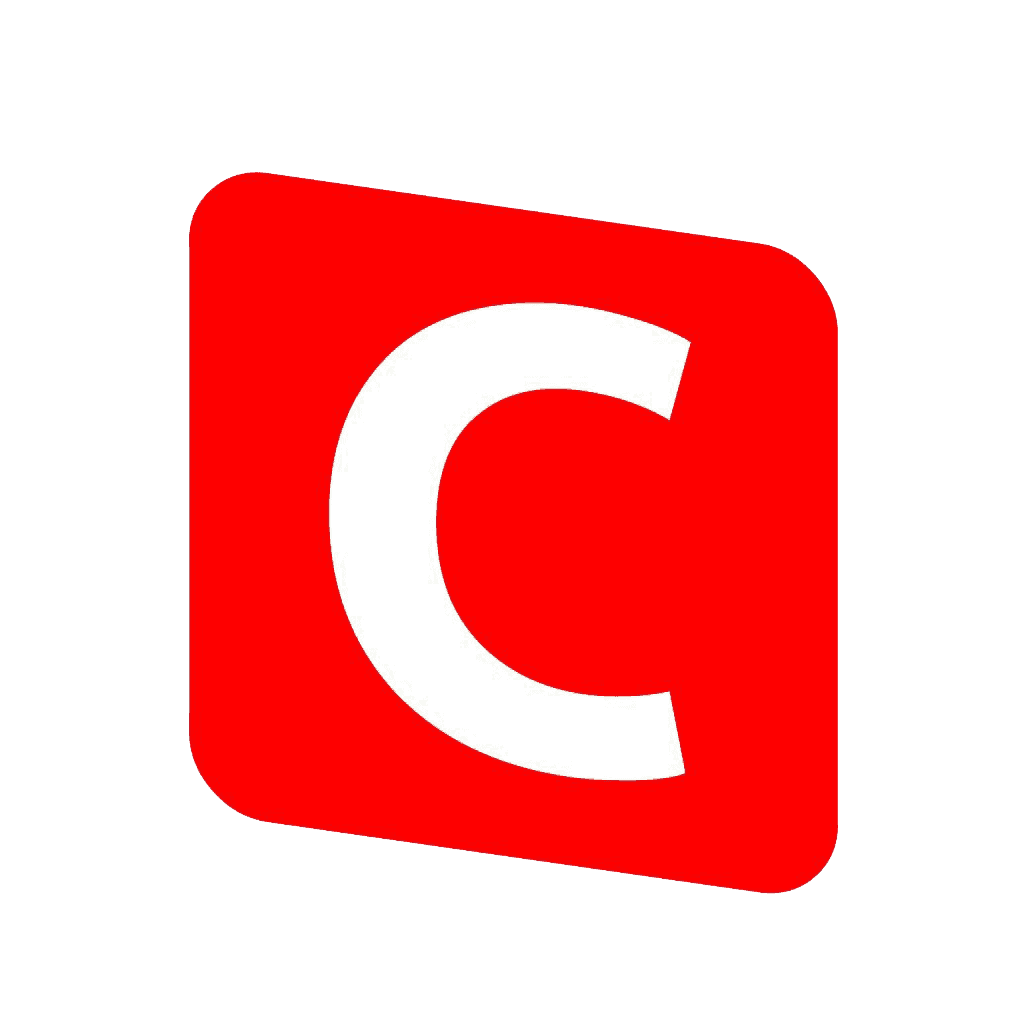 Client/Compliance
Bottom-line of any business organization is profit and Customers are the only source of Profit. Certvalue will help balancing both customer and compliance requirement at the same time with the help of ISO certification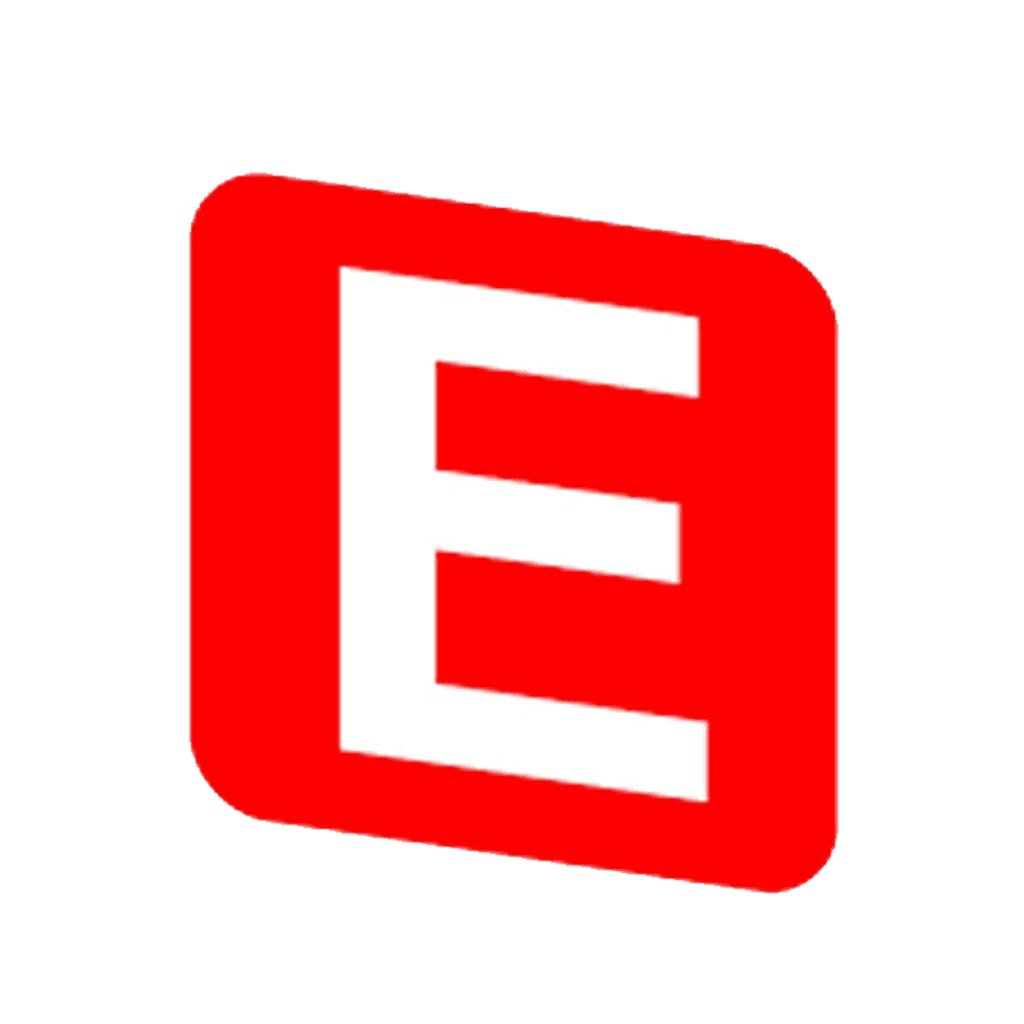 Enhancement of Performance
ISO certification is a tool to streamline and enhance the process performed internal to the organization. Certvalue indulges in inculcating best industry practices.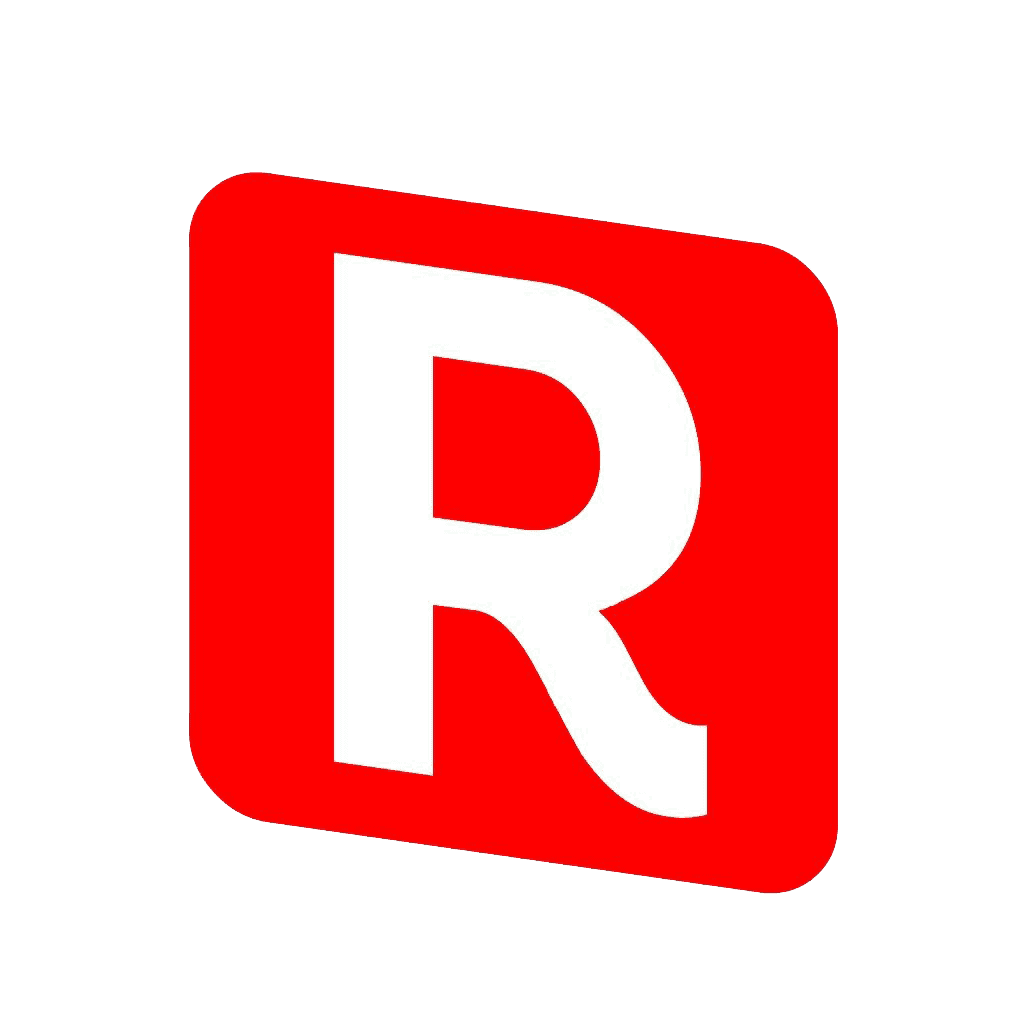 Recognition and Brand Value
It is always about the Brand value of your organization in the market and ISO certification from Certvalue can make your organization to be an excel and stand out in the market globally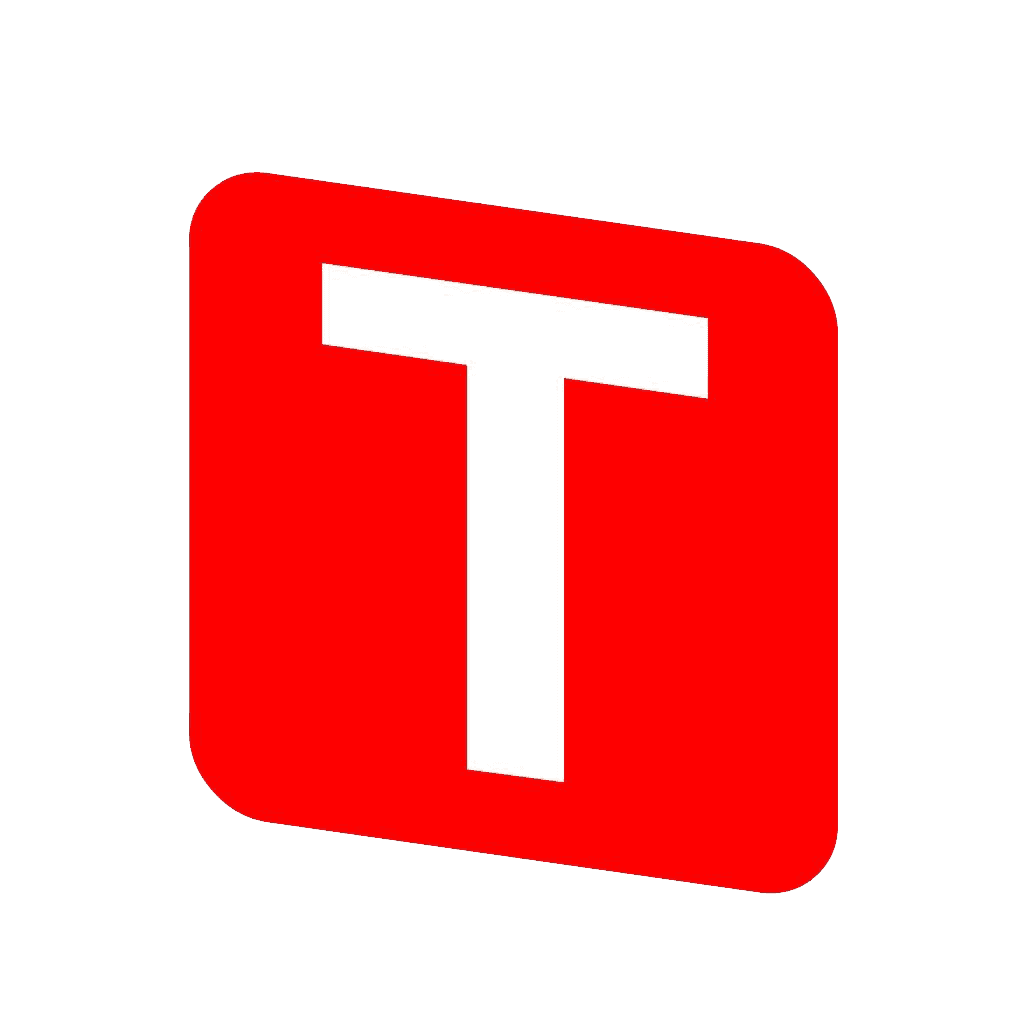 Tender Eligibility
ISO certification is a basic requirement to bid or participate in any tenders floated by government or private sector. And ISO certification from Certvalue is an assurance win over the tenders.
Extract all the benefits of our quality consultation & implementation
Partner Us to achieve the greatest Accomplishments !!
Testimonials
Our Client Reviews

Sobiya Rajesh
We are happy on Certvalue services. The team guided through applicable SOPs, forms and policies to implement QMS and manage it effectively so as to comply with ISO requirements. It included training part as well. Hence we are satisfied and recommend anyone who seek professional service.

Dhruv Parekh
Certvalue team was very professional in their approach from the time we engaged them. Special mention to Ms. Jeevika Uchil who consulted and worked extensively with our team.

Anita Okonigene
CyberDome Nigeria Limited. CertValue made the acquisition of our ISO 27100 certification seamless. The person assigned to us Jeevika Uchil was very helpful.

Neeladri Bose
Amazing organisation to work with! Certvalue is definitely the best of the best. Thank you Certvalue Team!

Shehan Athukorala
Certvalue is a very professional and responsive consultation firm. It did show us the right direction towards the ISO and GMP certifications for the PPE devices we are manufacturing. Hoping to work with them for ISO 13485 /CE and FDA as well. Well recommended for all.

Aditya vakoda
We got good service from certvalue and its team I was satisfied,thank you Certvalue for making my work easy

Mounika Kona
Thank you certvalue, we have built information security management system in our organization with the help of certvalue. They were really help to get certified under iso 27001. Thank you.

somraj daroji
Very professional in consultation, documentation etc right from the first point of meeting with them. . .thank you certvalue for all the support !

Pushkar Patwardhan
Certvalue team was very responsive right from the time we contacted them for the first time. Consultants who worked with us were very professional and demonstrated a lot of patience to get us through required documentation / requirments for the certification. Thank you Certvalue!